Business in the Community
Business Partners and Freshfields Animal Rescue Do Good and Feel Good.
The Benefits
Save local wildlife and abandoned pets for current and future generations
Be a great company to work for
Contribute to causes that matter to your community
Increase staff skills, networks, and teamwork
Increase brand awareness
Build customer admiration and loyalty
Make your Corporate Social Responsibility objectives impactful.
Do Good.
Feel Good.
Whether you are a 'one-woman band' or a large scale employer, you can help to make a very real difference with an award-winning rescue that is ethically led, passionate about quality of care, never puts a healthy animal down and works to effect lasting change for animals.
The work of Freshfields has been enabled by local people for 40 years now!  This is a testimony to how important the cause is to our community.  They would love to see you join that community and help with our shared mission.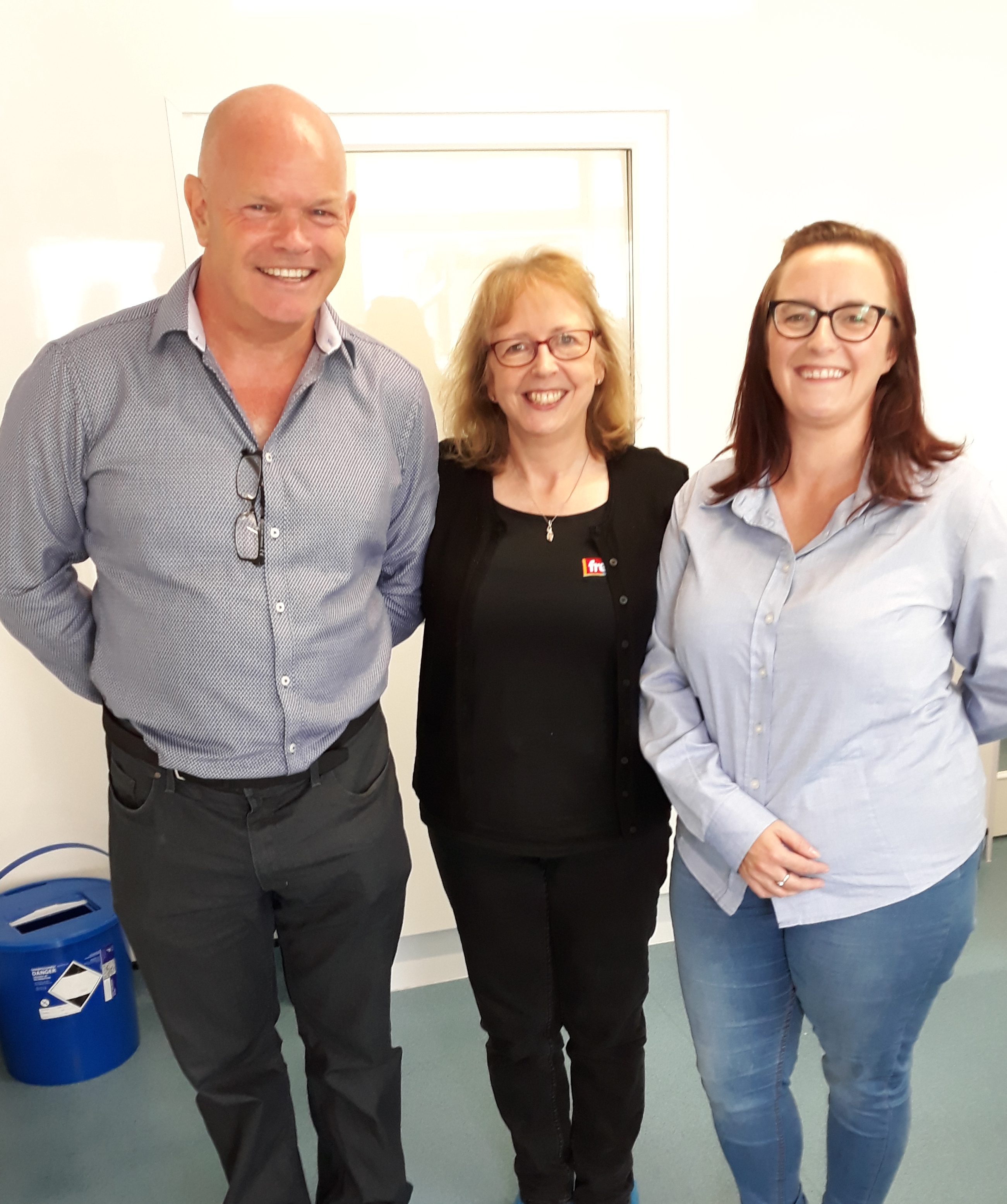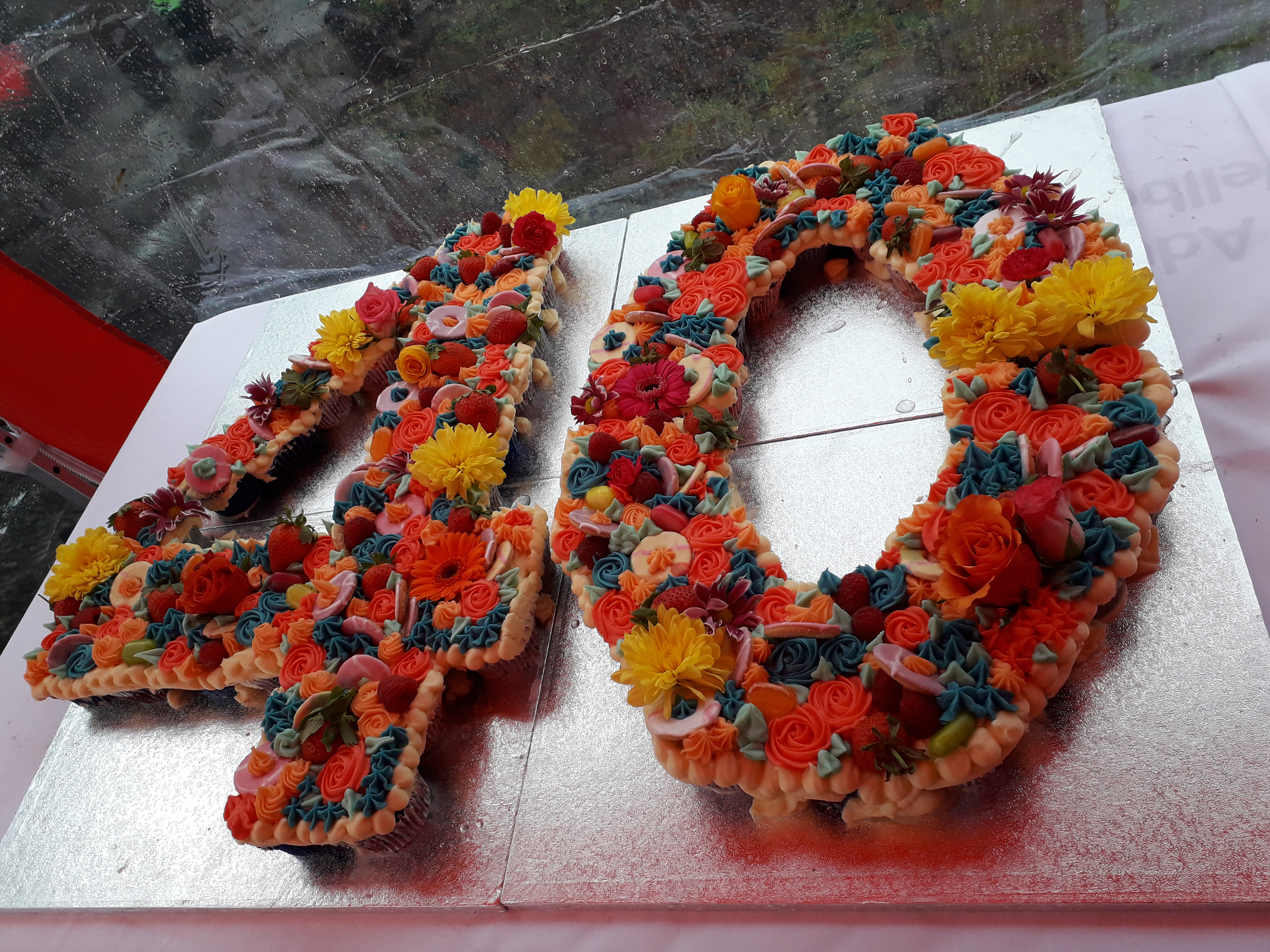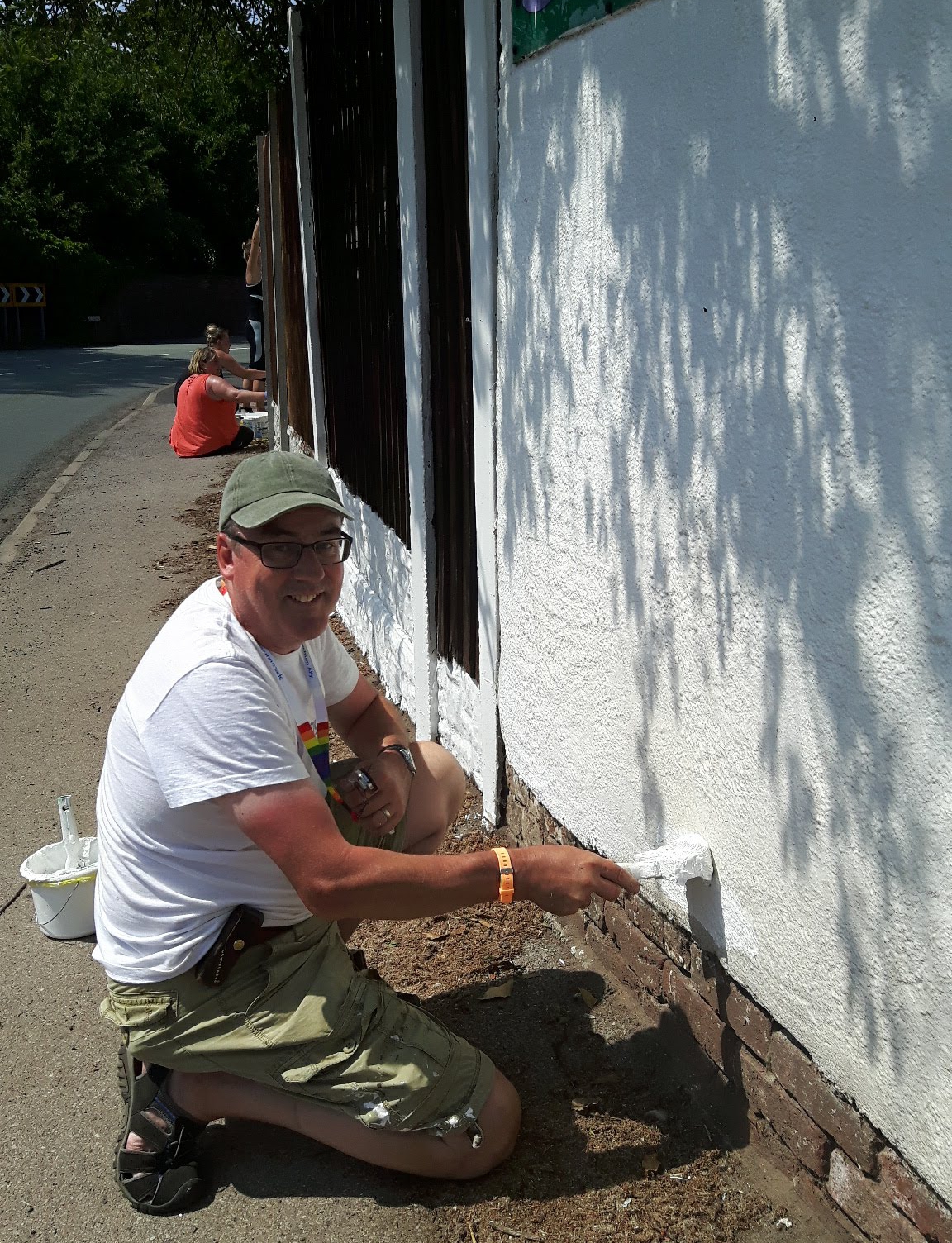 See options below for ways your Business can get that Feel Good Factor.
We have helped almost 97,000 animals since we opened our doors in 1979, and still counting.  
We help every type of animal, wild birds, Hedgehogs, and small companion animals.  cats, dogs, horses, and small farm animals.   We have around 500 animals in our care at any one time.
And together we also benefit local people by:
Providing volunteer opportunities to over 250 people every year. Check out our volunteers' page for examples.
Providing reassurance to local people that their pet will be provided with quality care and a loving home.
Providing companionship, love, and an active, social lifestyle to those adopting a new family member.
Helping people to keep their pets.
Fostering a generation of young people that respects and aids pets and wildlife.
If you would like to discuss options or ideas for how your Business can do good and feel good, we would love to hear from you. You can contact Emma using the details below or via our contact form HERE 
Contact: Emma Jensen, Fundraising Manager
emma@freshfields.org.uk or 07591 205 078
"Most people have used or know someone who has used a rescue centre to adopt their new best mate, their pet, or under less happy circumstances to give one up.  Your support will help us to ensure we are there to provide reassurance for owners and hope for abused or abandoned pets in the future, as well as help us to continue our vital wildlife conservation work for future generations".    
Emma Jensen
Fundraising Manager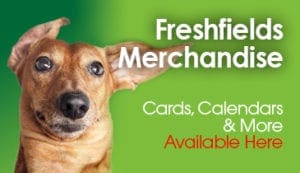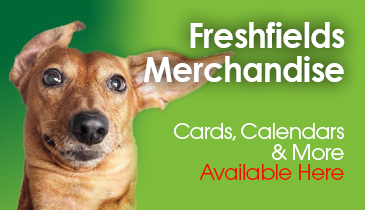 Merchandise
Exclusive merchandise available direct from the rescue. Don't miss out, follow the link to make your purchase today.