Our History – The Story So Far…
Founded by Lesley Tarleton in 1975 and registered as a charity just 4 years later Freshfields Animal Rescue has for over 40 years, provided a place of refuge and rehabilitation to the thousands of animals who have found their way to our door. With us and through us, the unwanted, abandoned, neglected and abused have each found their second chance at life.
In 1986 we opened our Rescue and Rehoming Centre at East Lodge Farm in Ince Blundell. Beginning with the rescue of dogs and cats, our work expanded to provide sanctuary for rabbits, guinea pigs, and other small animals, as well as farm animals, wildlife and birds. In 2002 we were gifted a smallholding in Wales which was to become the second branch of Freshfields Animal Rescue and home to 35 horses and ponies.
Today, across our two sites the charity provides care, support, medical attention and the chance to thrive for a cycle of around 550 animals and wildlife. This work is underpinned by our pro-active rehabilitation, rehoming and release programmes along with our community outreach work.
Lesley Tarleton started rescuing animals from home in Formby, following a chance encounter at her vet's in Liverpool where she saw a dog being put to sleep as it was unwanted by its owner.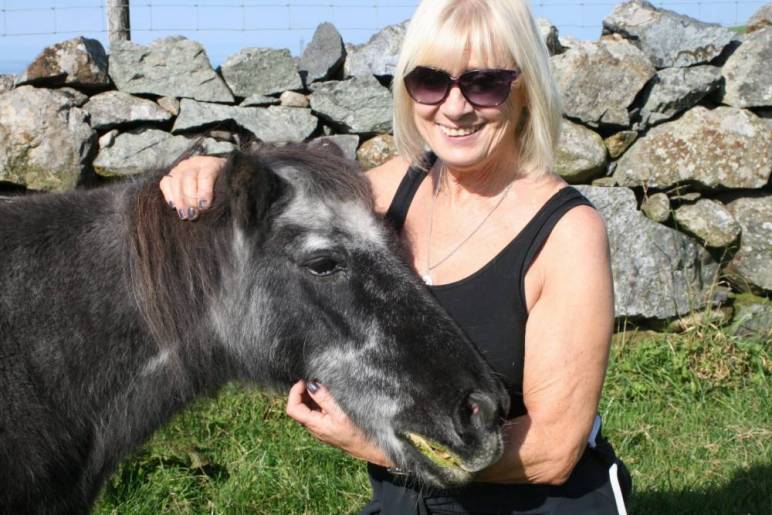 Set up registered charity named 'Freshfields Animal Rescue'. Began fundraising with friend Mark Stirrup.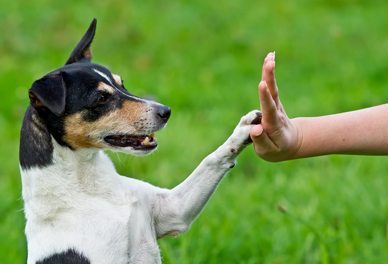 Patsy Fagan and Ron McKnight became part of 'The Team'.
Both these wonderful people worked tirelessly to help the animals which were quickly filling up the shelter. Ron was our greatest supporter until his death in 2013. Without them we would never have been able to cope with the constant appeals for help we had begun to receive from all over Merseyside.

First Kennel Block opened, built by Richard Clarke and team on the existing static caravan site.
Cats were at this time accommodated in the old barn on what is now the Wildlife site.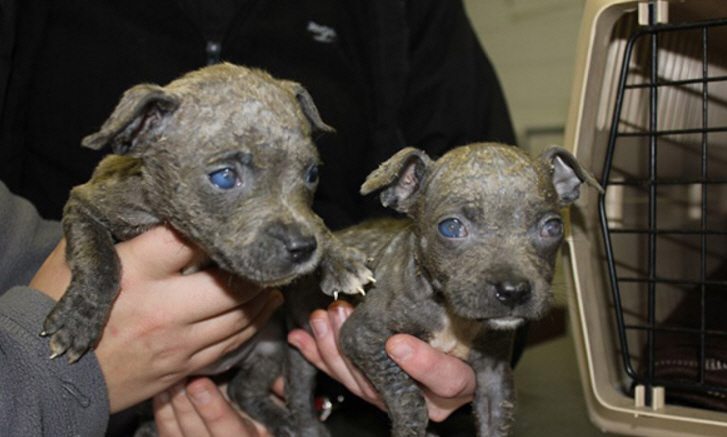 Staff rocked by the death of 18 year old fellow worker Mike Hill, killed whilst protesting against a foxhunt .This tragedy, which was widely covered in the media, brought Freshfields to the attention of many other animal lovers throughout the UK, several of whom came to volunteer at the Shelter over the next few years.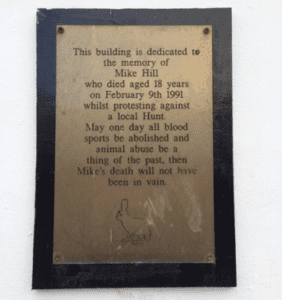 Cattery built as memorial to Mike Hill, from funds raised after his death.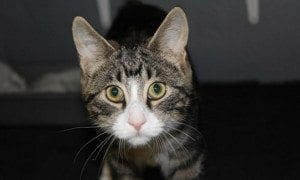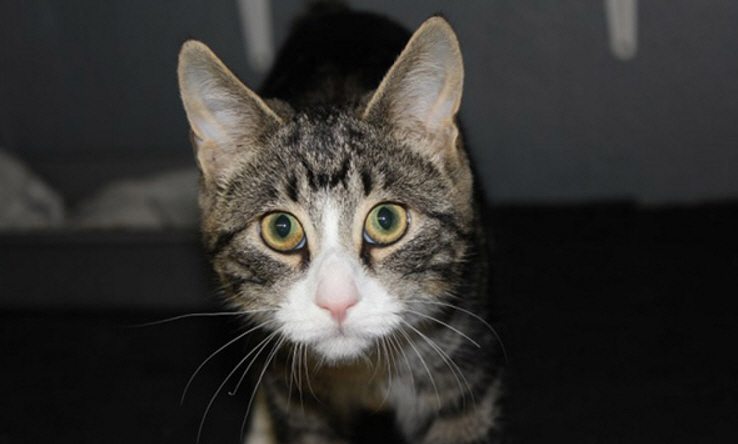 Freshfields begins broadening its scope by taking in our first wildlife creatures – birds and hedgehogs, cared for by Steve Hunt, who had previously worked at a shelter in Somerset.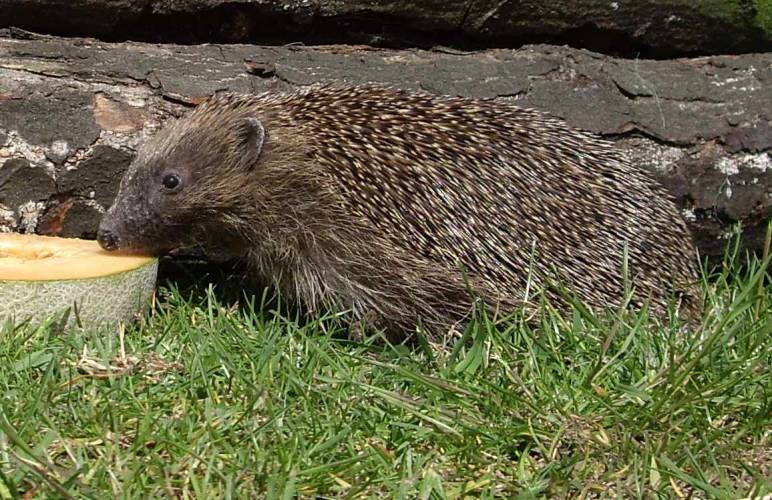 Second Kennel Block (first 'puppy block') constructed. Freshfields also offered the use of a stable block and 13 acres of paddocks in return for caring for the owners elderly ponies.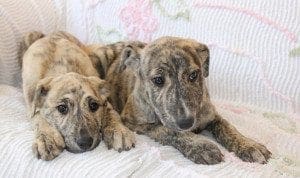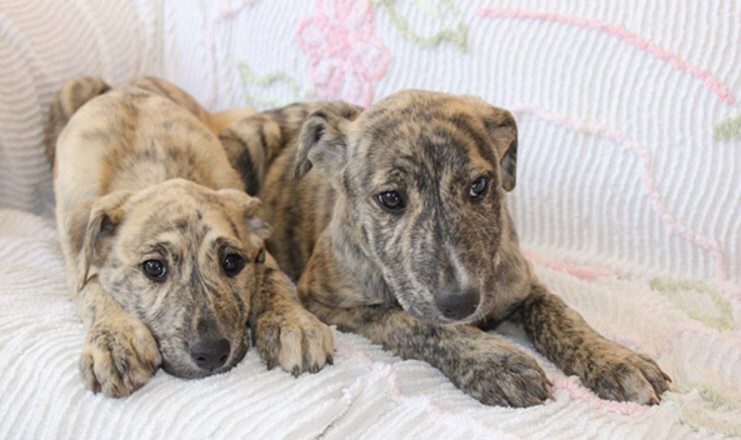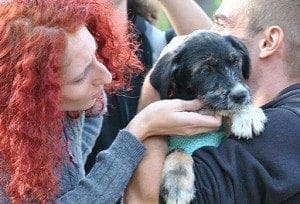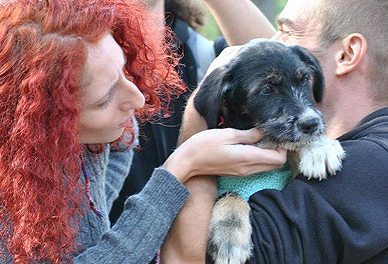 Steve Hunt dies from a heart condition. The wildlife rescue continues as a permanent memorial to him.

Third Kennel Block built. Consort Kennels closes due to public pressure and Freshfields rescues 20 of the 150 Beagles bred there for animal experimentation.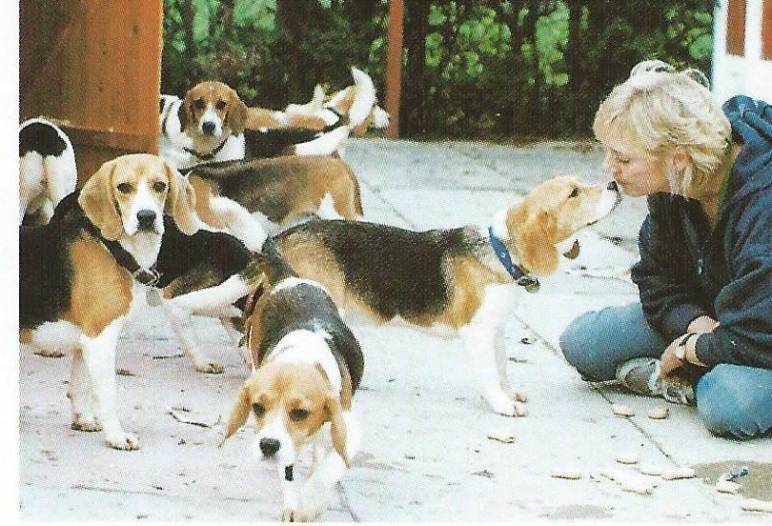 The existing brick wildlife unit was built, replacing the existing wooden construction. Friends of Freshfields formed to fundraise for specific projects.

19 acre smallholding in North Wales donated to Freshfields by former Freshfields volunteers Karen Hill and Darrin Stiles. Lesley leaves the Liverpool Shelter to set up a horse and pony sanctuary at Bryn Melyn, North Wales.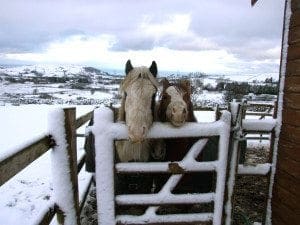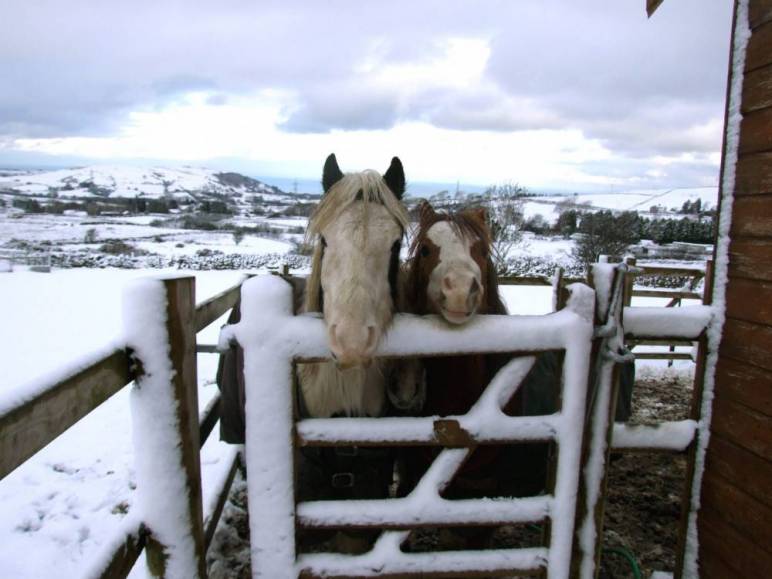 First volunteer Meirwen Hughes began work in Wales shelter, and remains with us to this day.

Large Agricultural building erected in Wales to house the horses and ponies during the winter months.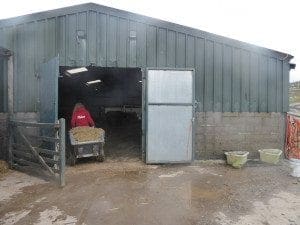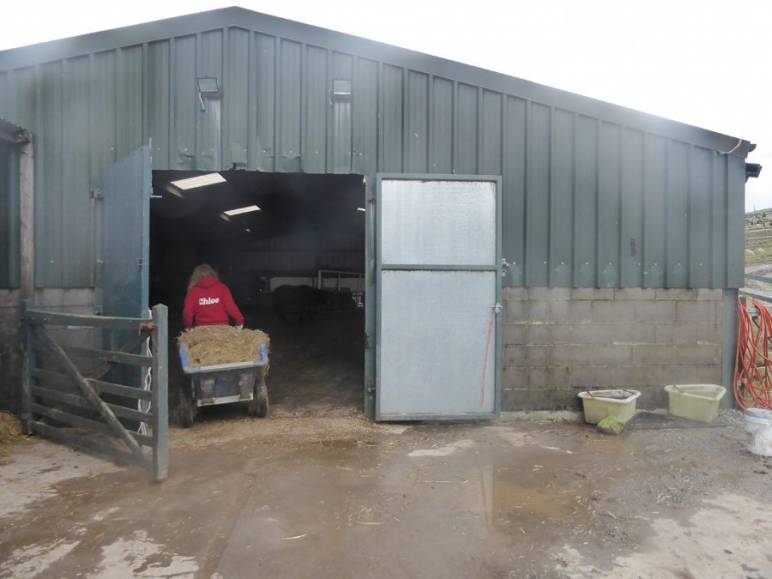 Fire devastates one of our kennel blocks at the Liverpool shelter.

Kennel Block rebuilt thanks to a generous donation from a local supporter who wishes to remain anonymous.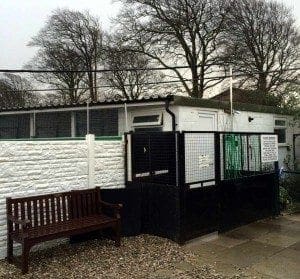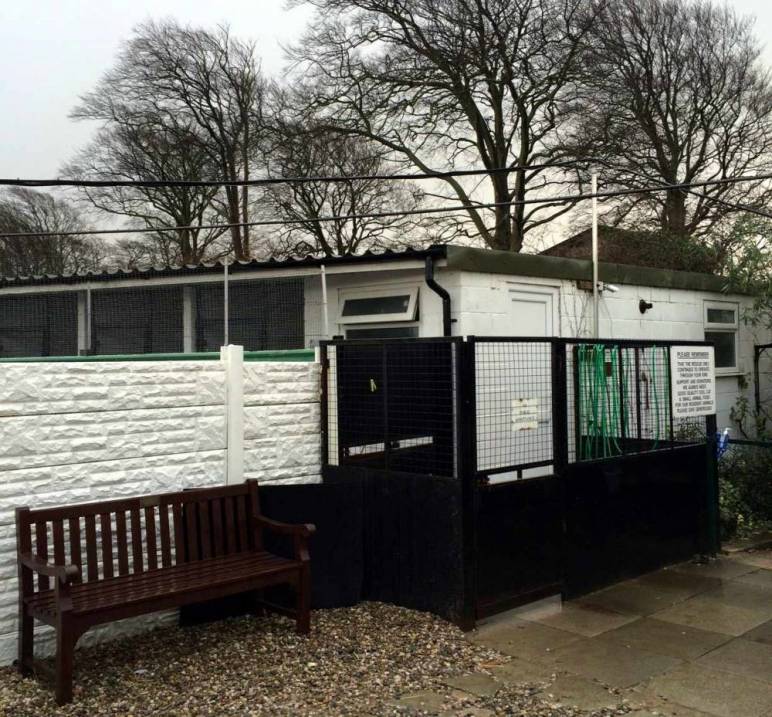 Start of the Linaker Project, aimed at targeting feline neutering in one of the most economically deprived areas of Liverpool. Initial funding secured to neuter 400 cats.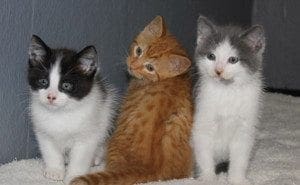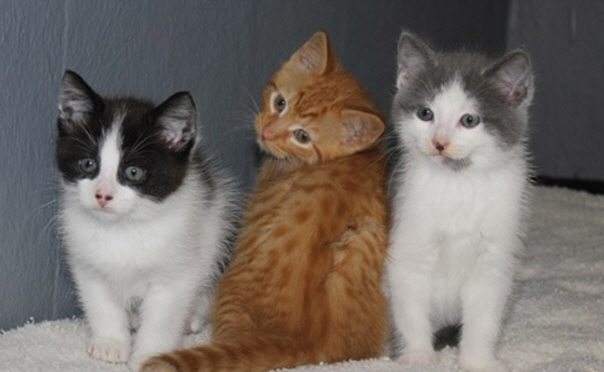 Freshfields Liverpool begin their Bull Breed Welfare initiative. With events in 3 parks across Liverpool during which over 400 dogs were microchipped and more than 70 bull breeds signed up for neutering.
We open our second hand furniture warehouse in Crosby.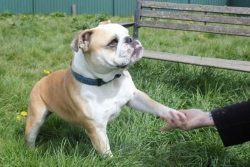 Work begins on the landscaping of the Liverpool dog exercise field thanks to the generosity of a regular volunteer. The charity rebrands, developing a new logo that represents the ethical foundation upon which the charity was built along with the six main areas of focus for the charity today.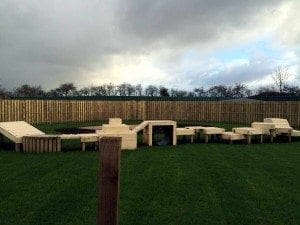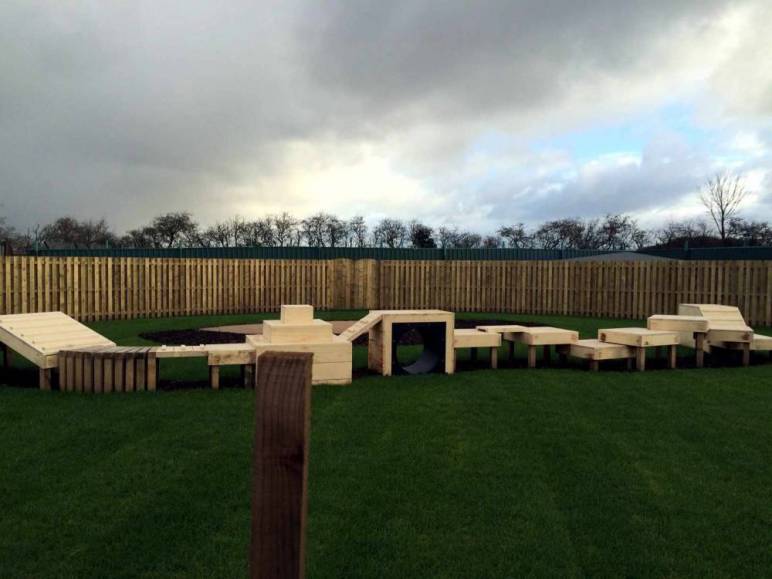 The Crosby furniture warehouse closes and we open up a new premises on Shakespeare street in Southport.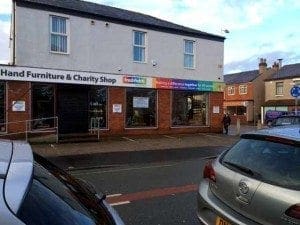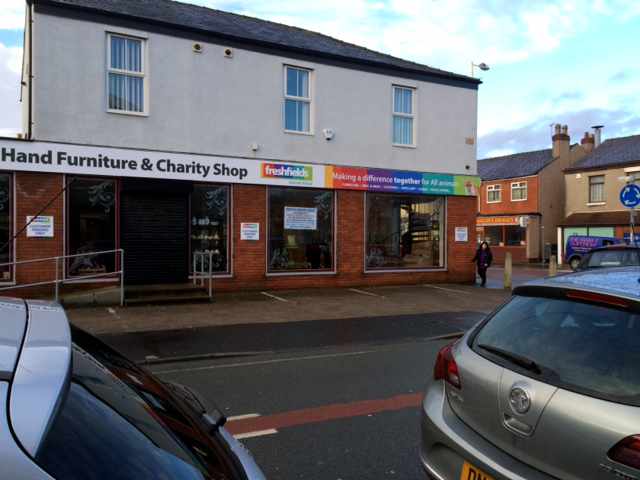 Our new adoption hub is built and opened at our Liverpool centre after successful grant bids secured the funding.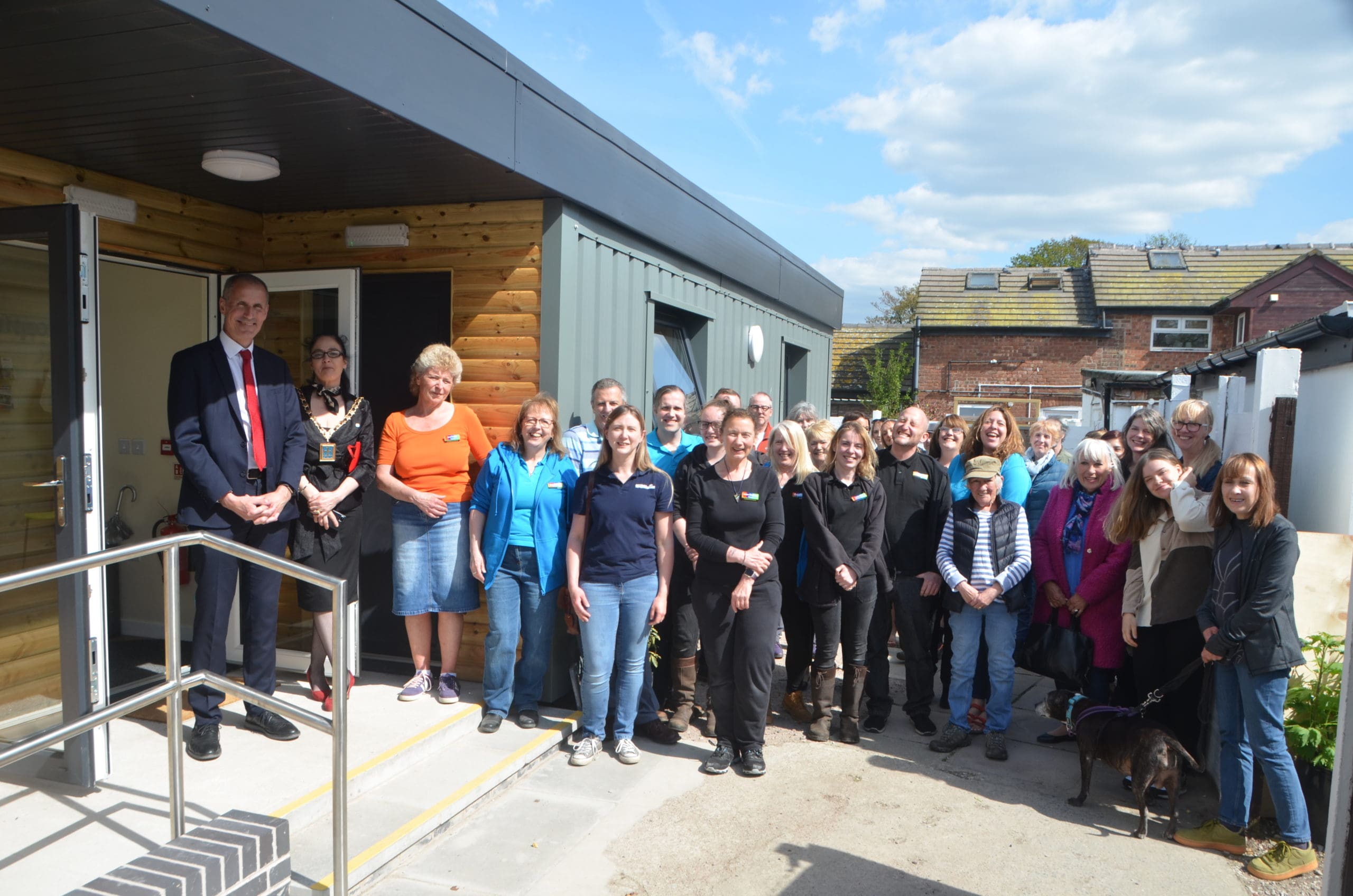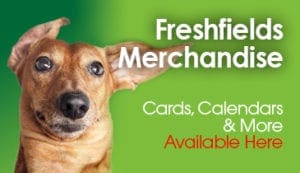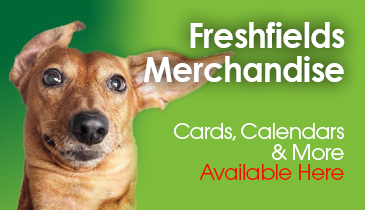 Merchandise
Exclusive merchandise available direct from the rescue. Don't miss out, follow the link to make your purchase today.