Click on through our events to view further information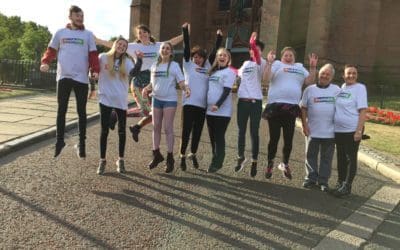 Abseil 2022Saturday 9th July 2022 Ready for some adventure? Love to try new experiences? We are on a mission to match the success and buzz of our last abseil and the opportunity has come again for you to take part in Freshfields Liverpool Anglican Cathedral Abseil!...
read more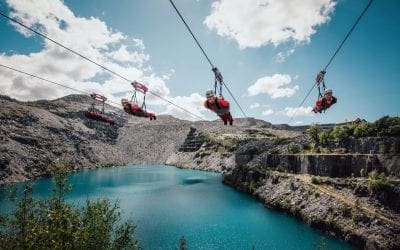 Calling all adventure-seekers! Would you like to have an exhilarating and unforgettable experience whilst raising much-needed funds for the animals?  Sounds good, we hear you say…… Well, we've got a treat lined up for you – with the Sponsored Zip Wire Challenge, you...
read more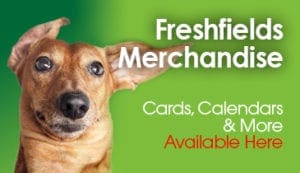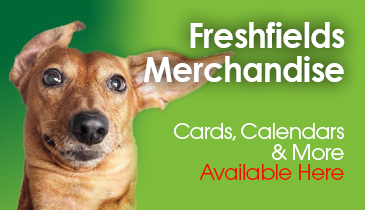 Merchandise
Exclusive merchandise available direct from the rescue. Don't miss out, follow the link to make your purchase today.