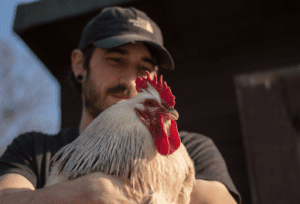 Coronavirus FAQs
Here we address the many questions supporters and site visitors have resulting from the Coronavirus pandemic.
Coronavirus Updates
How we're responding to the Covid-19 outbreak to keep our staff, our supporters and our animals safe.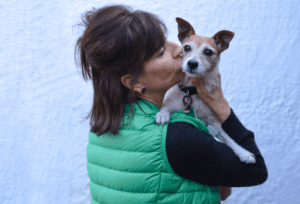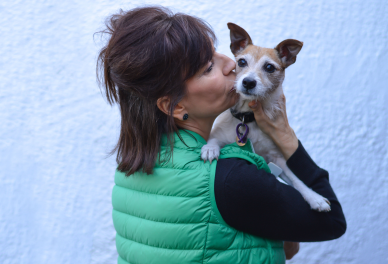 Advice for Pet Owners
Covid-19 brings added concerns and challenges for pet owners, here we offer our take on how to keep pets healthy and happy in the home.
Help Us
Help and support needed! Please check in here for the many ways that you can help animals in desperate need.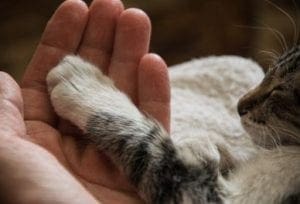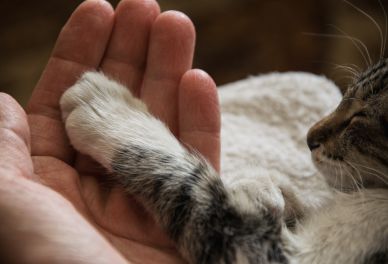 Gifts in Wills
Freshfields remain dependent on the generosity of our supporters and friends to help us carry out our vital work…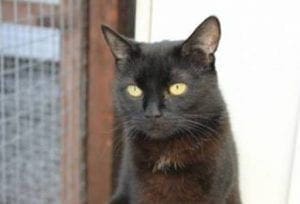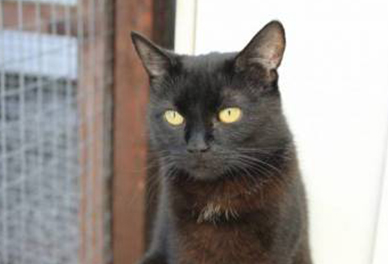 Low Cost Cat Neutering
Do you need your cat neutered as soon as possible?  We can offer help and practical advice to eligible families.