Making a difference together for All animals
Making a difference together for All animals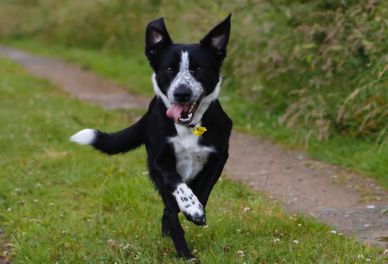 Meet the Animals
Every year Freshfields helps rescue and rehome well in excess of 1200 animals and birds across our two sites in Liverpool and Wales.
Browse Our Residents
Help Us
Help and support needed! Please check in here for the many ways that you can help animals in desperate need. 
More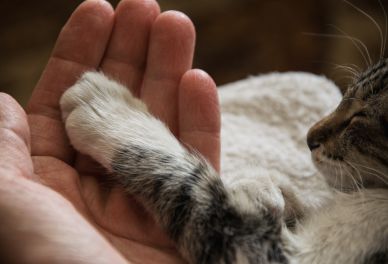 Gifts in Wills
Freshfields remain dependent on the generosity of our supporters and friends to help us carry out our vital work...
More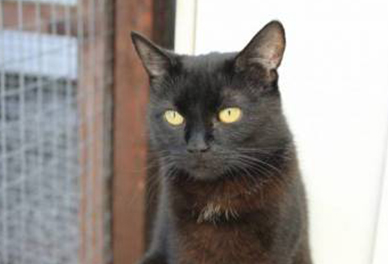 Low Cost Cat Neutering
Do you need your cat neutered as soon as possible?  We can offer help and practical advice to eligible families.
More Information Here
Exceptional People Needed to Provide Foster Care
Foster carers are an invaluable part of the work that we do and vital members of the Freshfields family. We regularly need new people to take on this role. It simply isn't possible for us to accommodate all of the vulnerable animals who need care and attention. Our kennels are always full, and we are sometimes unable to take in admissions to the Unit due to lack of space.
Do you have what it takes to save animals by becoming a Freshfields foster carer?
Click to find out more