Making a difference together for All animals
Making a difference together for All animals
Coronavirus
You Are Needed Now More Than Ever Before!
During these unsettled times, we want to reassure you that the care of our animals, staff, volunteers and visitors remains our very top priority. Following the Prime Minister's instruction on the evening of the 23rd of March 2020, our rescue shelters and charity shops are closed to all volunteers and visitors.
For the animals that remain in our care, we continue to adhere to strict hygiene standards, remaining focused upon achieving the best possible outcomes for unwanted, abused and abandoned animals in desperate need.
YOU make this happen and your health and wellbeing is of the utmost importance to us and to the animals. We urge you to follow all government health advice, and to keep yourselves and others safe during this very difficult period.
We remain 100% reliant upon your continued support. Together we have so much work still to do.
Our very best wishes and heartfelt thanks to you all.
Helen Stanbury - Director (on behalf of the board of trustees)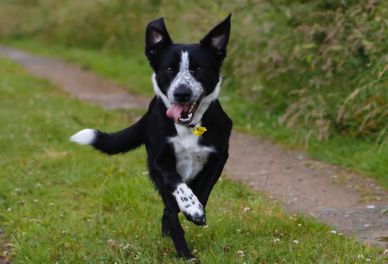 Meet the Animals
Every year Freshfields helps rescue and rehome well in excess of 1200 animals and birds across our two sites in Liverpool and Wales.
Browse Our Residents
Help Us
Help and support needed! Please check in here for the many ways that you can help animals in desperate need. 
More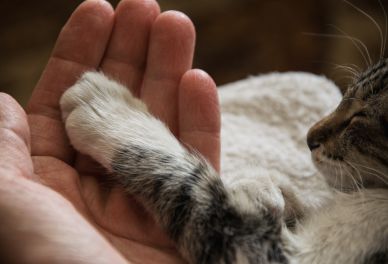 Gifts in Wills
Freshfields remain dependent on the generosity of our supporters and friends to help us carry out our vital work...
More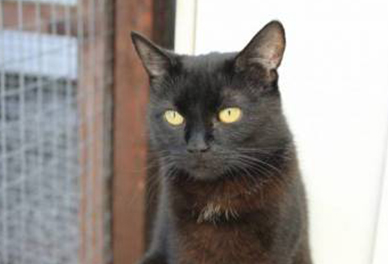 Low Cost Cat Neutering
Do you need your cat neutered as soon as possible?  We can offer help and practical advice to eligible families.
More Information Here