Welcome to the community area of our website.
Here, is where we express our passion for all things 'animal'! We share stories, tell you more about our work, celebrate the people that help make it all happen, provide links to further information and advice and hopefully illustrate how every one of us has a role to play in achieving a kinder and ultimately brighter future for All animals, humans included!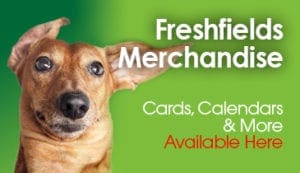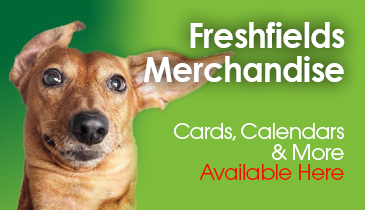 Merchandise
Exclusive merchandise available direct from the rescue. Don't miss out, follow the link to make your purchase today.