What it's all about... an introduction.
We are incredibly passionate about our native wildlife, the environment that sustains it and the part that you, the public, can play in the success of local wildlife in both urban and rural spaces.
Each week we will talk about what's going on in our gardens, parks and other wild spaces, and what you can do to help and support our increasingly threatened wildlife.  We will introduce you to the wildlife we care for at our shelter sharing stories of their rehabilitation, and hopefully, return to the wild.
We are always incredibly busy here, struggling for resources, staffing, and space; Spring finds us overflowing with chicks of all descriptions and in Autumn and Winter hedgehogs dominate every possible nook and cranny. No two days are ever the same and are always a mixture of laughter and tears.
And Finally…
Please, always remember to seek advice from the wildlife staff before bringing an animal to the rescue. If an animal is seriously injured, please take it to a vet as we don't always have a vet on site. Most vets treat wildlife for free.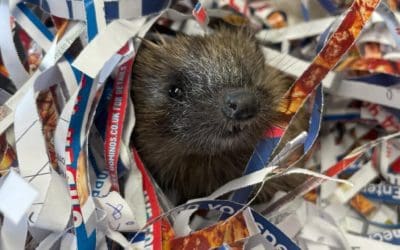 by Georgia Podmore | Nov 18, 2022
The last month has been as usual very hectic! Although, we are currently not admitting wild birds (due to the outbreak of Avian Influenza across the UK) the unit is still full of hedgehog admittances not slowing down and of course, not forgetting that the wildlife...
read more
Call Us
0151-931-1604
01286-880-808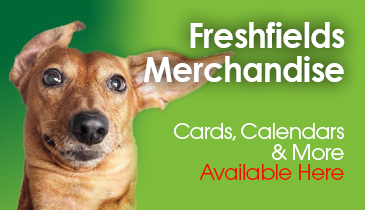 Merchandise
Exclusive merchandise available direct from the rescue. Don't miss out, follow the link to make your purchase today.