What it's all about... an introduction.
We are incredibly passionate about our native wildlife, the environment that sustains it and the part that you, the public, can play in the success of local wildlife in both urban and rural spaces.
Each week we will talk about what's going on in our gardens, parks and other wild spaces, and what you can do to help and support our increasingly threatened wildlife.  We will introduce you to the wildlife we care for at our shelter sharing stories of their rehabilitation, and hopefully, return to the wild.
We are always incredibly busy here, struggling for resources, staffing, and space; Spring finds us overflowing with chicks of all descriptions and in Autumn and Winter hedgehogs dominate every possible nook and cranny. No two days are ever the same and are always a mixture of laughter and tears.
And Finally…
Please, always remember to seek advice from the wildlife staff before bringing an animal to the rescue. If an animal is seriously injured, please take it to a vet as we don't always have a vet on site. Most vets treat wildlife for free.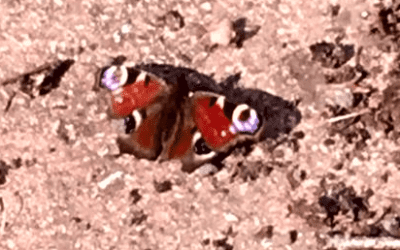 During Coronavirus During this outbreak, we will be chatting about wildlife, what to look out for and what we can all do help our local wildlife during these difficult times. Given that our skeleton staff are frantically busy, and volunteers and the public can no...
read more