Coronavirus Halts Fostering
At this very challenging time for all of us, we are once again deeply moved by the compassion and generosity of our Freshfields Animal Rescue community. We want to thank the many individuals who have offered to foster our dogs and cats during the current difficulties. Under normal circumstances, we would be very keen to take you up on your kind offer to open your homes to the animals, whilst we search for their forever loving families.
The current pandemic however, brings with it many complications that make fostering a much less straightforward procedure than usual. There are numerous risk assessment protocols involved in the fostering process, which directly conflict with current social distancing requirements.
We must prioritise our duty of care to our staff, volunteers and supporters, and therefore we must at the moment decline these generous offers to foster the animals.
We are constantly assessing our response to Covid-19 and will keep in touch with you should we be in a position to update our policies on this issue.
Once again, an enormous THANK YOU to everyone who has generously offered their help to the animals at this time. We appreciate you more than we can say. There will be many more ways in which you can be there for the animals. Please keep an eye on our Facebook and other social media for regular updates.
Thank You
Helen Stanbury
Director
Freshfields Animal Rescue
Fulfilling a vital role!
Hard as we might try, we are never going to be able to accommodate every animal that needs rescuing, we just don't have the space. At both our rescue centres every nook and cranny is home to an animal of one sort or another… including the staff room and the office! Waiting lists grow. Animals arrive at our door, abandoned or stray, some may be cruelty cases, others old or infirm.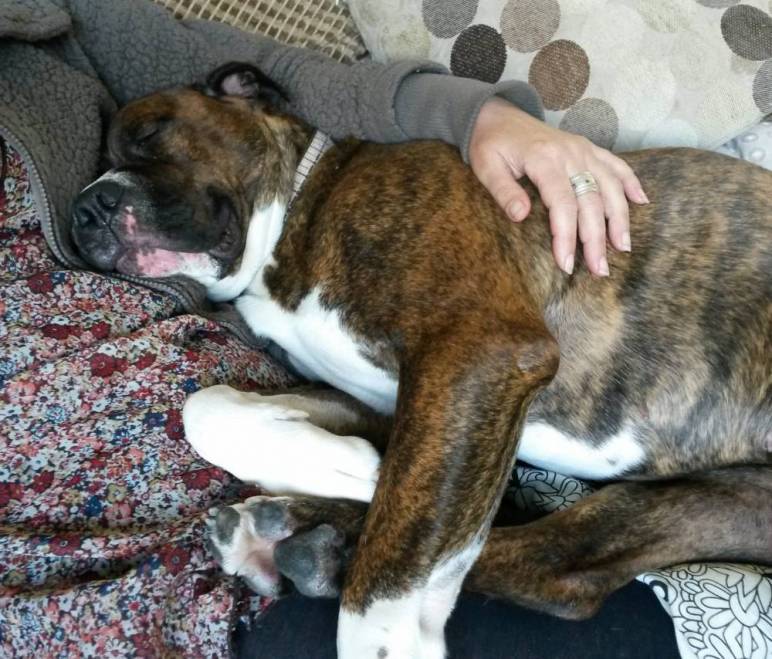 What do we do when there is no room, other than send them away to face possibly more suffering or even destruction?
This is where our foster families come in!
Foster families fill a vital role that the rescue is not equipped to meet. Foster families provide short term (sometimes long term) security for certain animals that would otherwise lose their lives. Foster families give freely of their time and their homes exercising their compassion to provide respite when it is needed most.
If you think that the role of fosterer is one that you might be suited to please read our pages on fostering cat, dogs, kittens, puppies and other animals.
Once you are sure, we would love to hear from you. Just email us at foster@freshfields.org.uk stating what type of animal you are interested in fostering and confirming that you have read through our foster pages on this site, please also include a contact telephone number so that we can call you. In the case of dogs or puppies please also complete the fostering application form and attach it to your email.
Thank You