How we can help with feral, street or community cats?
So, you are feeding a cat(s) that has no owner or home. Often these cats have a number of feed bowls they access at different households. Often they sleep somewhere else and not in your shed.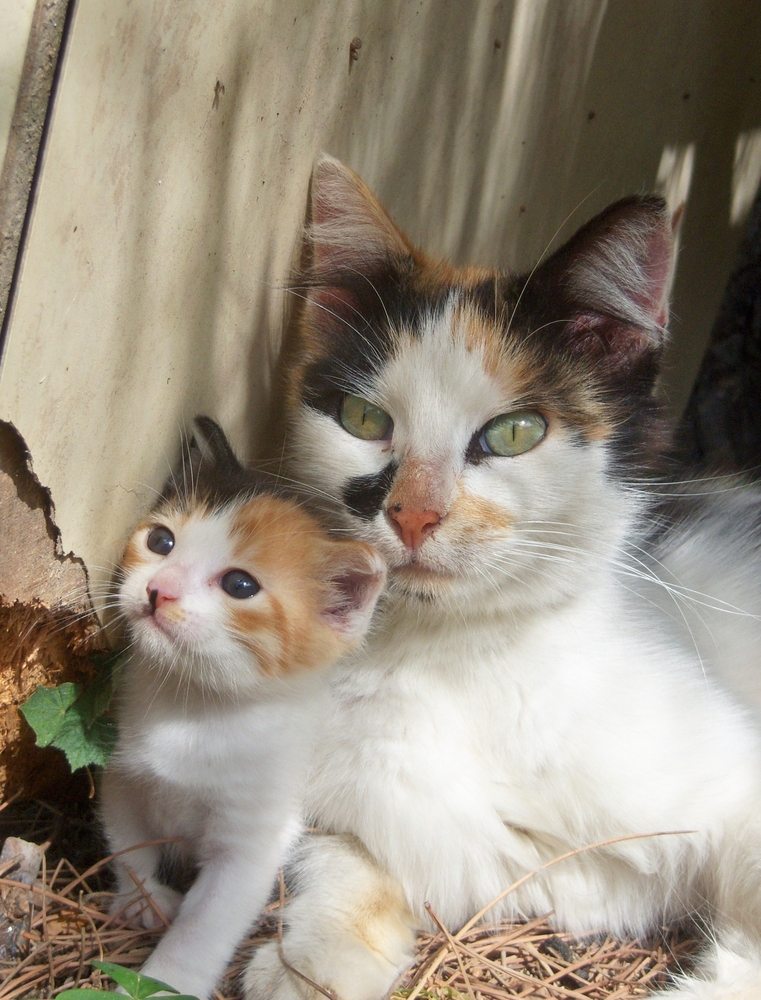 What you should do
 Call us or email us for advice.  Liverpool centre cattery@Freshfields.org.uk 0151 931 1604.  Wales centre wales@freshfields.org.uk 01286 880808.
 We need your name, address and a contact number.
 We will need to establish whether this cat is feral, or a domestic stray or street cat.
 You do need to be absolutely sure there is not an owner.  We always recommend attaching a paper collar for a few days with a note so that an owner, if there is one, can talk to us. 
We may be able to help trap the cat and/or loan traps for this purpose. 
We can, with assistance from Cats Protection,  provide vouchers to assist in the cost of neutering.   
Why do we Need to do This?
• Male strays have a terrible tendency to be territorial, to fight with your cat or your neighbour's cat, to accumulate bad bite wounds that may well need vet care,  and are seriously at risk of a serious disease.
• If you have a group of feral cats that you are feeding and breeding is taking place, your small group will very quickly become a large group.  It will be very difficult for you to rehome the 15 feral kittens that you find now reside in your garden.
• A small cat problem is easily dealt with,  left unchecked it can become a different story and an enormous problem. 
Do you ever move groups of feral cats to a safer zone?
• Rarely is the honest answer.
• We would need to assess the dangers honestly and be frank with our opinion.
I am looking for a group of feral cats for my farm, how do I go about it?
• All would be from the same colony, or already be introduced and happy to live together. 
• All would be neutered, wormed and deflea, tested for Fiv and medically sound.
• Your property would need to be safe from busy traffic and not adjoining a keeper shoot area.
• You would need a barn, outhouses or other buildings that would provide shelter.
• You would be required to feed them daily, as you would a companion cat.  
• The feral cats will need to be confined in one of your barns for the first two weeks to acclimatize them to the move.
• If you are happy with all of the above, or to discuss then please contact Liverpool rescue centre on 0151 931 1604 or 01286 880808 for our Wales centre.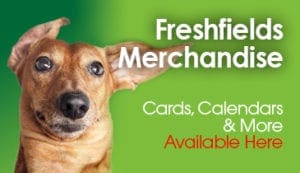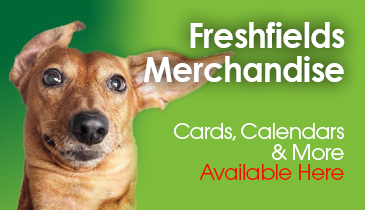 Merchandise
Exclusive merchandise available direct from the rescue. Don't miss out, follow the link to make your purchase today.