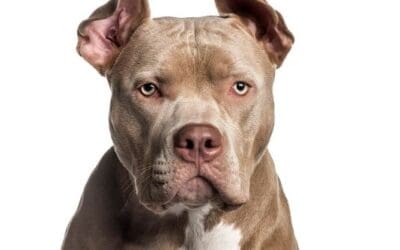 by Helen Hughes | Nov 16, 2023
The Ban on XL Bullies The Government has confirmed that a Ban on XL Bullies will begin on 31st December 2023.  Owners of banned breeds will need a Certificate of Exemption, The Government has released the application form to begin the process of applying for a...
read more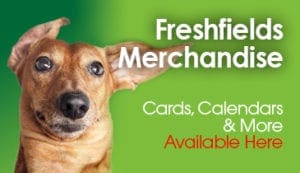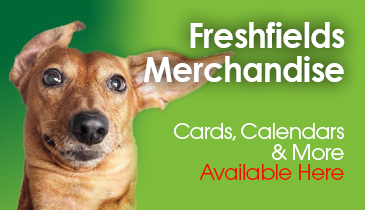 Merchandise
Exclusive merchandise available direct from the rescue. Don't miss out, follow the link to make your purchase today.