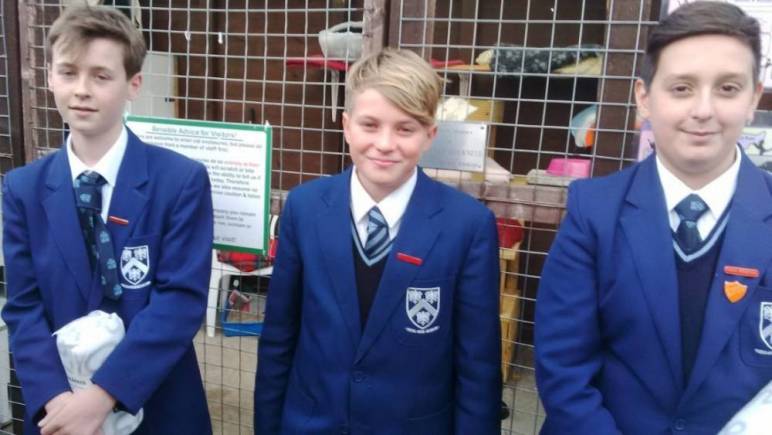 As a community focussed organisation, we are always happy to hear from schools and groups, interested in involving themselves with Freshfields.
At our Liverpool centre we are able to accommodate small groups wishing to visit the shelter, learn a little about what we do, and meet some of our resident animals. Visits are available strictly by appointment and according to staffing available on any given day.  We will do our best to accommodate you, but ask you to please bear with us, as our resources are limited.
Opportunities may also be available for projects ongoing, for example one school in Birkdale, Southport instigated a 'reading aloud to cats' programme for a small number of students, aimed at confidence building.  The students, in relaxed outdoor surroundings, were able to socialise with the resident cats whilst improving their own skills. The programme proved of great benefit to the animals, whilst aiding the students to gain confidence and grow as individuals.
We are happy to consider similar projects with other schools so if you have a suggestion please do get in touch.
As well as small groups vising the shelter we are able to offer Urban Wildlife talks to take place on the schools premises.  These are focussed mostly around hedgehogs and urban foxes. Many schools find themselves falling foul of visiting foxes and our school talks aim to allay the many fears and misconceptions that rumour, as opposed to fact have, over the years, attached to the fox.  We are able to advise you of the best and most reasonable responses to these creature's visits and show you how to manage the nuisance factor.
Please visit our outreach pages here to learn more about our work with urban foxes and the potential benefits for you.
If you are a school or club and want learn more about the work of Freshfields Animal Rescue, be that via the rescue and re-homing of domestic animals or through our Urban Wildlife Conservation project, please contact us on 0151 931 1604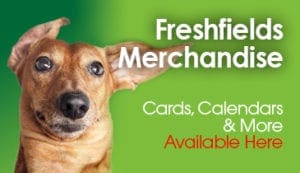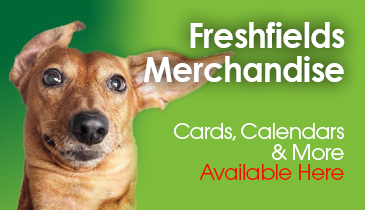 Merchandise
Exclusive merchandise available direct from the rescue. Don't miss out, follow the link to make your purchase today.