Wherever there are animals in need, you will find a bunch of enthusiastic, passionate and eager people not far away. The animals are like magnets and their pull is beyond our ability to explain. We have passion in abundance and our enthusiasm knows no bounds.
Please meet our team.   
It's important to note that the people shown here are only the beginning.  To make any animal rescue function a host of people must join together and whilst their roles may differ each one of them, staff and volunteers,  is as important as the next.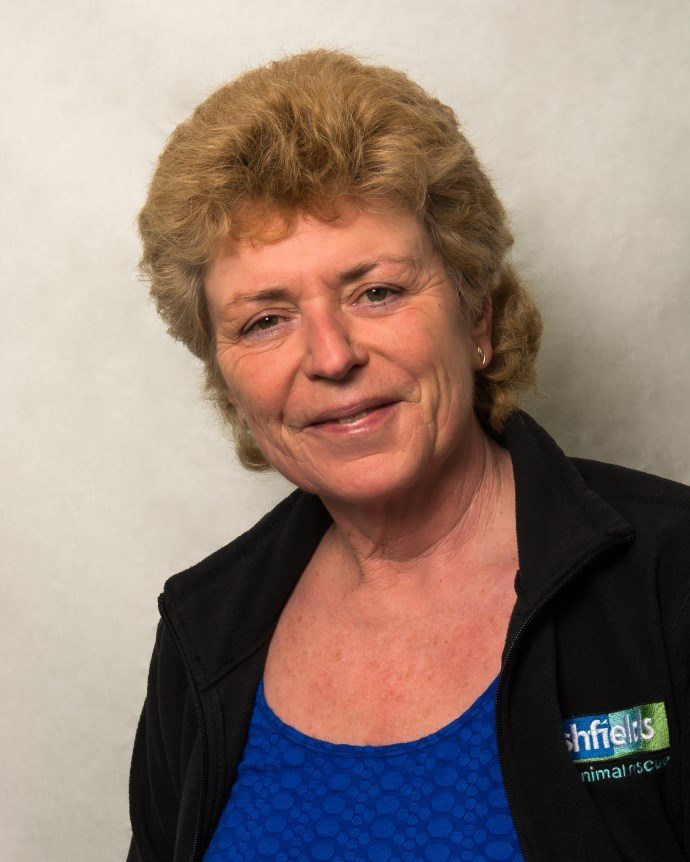 Jane Young
Trustee/Finances and Shops
After a long career in banking Jane went on to run her own dog grooming business, which she sold before moving back to the west coast in 2005. As a trustee Jane's responsibilities lay within the area of Finances & Data Management, which in the every day world means overseeing our shops in Wales along with day-to-day management of our fundraising database and not forgetting her instrumental role in the long term financial strategy of the Charity.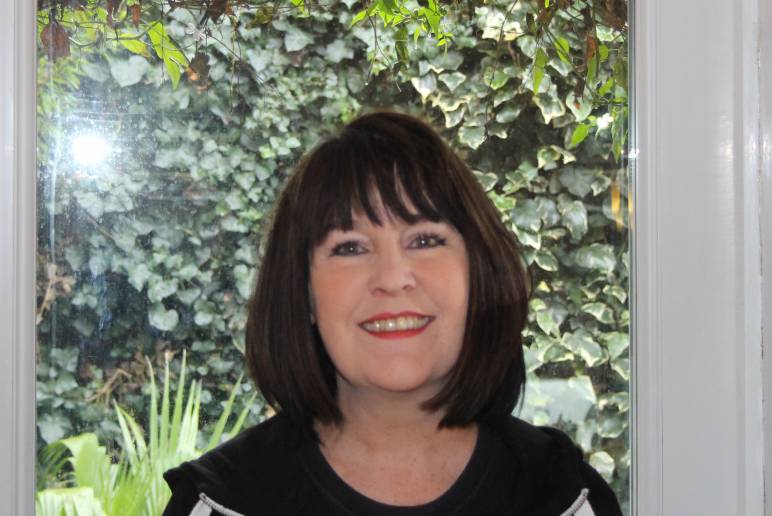 Dina Cuthbertson
Trustee/Outreach & Education
Dina who has a husband John and daughter Jenny, also shares her life with three rescue dogs, one cat, a special needs hedgehog and a flock of Freshfield's released birds.  A freelance, published artist she was formerly a Social Worker and Marketing Manager for Sefton.
Dina has a passion for all animals, particularly native wildlife, she is also interested in gardening for wildlife and maintaining/improving natural habitat and feels strongly that each of us has a duty to lighten our carbon footprint and live as environmentally friendly as possible.
Dina also enjoys travelling, especially to more remote areas of natural beauty, and all things outdoors.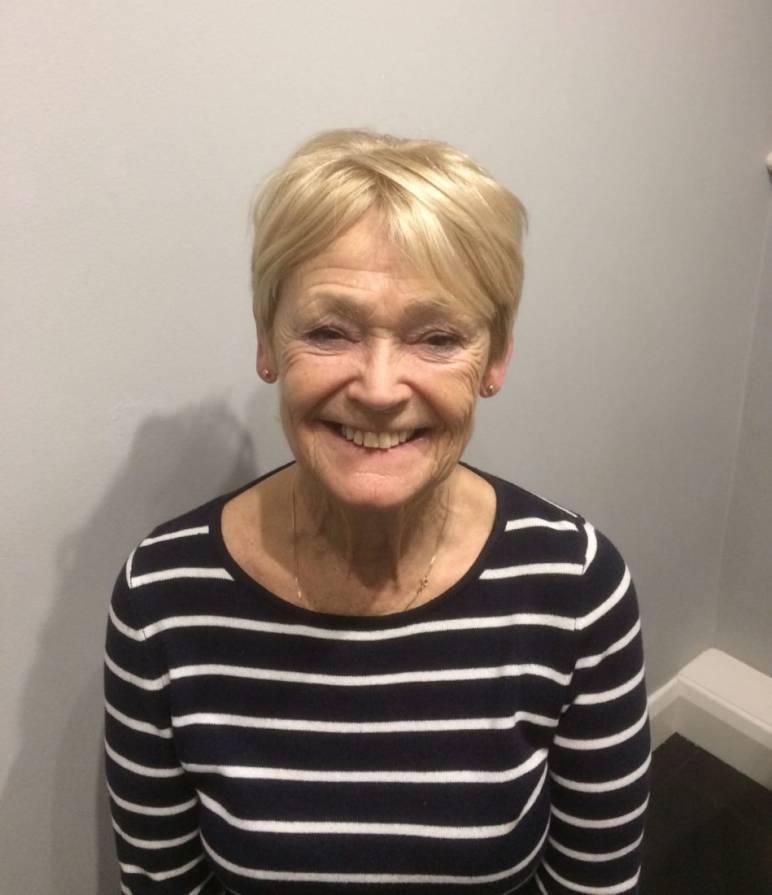 Annette Armstrong
Trustee/Income Generation and Awareness Raising
Annette, who is a retired legal secretary, has one daughter, two granddaughters and one great-grandson.  She has always had a passion for animals and has had many rescue cats over the years. Her latest addition was Alice who came from the Welsh rescue to join her existing family of Sonnie and Milly. Once the winter is over she will be welcoming back Harriet the hedgehog, together with Harriet's new partner, to her garden.  Her other main hobby is gardening and she is always ready with advice and cuttings from her numerous plants and shrubs.  Annette has been involved with Freshfields for over 7 years, helping out at fundraising events, baking, sending out newsletters and of course knitting cat blankets!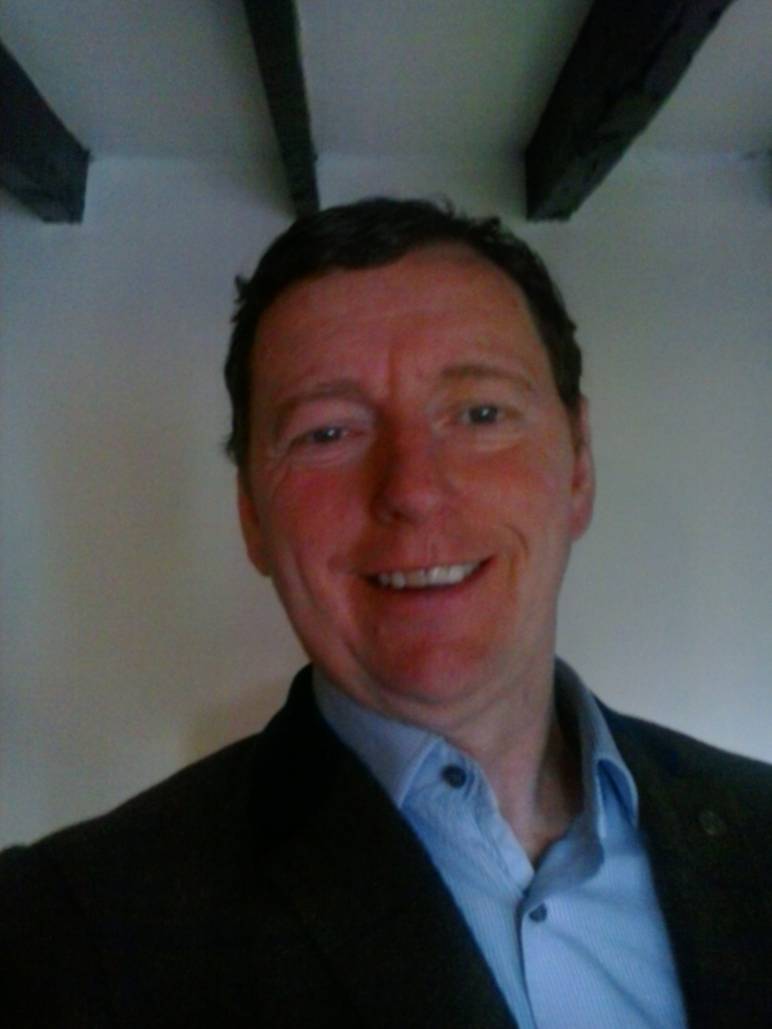 Doug Martin
Trustee
Doug Martin has recently joined the team as a voluntary trustee, he is currently supporting various projects including re-homing animals and bull breeds education. Previously Doug attended Chesterfield High School and went on to higher education studying Art, taking up full time employment with a number of banks and building societies before taking up the trustee post at Freshfields. Doug has supported Freshfields since 2003, dog walking, with open days and adopting a number of dogs from the shelter. His other hobbies and passions also include mountain hiking and wildlife and bird watching.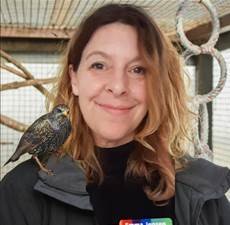 Emma Jensen
Director
Emma has been at Freshfields since 2017.  She has a wealth of experience in Strategic planning, change management, project management, fundraising, land use, planning and development gained in charities with educational, heritage, community and rescue purposes.  Emma supports and connects those within and around the rescue to deliver on our Strategy to tackle the social, economic and environmental challenges causing the animal welfare crisis.
Emma's personal passions are environmental sustainability, wildlife protection and animal welfare.  She has a soft spot for collies and birds, and loves camping, kayaking, and standing on mountain tops.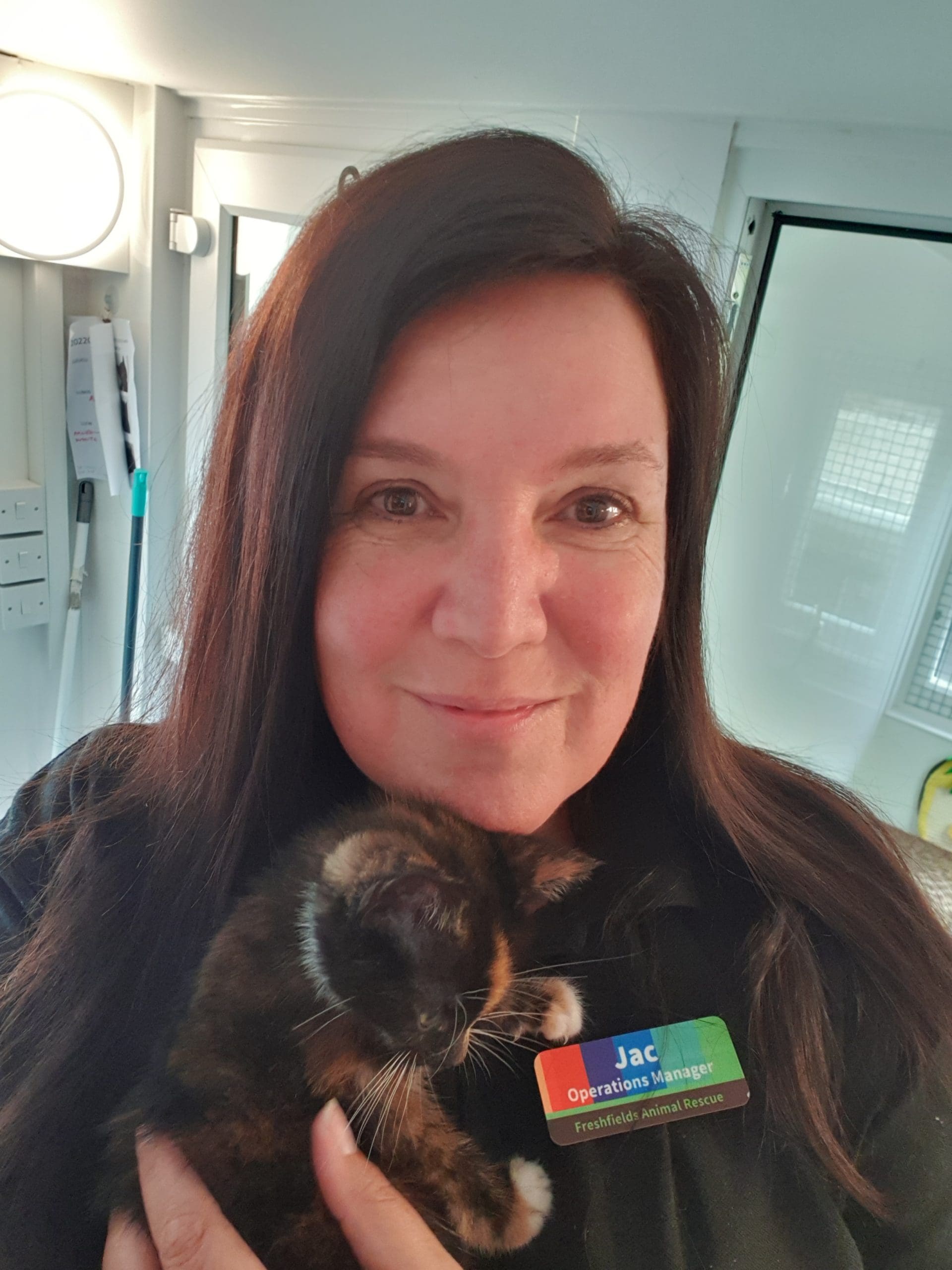 Jacqueline Leggatt
Operations Manager Wales
Jacqueline (or Jac as she prefers to be known) is our Operations Manager at the Wales centre.
Originally employed as a Cattery assistant, Jac then progressed to the role of Head of Unit for the Cattery, Kennels and Small Animals.
Jac describes working at Freshfields as her 'dream job', and is passionate about being able to help make a positive impact and life-changing difference to the hundreds of neglected, abused and abandoned animals of North Wales.
Jac has a B.A. Hons in Fine Art, and her interests include playing darts, walking and spending time with her two grown children.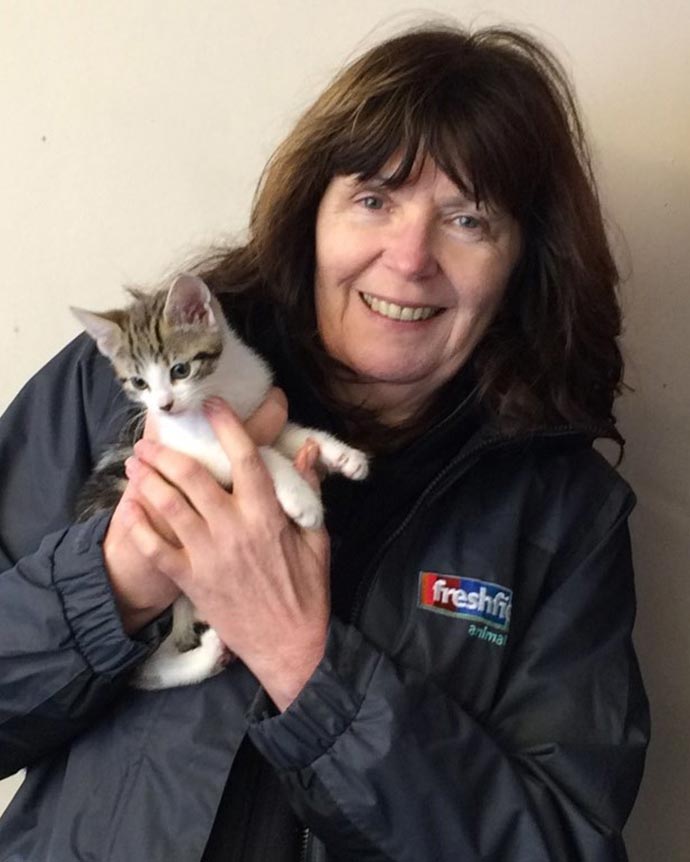 Colette Coghill
Finance & Administration Manager
Colette has always been passionate about animals especially cats, which explains why she has 6, most of them from Freshfields.  According to Colette, 'It's a dream come true' to be working for Freshfields, a charity whose ethos so accurately reflects her own.  Before joining our management team, Colette was one of a small team of people organising a famous North West horticultural event, and it was there she cultivated her other passion… growing vegetables.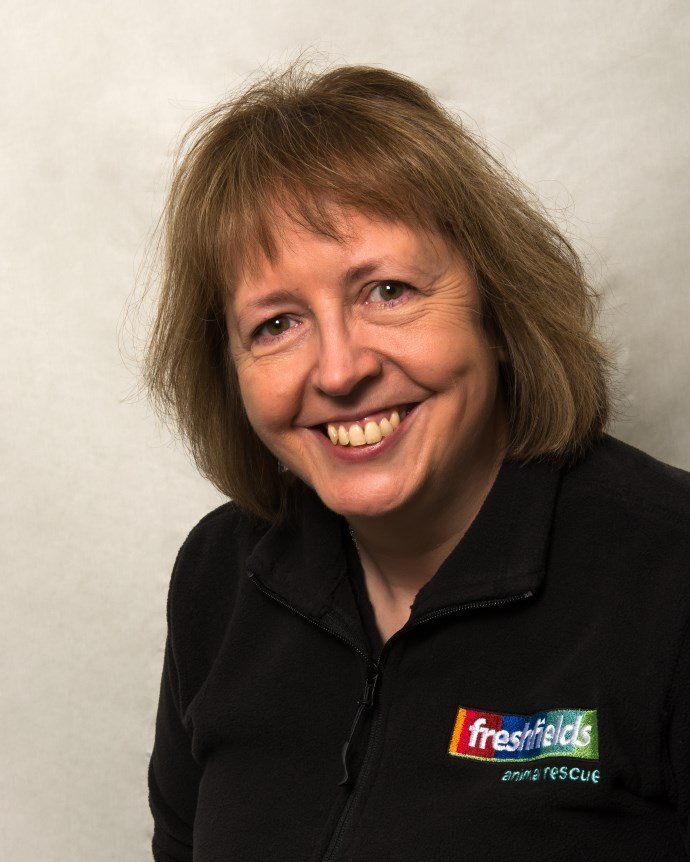 Debbie Hughes
Grants & PR Coordinator
​Deb is Freshfields' PR and Grants Officer, dealing with Charitable Trusts, Public Relations and Media Liaison. Deb came to Freshfields after working for over 20 years in London, managing supported housing projects for vulnerable people with complex needs. As Chair of a Day Centre for homeless people in West London, Deb has experience of strategic fundraising, planning and development in the charity sector. Her personal passions are animals, films, and Wigan Athletic Football Club.
Key Freshfields Liverpool Staff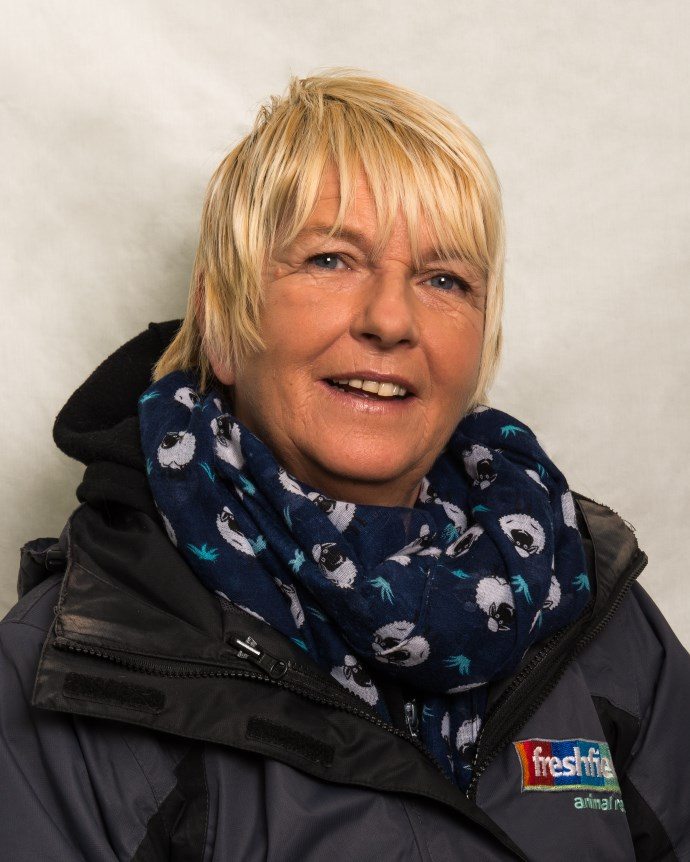 Fiona
Communication Support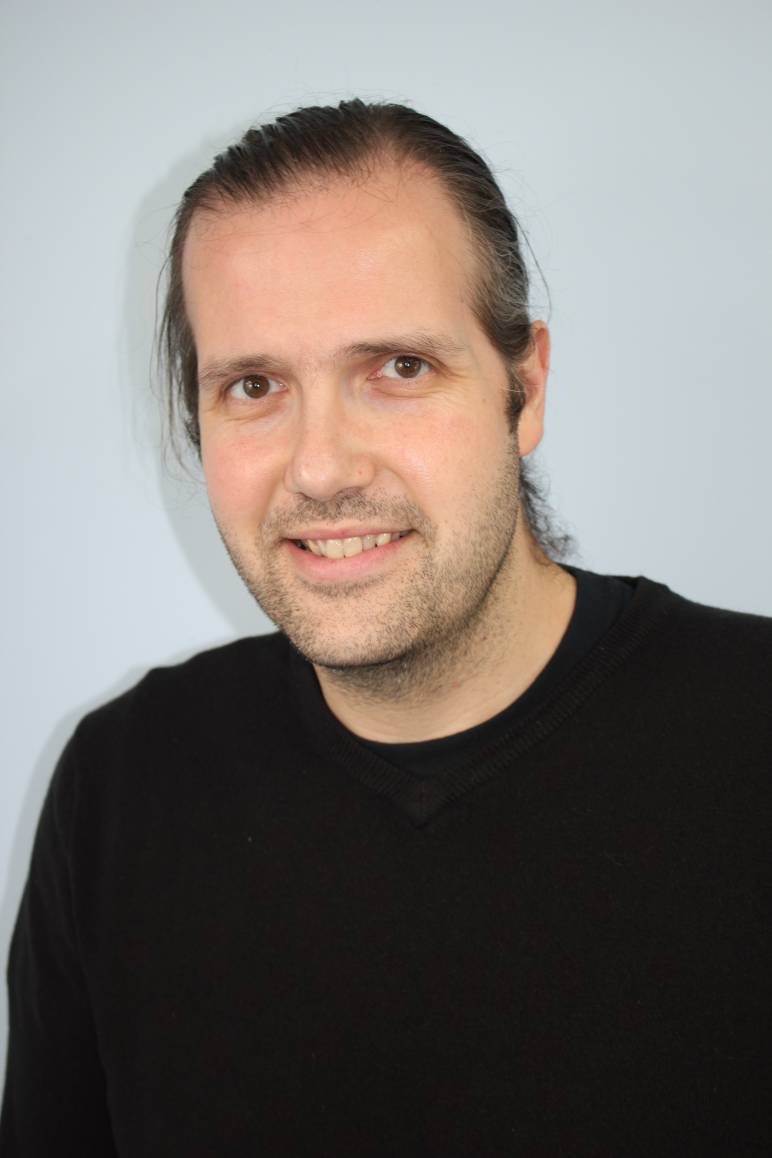 James Parker
Communication Support
Key Freshfields Wales Staff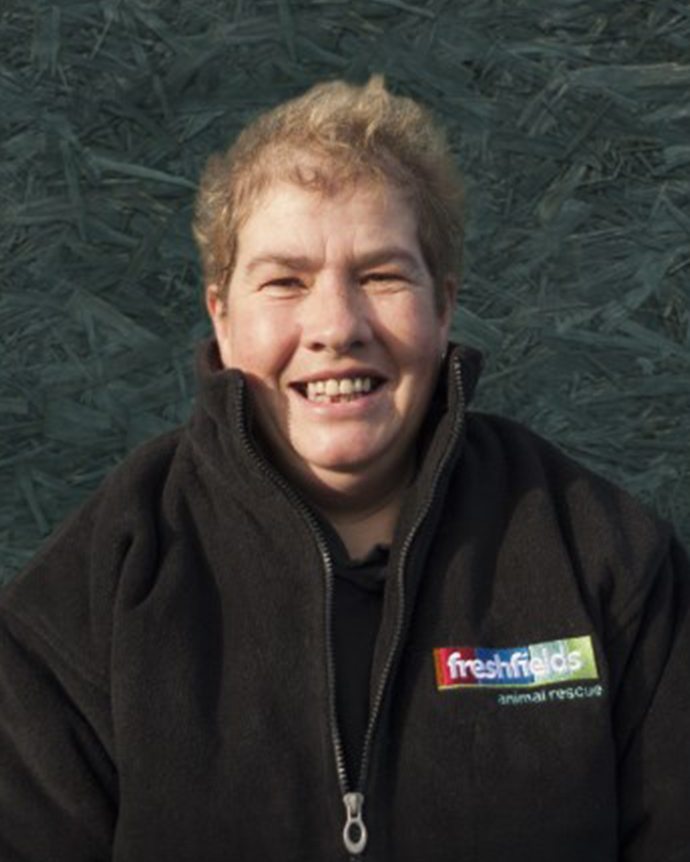 Meirwen Hughes
Cattery Assistant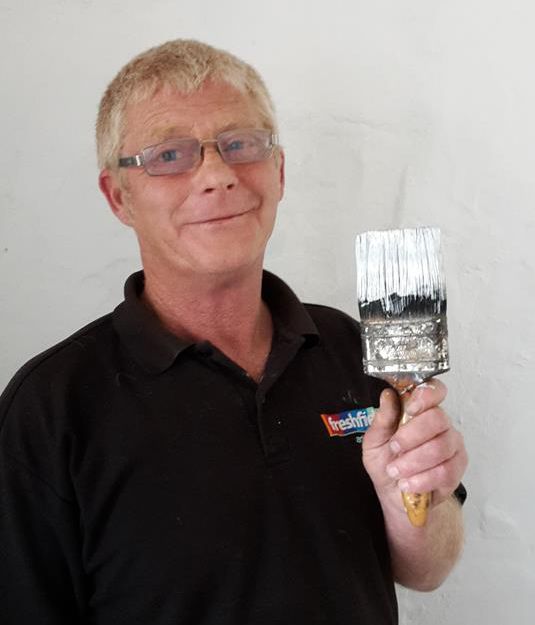 Bill Cottom
Maintenance Coordinator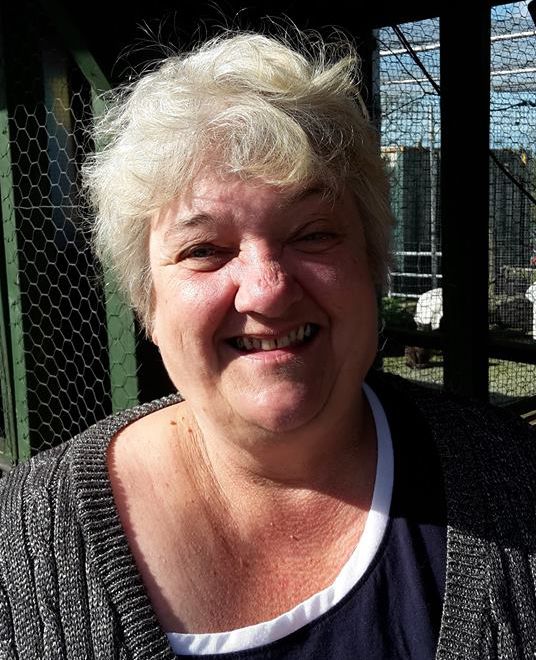 Deborah Gotham
Office Manager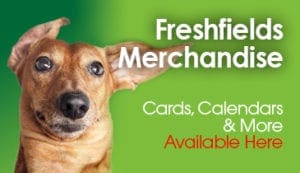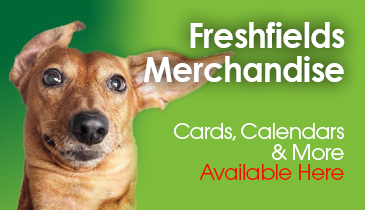 Merchandise
Exclusive merchandise available direct from the rescue. Don't miss out, follow the link to make your purchase today.