The services we provide to our local community form a core part of our operational activities. These services are in place to support you and to ensure that that together, we achieve the best possible outcomes for the hundreds of animals the vast scope of our work brings us in contact with. 
You can learn more about how we serve our community below.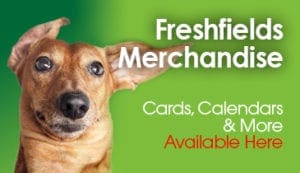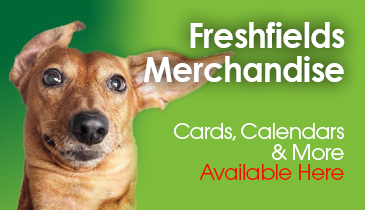 Merchandise
Exclusive merchandise available direct from the rescue. Don't miss out, follow the link to make your purchase today.