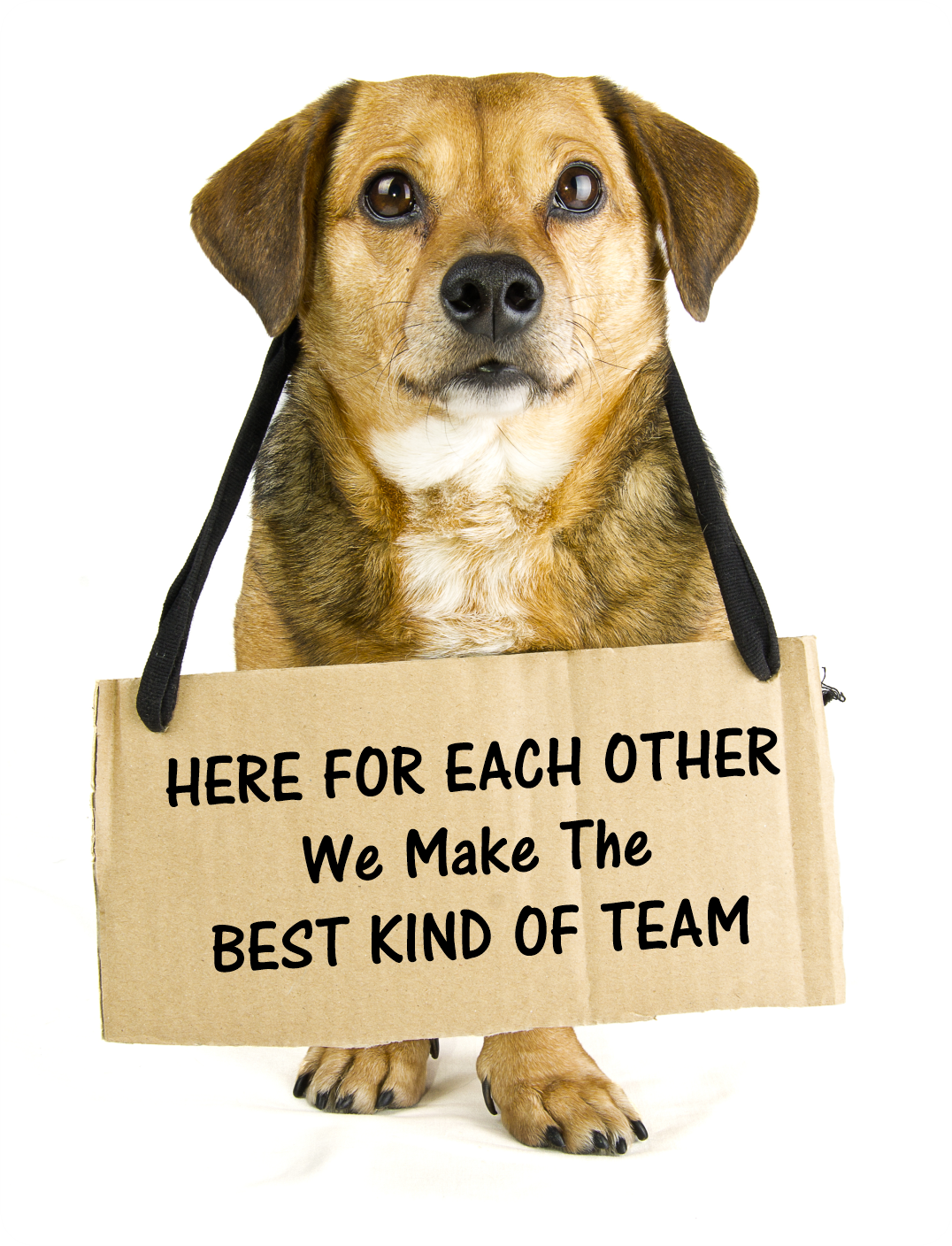 The rescue and re-homing of animals in desperate need is only possible because of support form you. YOU  make it happen!
The rest of us are dedicated and determined workers.  We carry out our day to day duties to fulfil the challenges we face together.  We are totally committed to making a difference to animals.
Here for each other, we are the best kind of team.  Together we positively transform the lives of animals every single day!

You are regular folk, bringing about significant change. You are retired, working,and unemployed. You are policemen, shop workers, students, homemakers, doctors, bar staff, hairdressers,  politicians… You are game-changers, from every walk of life.
When you take action, YOU make our world a better place!
You support us with cash donations in response to appeals.
You support us with regular cash donations to ensure we can effectively keep doing our rescue work.
You ensure the rescue of animals in need far beyond your own lifetime, by leaving a gift to us in your will.
You donate goods to sell to raise funds via our charity shops.
You volunteer your time and energy to raise funds or help out at the rescue or shops.
You are our Corporate Sponsors, respected professionals with exceptional reach:
You help to raise our profile by partnering with us.
You support us to achieve more by raising funds for us.
You actively promote us to your staff and through your networks
You are those Grant Making Bodies, that:
See the value in the work that we undertake on behalf of animals.  Have faith and trust in us to deliver the outcomes you expect and we promise to fulfil.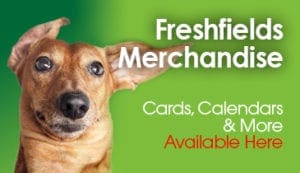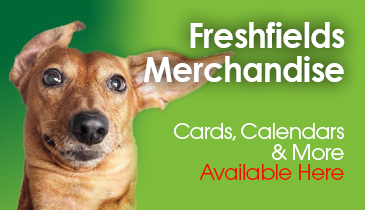 Merchandise
Exclusive merchandise available direct from the rescue. Don't miss out, follow the link to make your purchase today.