Zip Wire for Freshfields – August 2021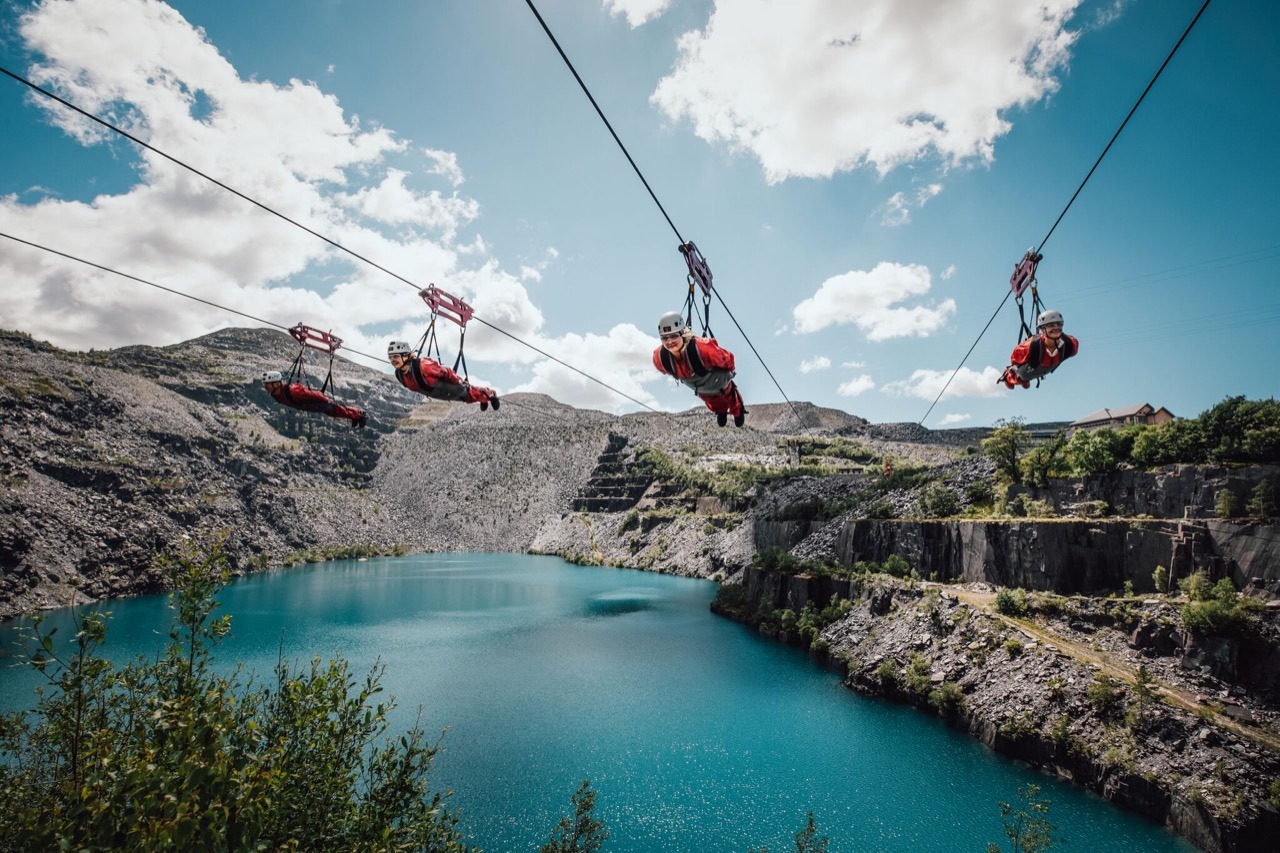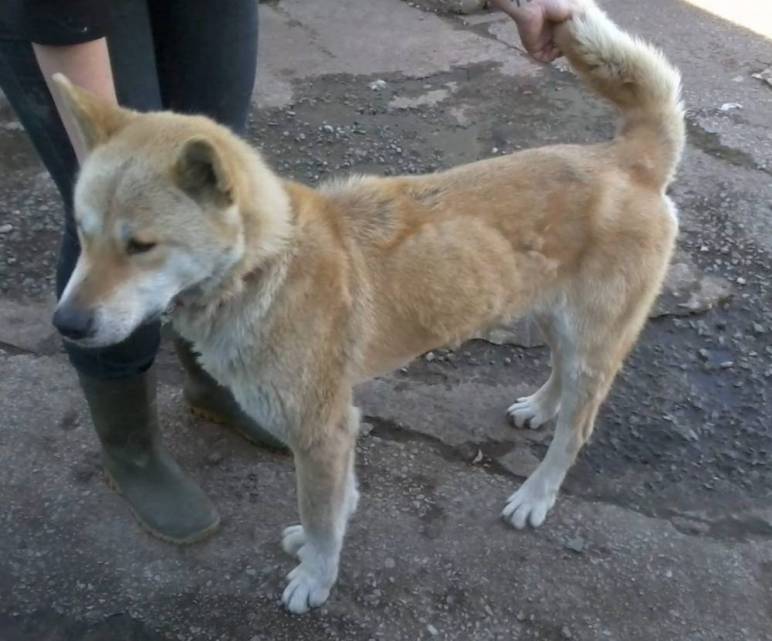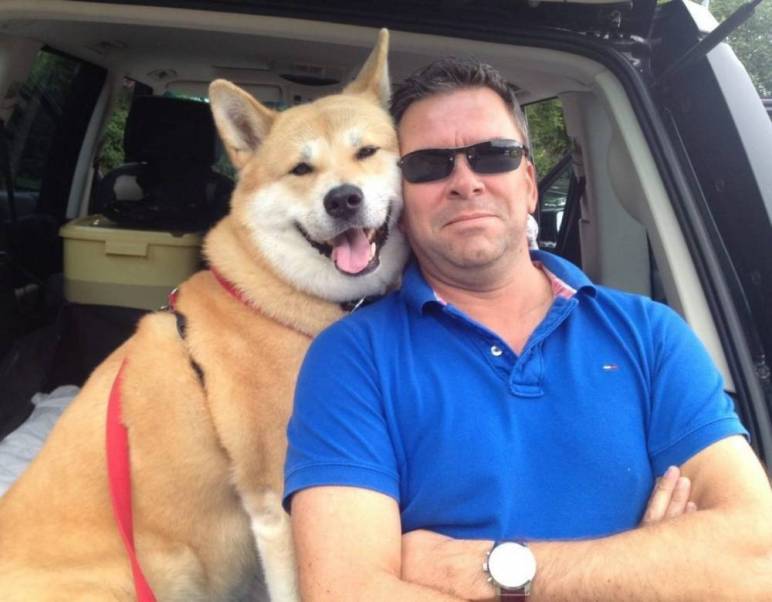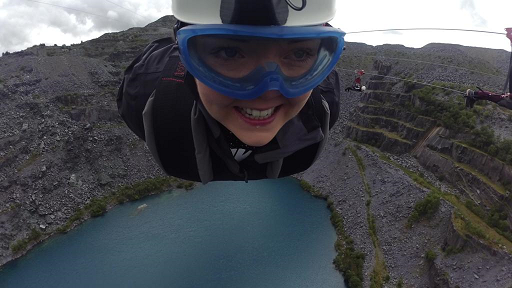 Calling all adventure-seekers!
Would you like to have an exhilarating and unforgettable experience whilst raising much-needed funds for the animals?  Sounds good, we hear you say……
Well, we've got a treat lined up for you – with the Sponsored Zip Wire Challenge, you can do just that! The Zip Wire returns after the outstanding success of the 2020 event.  It would not be possible to overstate what a happy and buzzing day it was, and we all made 25 new fantastic friends.
Enjoy the freedom of flight and soar over Penrhyn Quarry, whilst taking in the breathtaking views. Zip Wire Bethesda is the fastest zip wire in the world and the longest in Europe!
When: Sunday 8th August 2021.
Where: Zip World, Penrhyn Quarry, Bethesda, North Wales LL57 4YG.
We will pay for you to do the Zip Wire, and all we ask in return is a non-refundable £20 deposit from you, and that you raise £200 in sponsorship. All the money you raise will provide life-changing love and care for the abused, abandoned and neglected animals who need us every day. Animals like Isla a neglected farm dog who was living in a dark, windowless shed covered in faeces. Fortunately she was handed over to Freshfields and was adopted by an amazing and loving family.
Places are limited so get them whilst you can. Get your friends, family or co-workers 'roped-in' (!) and have a day out together you'll never forget.
Please contact Lauren on 07793 559576 or sign up here Zipwire Challenge 2021 (jotform.com)
Thank you from everyone at Freshfields. With YOU by our side, we can give animals in desperate need the chance of a future full of hope and happiness. 
Looking forward to flying with you!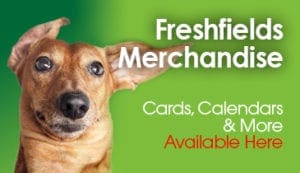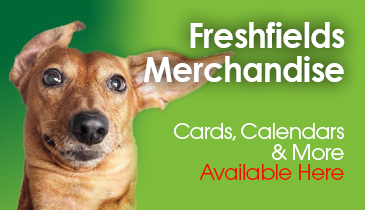 Merchandise
Exclusive merchandise available direct from the rescue. Don't miss out, follow the link to make your purchase today.