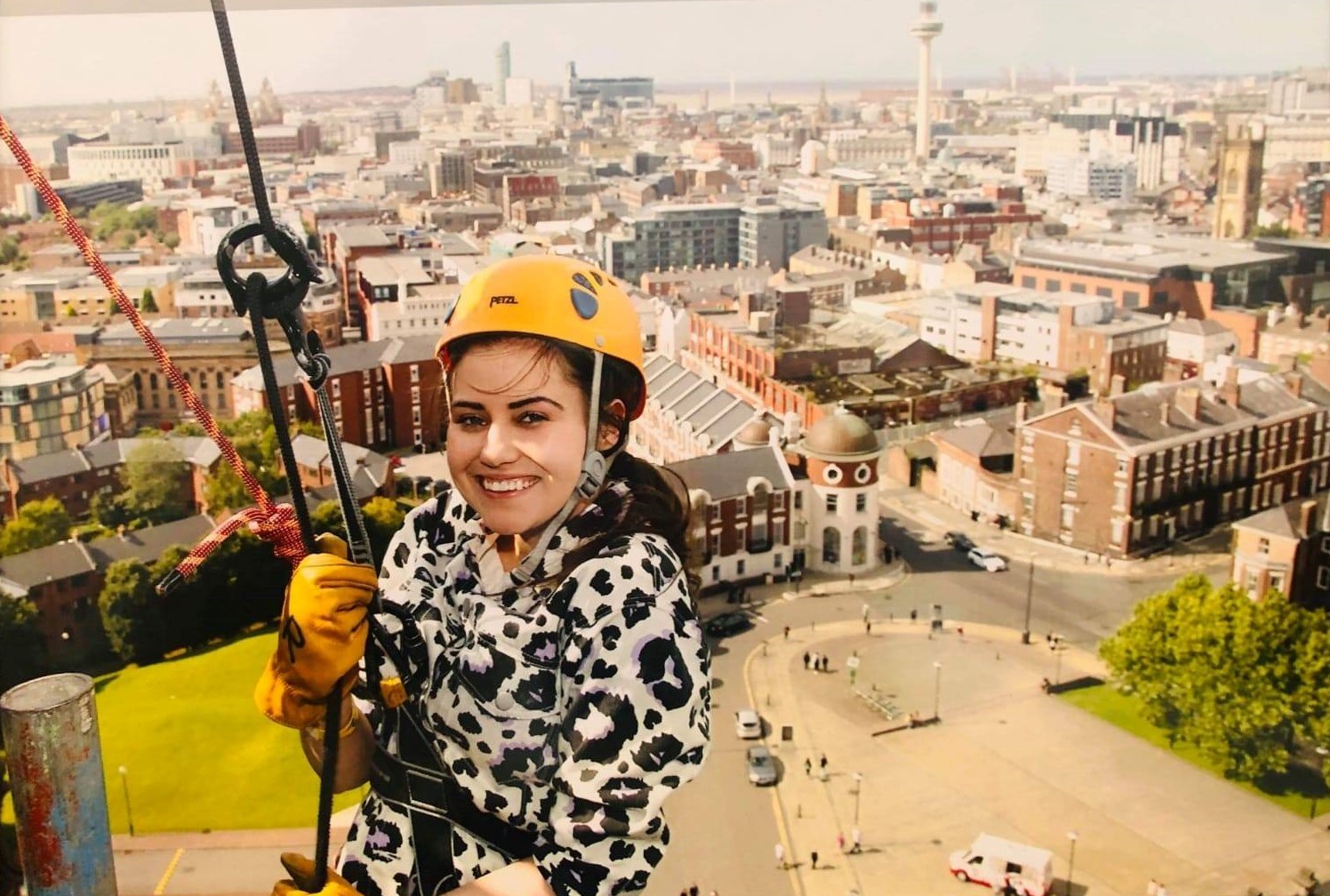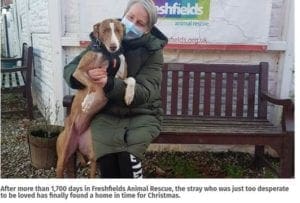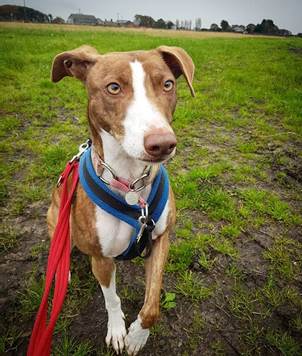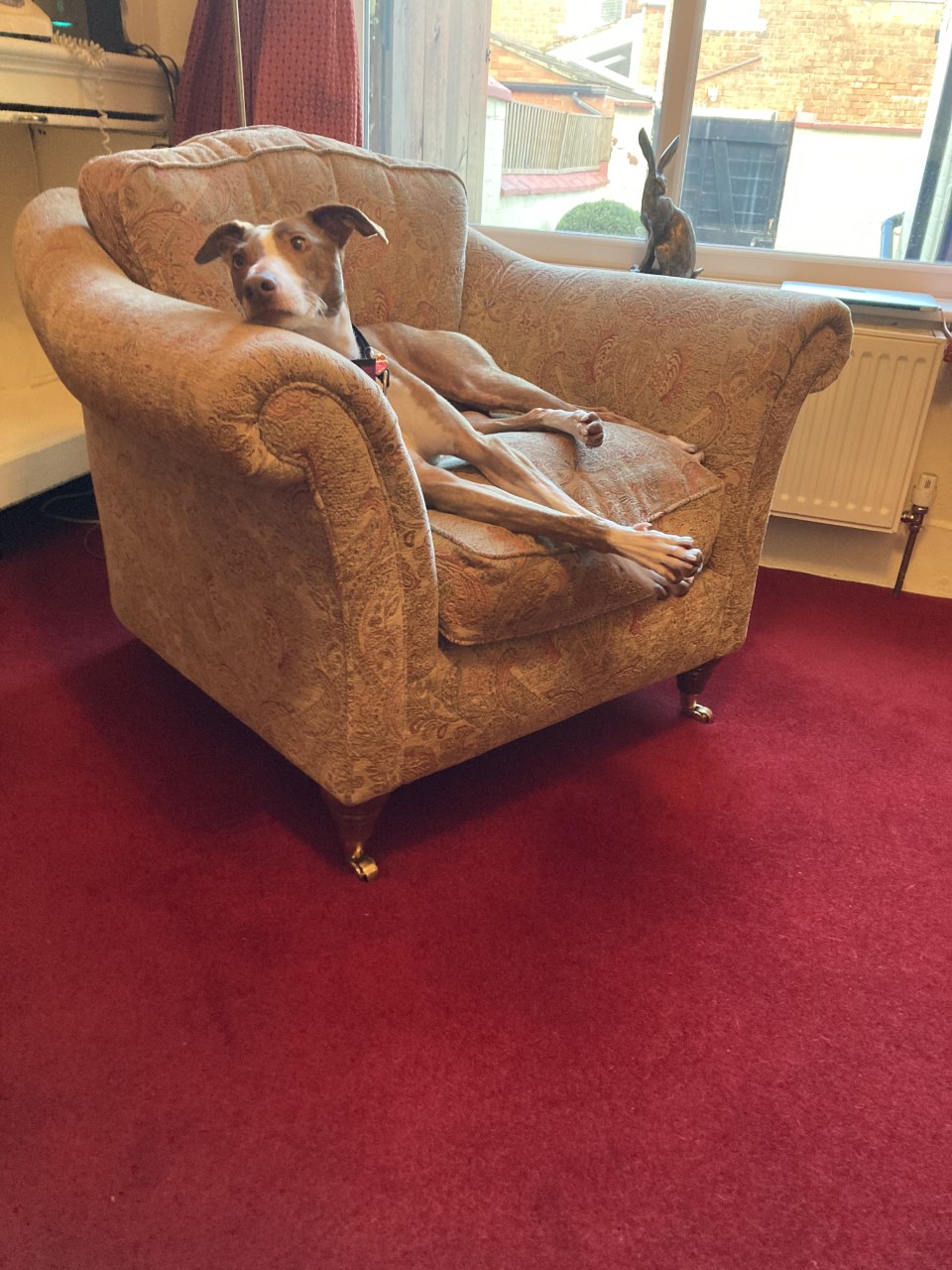 Saturday 9th July 2022
Ready for some adventure? Love to try new experiences?
We are on a mission to match the success and buzz of our last abseil and the opportunity has come again for you to take part in Freshfields Liverpool Anglican Cathedral Abseil!
Abseil for Freshfields is a sponsored event and we need brave people like you to help raise funds,  so that we can continue our work saving lives of abandoned and abused animals like Xanthe.
Xanthe found her loving home after a 4 year long wait,  as you know we never give up on any animal.  You can read more on Xanthe finding her home HERE.
We ask that you aim to raise just £180, with £20 registration and you get to abseil for free.  Every penny helps save a life.  We will support you along the journey and help you get started.
In return you will have a chance at a unique experience and get some amazing views of our iconic city!  It's a gentle descent down the north window of the cathedral and you will go down in pairs so you can share the experience and make new like-minded friends!
For further information or to book your place please text Happy with your Name to 07591 205078 or email emma@freshfields.org.uk
FAQs for the event can be viewed here.
Please share this if you think your friends or family would love to get involved, the more the merrier!
Thank you from everyone at Freshfields – two and four legged!
To view Ts & Cs to take park click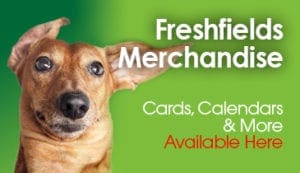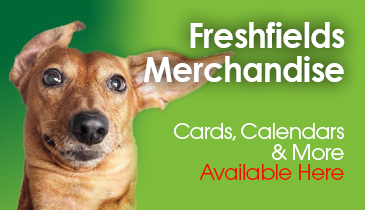 Merchandise
Exclusive merchandise available direct from the rescue. Don't miss out, follow the link to make your purchase today.