Every successful business knows the business benefits of getting your staff involved in charitable activities.
Working with Freshfields Animal Rescue ensures those benefits include the best possible outcome for struggling pets and wildlife across the North West and North Wales, and shows your staff and customers that you are supporting the causes they care about.
Benefits to your Business
Encourage a culture of teamwork and camaraderie in your company, and in your community.
Attract and retain the best talent
Strengthen relationships across departments, or managers and employees
Access staff training and development opportunities
Enable happy and healthy staff that are more engaged and productive
Develop relevant networks
There are 3 main ways that your staff can engage with the Freshfields that best benefits your business and our animals
Option 1 – Priority Need. Fundraising Events and Activities. 
Our fundraising team is extremely keen to hear from pragmatic and passionate companies who are open to providing help where we need it most.  This enables Freshfields to get the balance right between business and community benefit, and in fact provides the most scope for training, development, PR and networking opportunities for your staff.
If your company has a real commitment to our cause and wants to make the most positive and meaningful impact for the animals possible, we would love to hear from you.
Get involved in current activities such as the Corporate Challenge or have your staff team take the initiative with our support.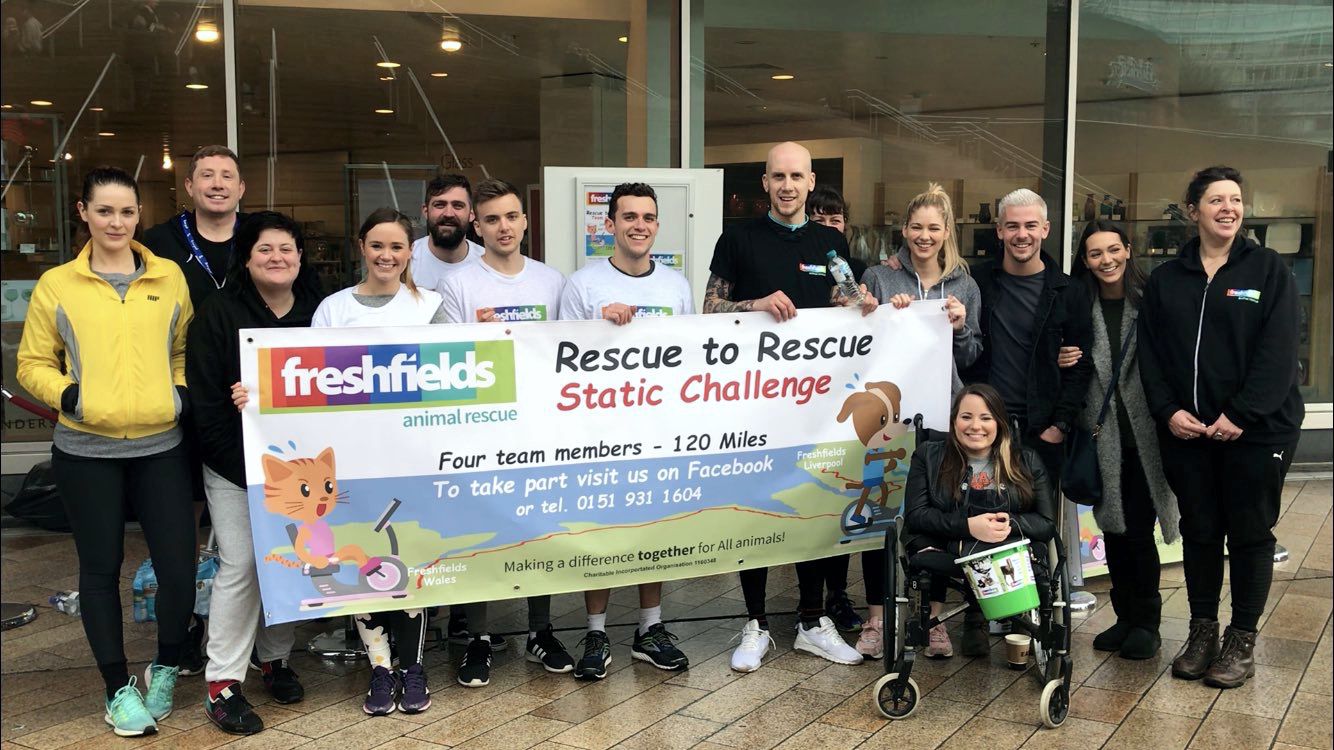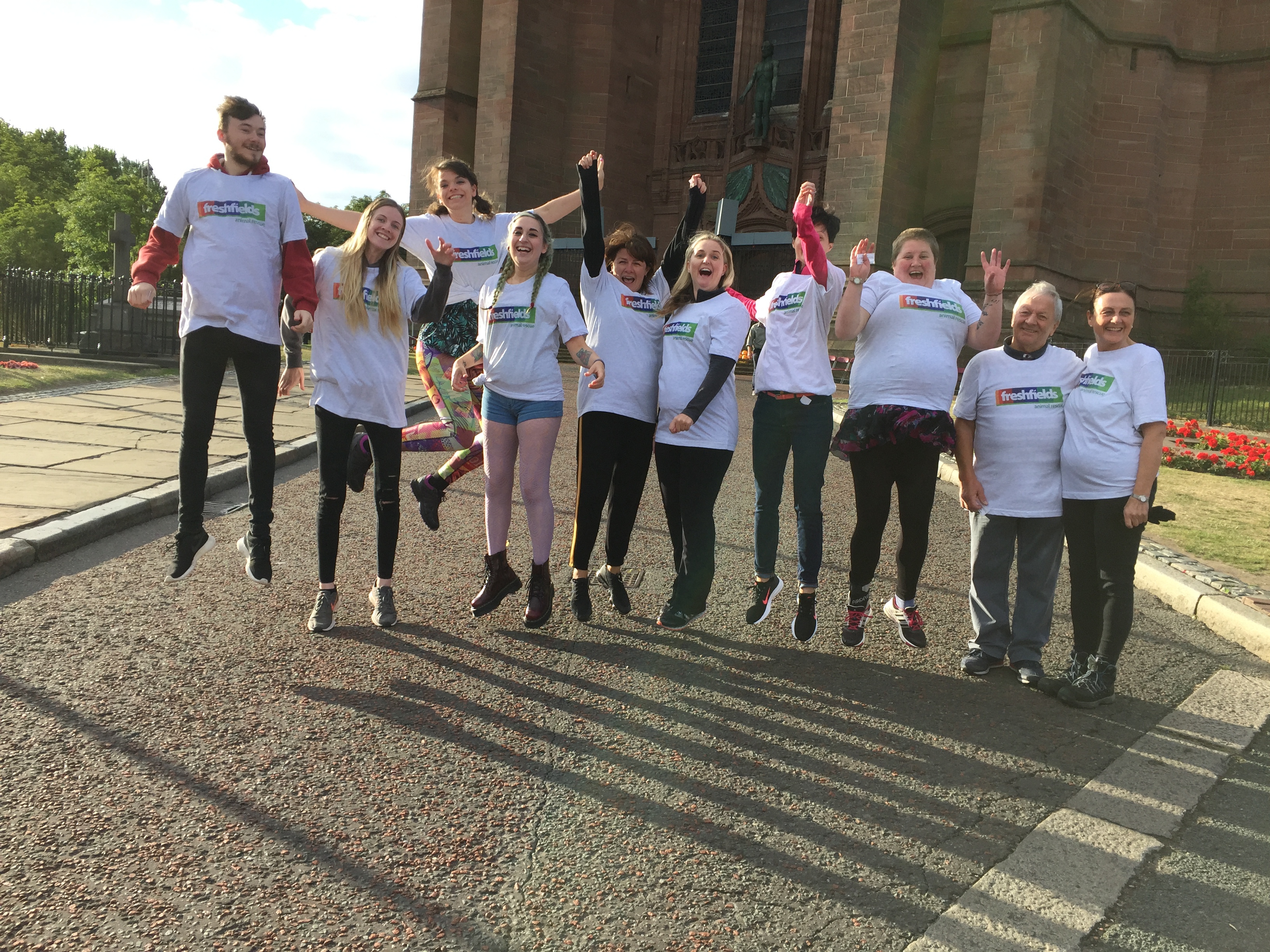 Option 2 – Specialist Support
This can vary a great deal depending on your business, so a conversation about current need and the skills and time available would be the first step.  Does your company have Business planning consultants, land use planners, architects, digital strategy specialists, road builders, joiners, app developers, online retail, lottery salespeople, artist and performance skills or cake making?
Talk to us about how your company or staff can benefit from volunteering their expertise to the Freshfields team.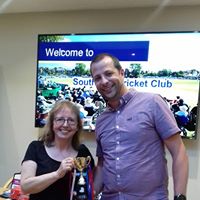 Option 3 – Rescue based Volunteer Days
We are very fortunate to have an army of fantastic volunteers who attend to our animals.  These are permanent volunteer roles for a number of reasons.
We occasionally have some general maintenance needs such as cage cleaning or repair, painting, jet washing or grounds and facilities maintenance. This is useful to keep our facilities fit for purpose. We can provide staff resource to facilitate a limited amount of this activity each year.  Companies engaged with us in other areas are prioritised for these hands-on opportunities.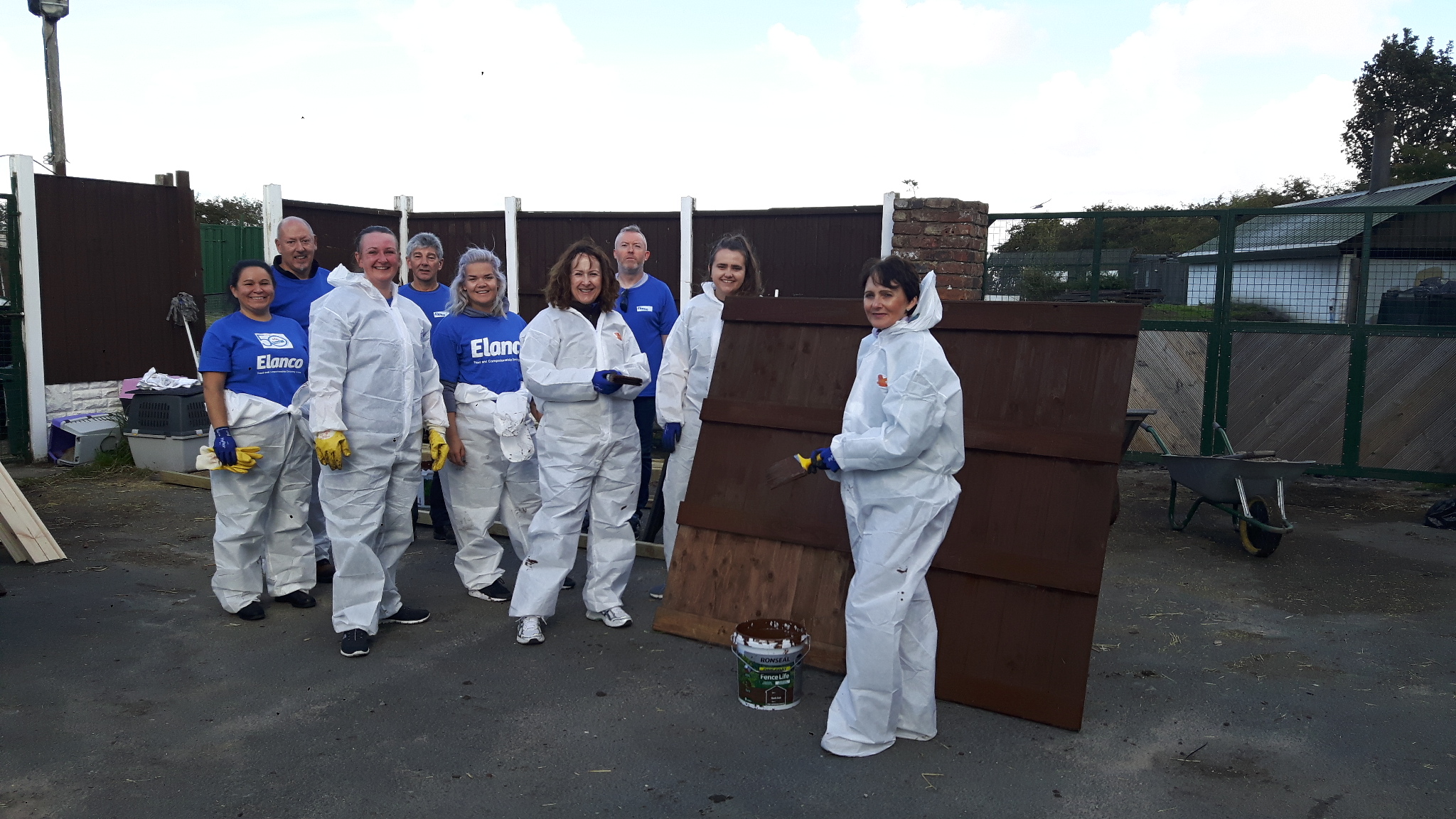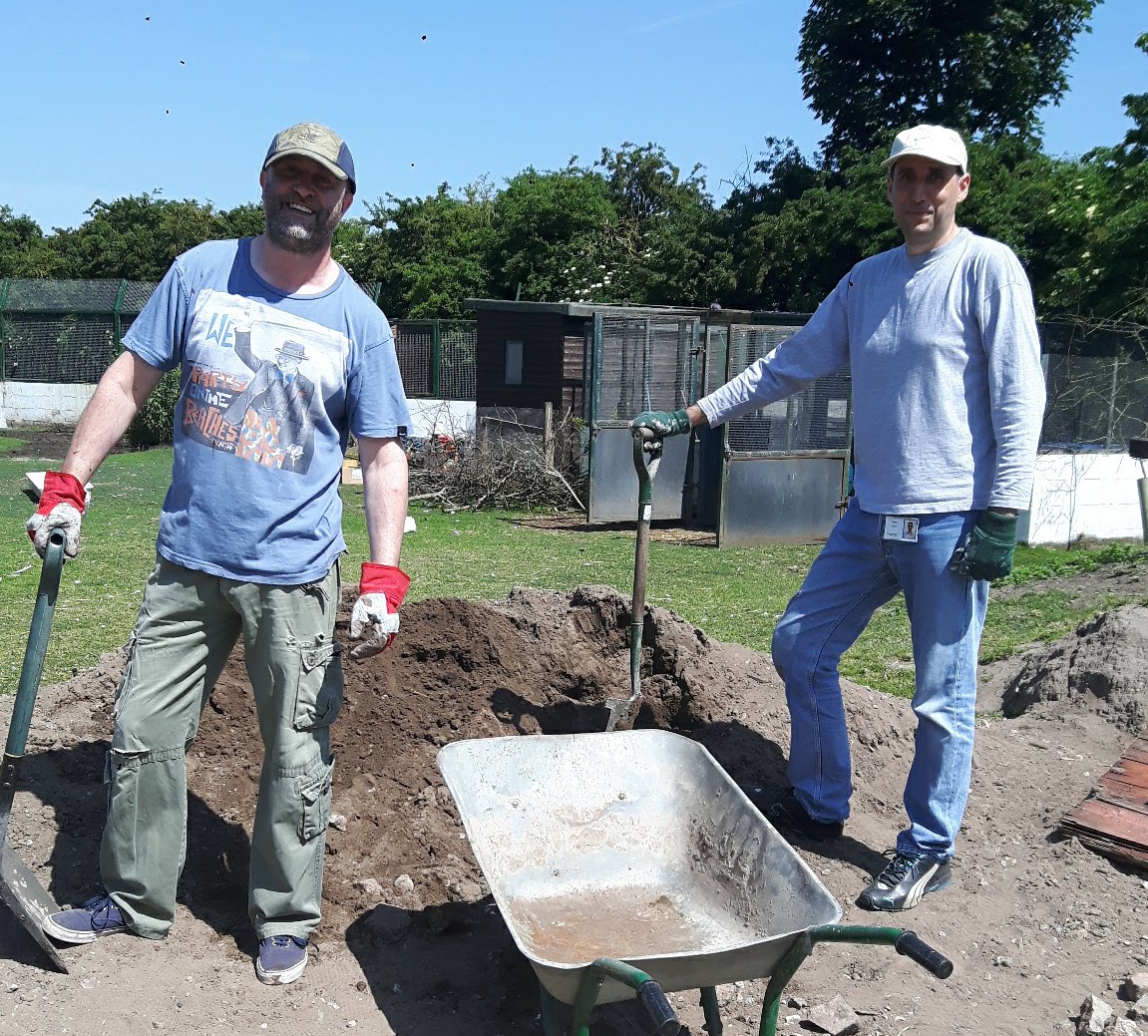 Please contact Emma Jensen on 07591 205 078 or emma@freshfields.org.uk to discuss how we can deliver a great volunteer experience for you.
Alternatively, submit your enquiry via our contact form HERE and we'll get back to you at a time to suit you.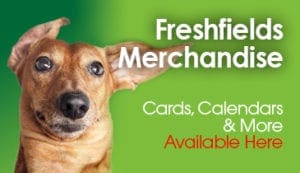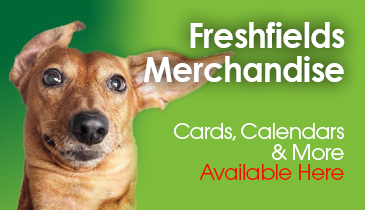 Merchandise
Exclusive merchandise available direct from the rescue. Don't miss out, follow the link to make your purchase today.