Donate to Transform a Life
Every donation helps positively transform an animals life! Thank YOU for caring enough to make that happen.
Make your donation either by CARD or DIRECT DEBIT today. Simply click on a button below.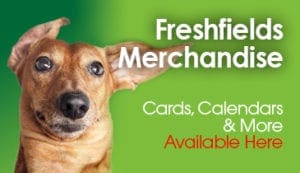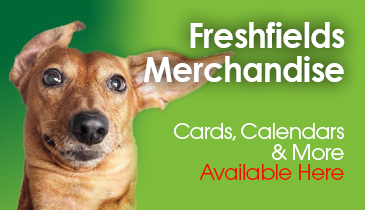 Merchandise
Exclusive merchandise available direct from the rescue. Don't miss out, follow the link to make your purchase today.