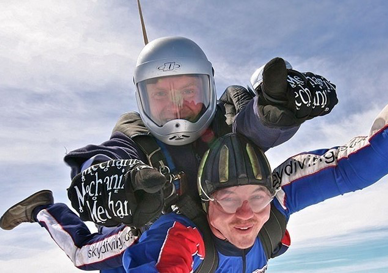 Sky Dive for Freshfields!
Take the challenge of a lifetime and raise money for Freshfields!
Enjoy the thrill of free falling at 120mph whilst saving animal lives. It is now a very popular thing, for people to do something quite out of the ordinary, such as jumping from a perfectly good aeroplane, to raise money for a worthwhile cause.
Skydiving is considered an extreme sport, not something for the faint hearted and so worthy of you asking your friends and family to sponsor you! We have teamed up with UK Skydiving so that you can take the plunge for Freshfields.
Click HERE to book your place, today!  And do get intouch with Freshfields direct so that we can note your event and support your fundraising efforts.  Contact Emma on 07591 205078 or emma@freshfields.org.uk