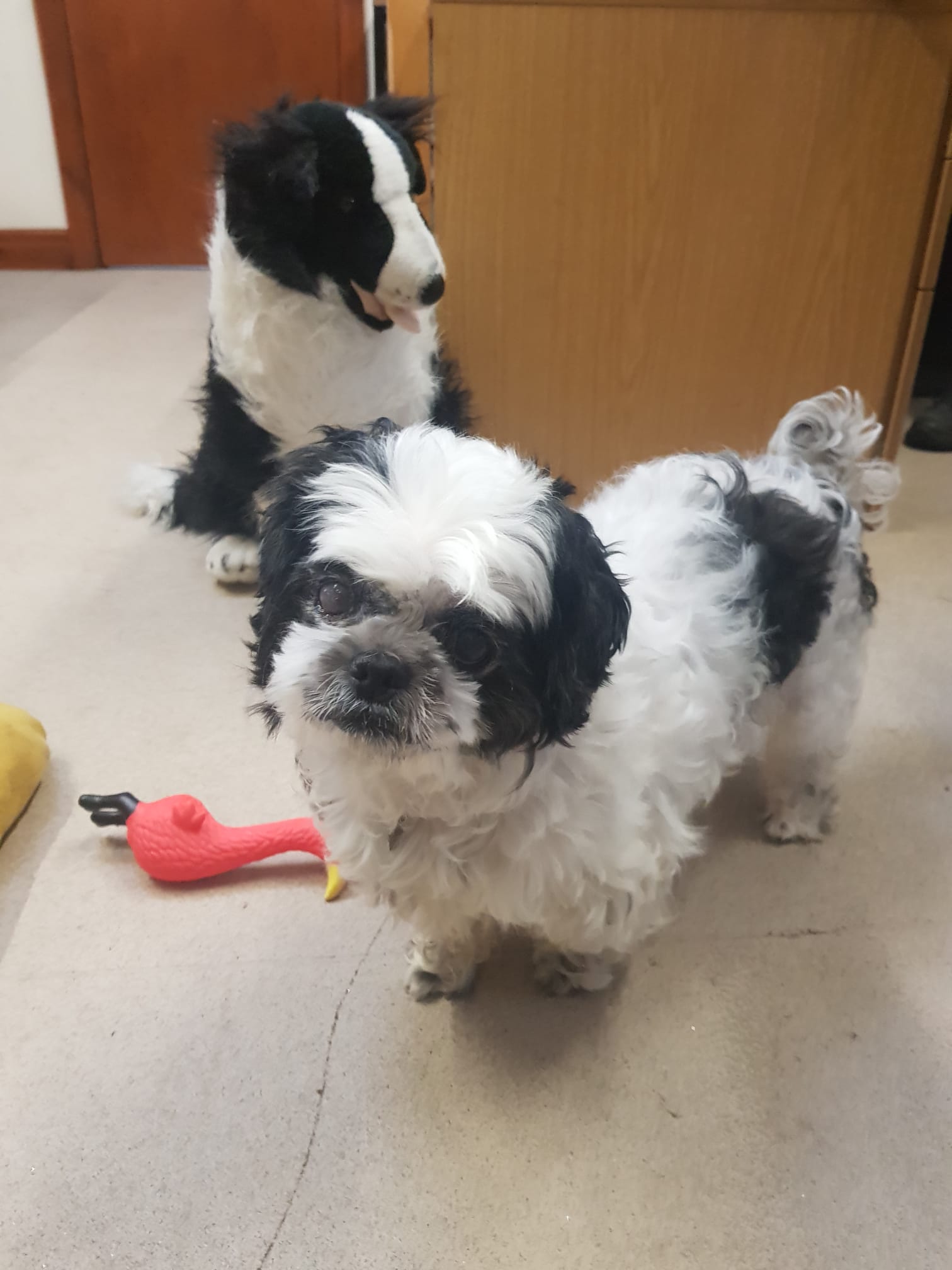 About Beko 
Beko is a plucky little dog with a big personality – he's clearly been a cherished pet and we'd love to find him a new home with someone who can care for his eyesight, keep him healthy and happy, and enjoy adventures and walks together. 
Nickname: 'Office Supawvisor' 
Hobbies: Selecting and testing toys, eating treats, wrapping himself in blankets and playing 'Where's my Head'? Winning at 'tuggy', sleeping, jaunts around the block, tummy tickles.
What kind of home would suit Beko?

Beko would love to settle down with a female adopter, as he has been used to devoting himself to his first 'Mum'.  However, he has become increasingly accepting of men in just a couple of weeks, which is impressive progress quite quickly. 
Experience with blind dogs (the peepers are not what they once were) would be great but not essential. Beko has a whole lotta love to give, and he's ready for a home where he can be a beloved pet once again – he lost his previous owner to ill-health. He's a playful, affectionate dog, who will make a great companion. He must be the only pet due to his sight difficulties. 
Beko doesn't ask for much; just a human pal to hang out with and space for his executive luggage (bag of toys). He is rather fond of his 'dog' friend, posing with him in his photo, and can bring him too if you like! 
It would be great if his new human had a low stress, quiet environment and was someone willing to give him all the time he needs to settle in at his own pace. We'll help you with that.  
With a gentle introduction and some guidance and support from his devoted staff here at the Kennels, you will have an absolute gem of a dog to share much love and happiness with. 
Next Steps: Meet Beko! 
Can you make Christmas come early for Beko? 
Beko's secretary is now taking bookings to arrange to meet him. Please get in touch if you would like to make an appointment.  
If you are interested in adopting Beko please download and complete our Dog Adoption Application Form by clicking HERE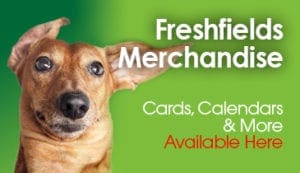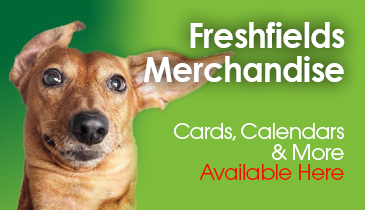 Merchandise
Exclusive merchandise available direct from the rescue. Don't miss out, follow the link to make your purchase today.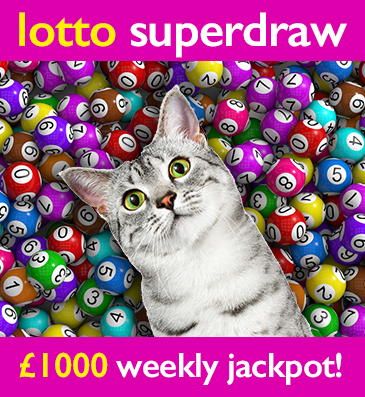 Freshfields Lotto Superdraw
The easy and fun way to support your local animal rescue centre. Over 30 guaranteed prizes every week. Every time you play you help an animal in desperate need.