Sam was 10 when he went to sleep on the 3 September 2012, he was the most loyal, trusting, and loving dog, he was my best friend and I miss him so much, it's like physically being punched in the stomach when I realise your not going to be waiting for me when I get home from work, so until we are together again go find my dad, he will love and look after you until I get there.
Love and miss you baby xx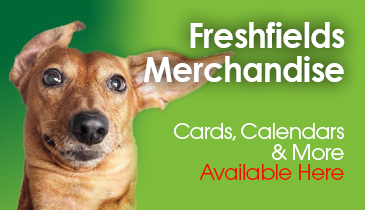 Merchandise
Exclusive merchandise available direct from the rescue. Don't miss out, follow the link to make your purchase today.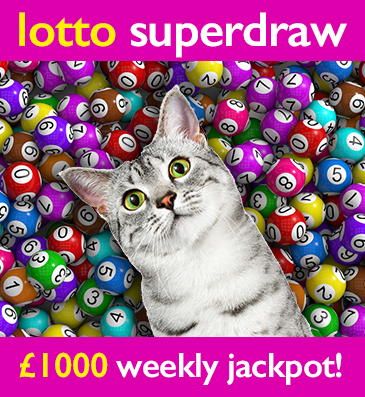 Freshfields Lotto Superdraw
The easy and fun way to support your local animal rescue centre. Over 30 guaranteed prizes every week. Every time you play you help an animal in desperate need.