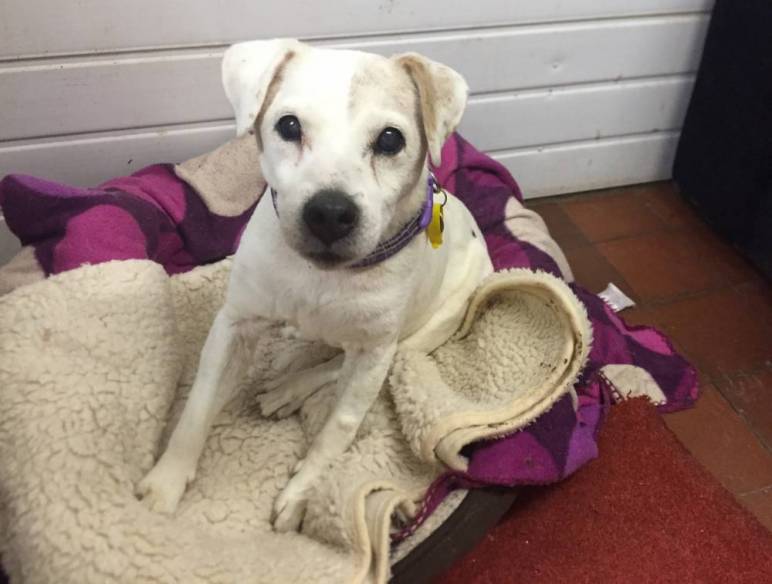 RIP Dearest little May  16/02/2016
We are so sad to announce that on Tuesday evening we lost little May.  Poor May was brought to us aged 15 years as her owners felt they could no longer look after her.  May saw our vet straight away who was quick to diagnose a serious heart condition and placed May straight on medication.  Sadly, the stress of losing her home, combined with her heart problem took its toll on this beautiful, sweet little girl and we had to make the distressing decision to put her to sleep on Tuesday evening. 
We would like to thank Katrina one of our amazing volunteers who stepped in to offer May a loving foster home for her final days.  We would also like to thank one of our vets, Sara, who came out in her own time to let May pass peacefully in her foster home.   May was a darling, a gorgeous, gentle girl and will be very missed by the staff, volunteers and especially Katrina.
We are all saddened at what she had to go through in the final couple of weeks of her life.   We hope she knew how much we loved her.  May will never be forgotton.
RIP beautiful lady XXXX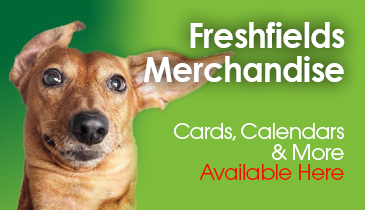 Merchandise
Exclusive merchandise available direct from the rescue. Don't miss out, follow the link to make your purchase today.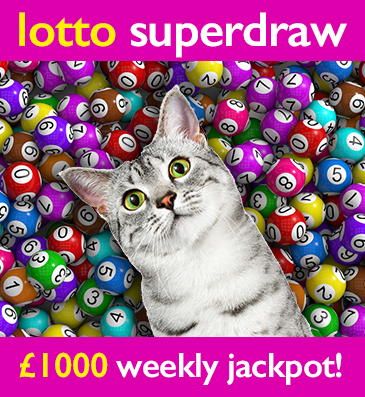 Freshfields Lotto Superdraw
The easy and fun way to support your local animal rescue centre. Over 30 guaranteed prizes every week. Every time you play you help an animal in desperate need.