Gizmo who I adopted from you, I think in 2016,  passed away last December.
He was such a joy to have with us and even the long move to Germany in 2019 couldn't hold him down. He was a wonderful companion to me and our baby daughter too. She's too little to remember but he was so gentle with her first attempts at petting the cats, he will be dearly missed both by us and also by Titch who was very attached to him.
He got weaker and weaker and ate less and less in his last weeks but we managed to give him all the cuddles and love he deserved and be by his side till the very end.
Thank you so much for all the great work you do with your animals and for the opportunity for us to give a few of them a loving home.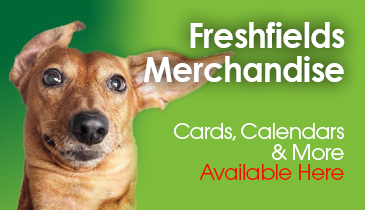 Merchandise
Exclusive merchandise available direct from the rescue. Don't miss out, follow the link to make your purchase today.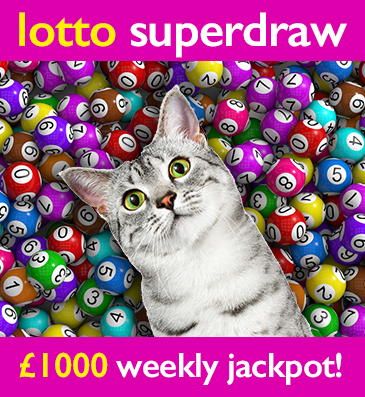 Freshfields Lotto Superdraw
The easy and fun way to support your local animal rescue centre. Over 30 guaranteed prizes every week. Every time you play you help an animal in desperate need.