Thank you for considering helping us to raise funds for our two rescue centres. We will support you with this in as many ways as we can, here are some examples:
Contact us and we will promote your fundraising event on our facebook page and on our website.
If you are holding a sponsored event, please contact us and we can supply you with sponsor forms either printed or to download.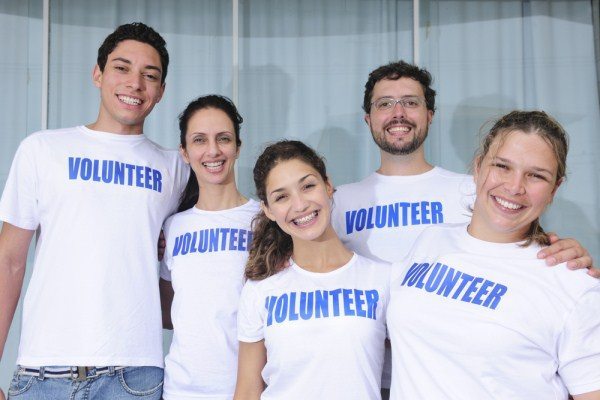 We can also provide links to the following all of which are free to download:
• One off Donation forms
• Regular monthly donation forms
• Newsletters (hard copy also available)
• Freshfields at-a-glance leaflets
• Helpful list of fundraising activities for you to try
• Power Point presentation about us to play at events
We can also supply you with assorted animal photos, our logo (subject to licence terms), a QR Code and for those of you wanting to produce your own literature, further information about the charity.
We can on occasions loan out sashes, banner stands and collection tins and supply car stickers and promotional merchandise on a sale or return basis.