[mp_row] [mp_span col="12"]
A mutually beneficial arrangement as we work together on promotional activities throughout the year and promote each other along the way, developing our brands and visibility. If you can supply staff and raise funds for us we can supply support materials to help you. Making Freshfields Animal Rescue, a community minded organisation, your businesses 'Charity of the Year' will not only show your staff you care, but will shout that message loud to your customers too!
You will automatically become a VIP Freshfields supporter and we will give you as much publicity throughout the year as we can.
We can profile you via our website, at our well supported open days and fundraising events and mention you in newsletters and via our social media feeds. Our appreciation can only work for you in a positive way.
Please call us on 0151 931 1604 to arrange a meeting to discuss further or email us at admin@freshfields.org.uk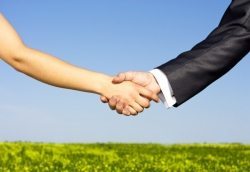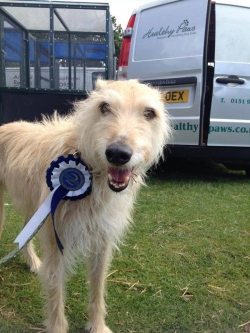 [/mp_span] [/mp_row]