Future Plans
Taking positive steps forward!
As an organisation we have a mission, we are on a crusade some would say to improve the lives of all animals. Companion animals that share each day with us, our British wildlife so reliant upon the success of our local environment (also under our protection) and farm animals seeking consideration and care.
Most certainly our future is education and it is community. Our goal, to encourage others to join with us and share with us, to support us and work with us, to gradually lay the foundations that will in time support the simple belief that ALL animals matter!
The steps towards our future will no doubt be many. Why not bookmark this page? Pop back here and share with us as our plans grow and change…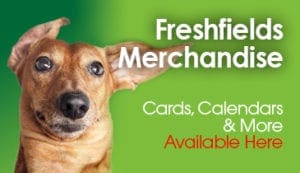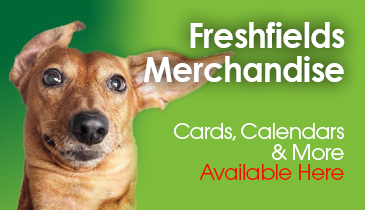 Merchandise
Exclusive merchandise available direct from the rescue. Don't miss out, follow the link to make your purchase today.