RIP 7/3/2022
Dingle was rescued from the streets of Dingle where he had spent many years fending for himself and fighting other toms.
When he arrived at the rescue he had terrible injuries and tested positive for FIV.
He came to live with us in Dec 2019, and for the next 2 yrs was the source of such fun, companionship, affection and action!
He was "one on his own" and is greatly missed as much as he was greatly loved.
Breda and Andrew.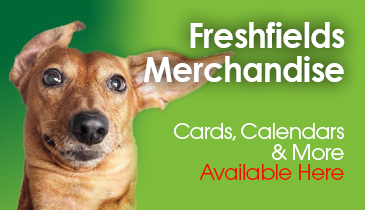 Merchandise
Exclusive merchandise available direct from the rescue. Don't miss out, follow the link to make your purchase today.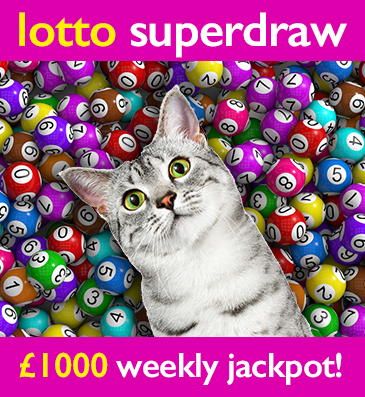 Freshfields Lotto Superdraw
The easy and fun way to support your local animal rescue centre. Over 30 guaranteed prizes every week. Every time you play you help an animal in desperate need.