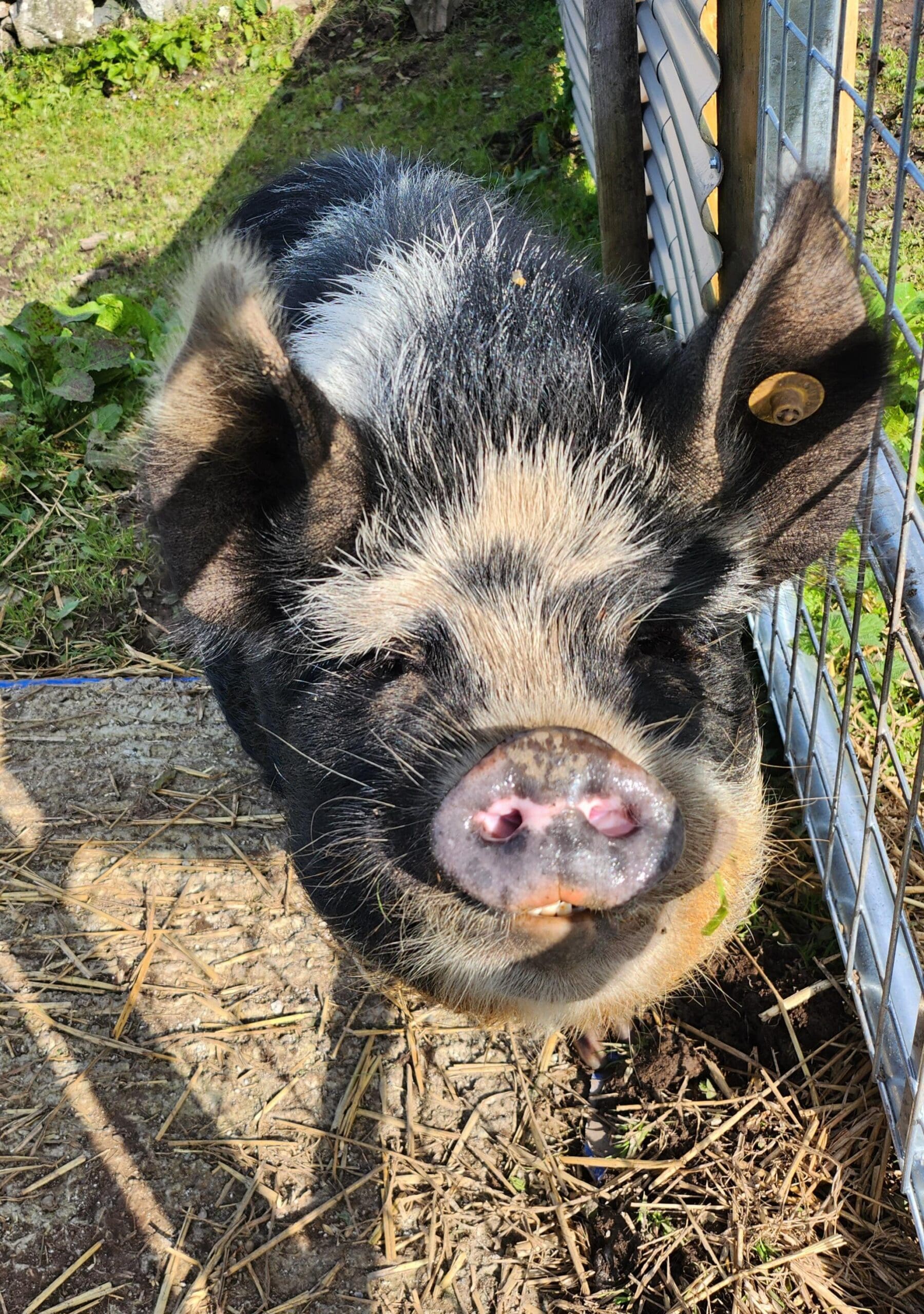 Oswald is always getting up to mischief on the farm. Oswald loves human attention – especially a good belly rub. 
Oswald's Story
Oswald, the Kune Kune, came to us in horrible circumstances. He and his brother where found abandoned not far from the rescue. Unfortunately, his brother who we named Toffee, had to be put to sleep due to the extent of his injuries. This was a heart breaking decision for the team. Oswald was extremely lucky and surprisingly very trusting of people. Oswald loves scratches and being centre of attention – he is a joy to be around and such a friendly pig.
Oswald has recently moved alongside the rest of his piggy pals, to our Wales rescue, where he is busy making new friends !!
If you are interested in offering Oswald a home, please email farm@freshfields.org.uk
For ways to help please check out the 'Get Involved' section of the website or consider donating items from our Amazon wishlist here – Amazon.co.uk the sheep are always in need of more enrichment items and treats.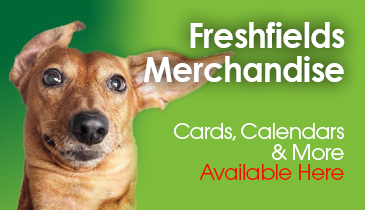 Merchandise
Exclusive merchandise available direct from the rescue. Don't miss out, follow the link to make your purchase today.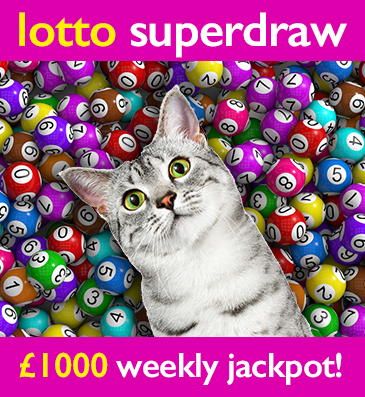 Freshfields Lotto Superdraw
The easy and fun way to support your local animal rescue centre. Over 30 guaranteed prizes every week. Every time you play you help an animal in desperate need.