"When Winnie arrived in our lives in 2011 the world became a better place, she stole our hearts from the first day. 
Winnie could always make any situation better, if you were sad she comforted you, if you were happy she would make you happier. 
With Winnie in your life, you were never alone. 
Winnie had a tough start to life so when we rescued her, we worked together as a family to reassure her that she was safe and loved. 
It is cliché but although we rescued her, she was our rescuer throughout the years when life threw its challenges at us. 
Life will never be the same now she has left, but life has certainly been better for having her in it.
 Love you gorgeous girl x
 # Don't buy. Rescue!"
Paul, Siobhan, and Louisa.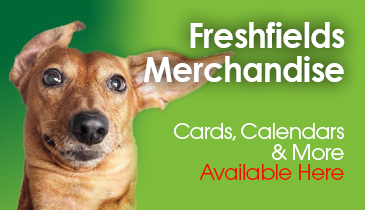 Merchandise
Exclusive merchandise available direct from the rescue. Don't miss out, follow the link to make your purchase today.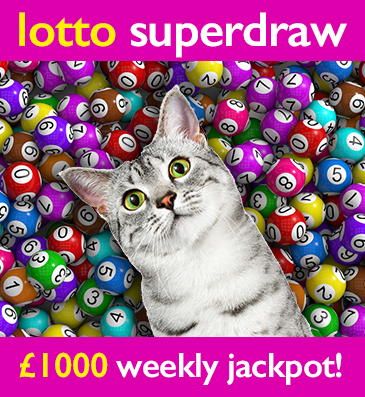 Freshfields Lotto Superdraw
The easy and fun way to support your local animal rescue centre. Over 30 guaranteed prizes every week. Every time you play you help an animal in desperate need.