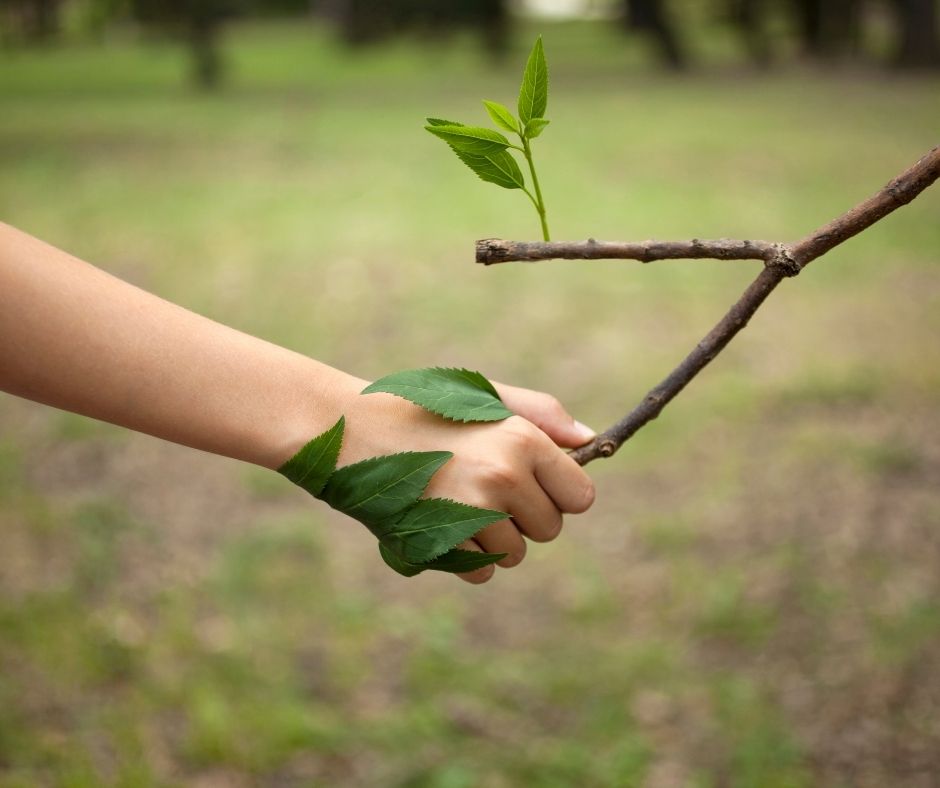 The 5th June is World Environment Day.  Caring for the planet is a shared responsibility and every one of us can do something to ensure we all make a positive difference.  We are committed to protecting our local wildlife through our rescue and rehabilitation work, and to promote lasting change by educating within our community, to protect all animals and our environment.   Caring for the plant is a shared responsibility and we truly believe that everyone can do something to ensure we all make a positive difference. – The human mind knows no boundaries. But our planet does.
There is #OnlyOneEarth and protecting it is a global challenge and responsibility.
We have less than ten years to make real change,
so we need to scale up our action for the planet.
We have the solutions, knowledge and technology to limit
climate change and avoid ecological collapse.
#OnlyOneEarth.
50 years after the Stockholm Conference which led to the designation of  5th  June as the annual World Environment Day, the 2022 conference will be held again in Sweden.
This day is the United Nations' flagship day for promoting worldwide awareness and action for the environment. It is now celebrated by millions of people across the world, with 150 countries taking part in the conference.  It is a vital platform for promoting progress on Sustainable Development Goals, such as  No Poverty, Zero Hunger, Clean Water and Sanitation, Affordable and Clean Energy, Climate Action, Life Below Water, and Life on Land.
The conference theme is the same as it was 50 years ago,  Only One Earth.   Inger Andersen, Executive Director of UNEP (United Nations Environment Programme) said – "In 2022, we hope to see a world turning the corner on the worst of the COVID-19 pandemic. But we do so with the knowledge that we continue to face the triple planetary crises of climate change, nature loss, and pollution. World Environment Day puts nature and people at the centre of environmental work – reminds us of the roots of the critical work of protecting our environment and injects vital impetus to global efforts to build back better and greener."
We only have one Earth to share, and everyone can play their part in looking after it.  There is now an ever-growing number of celebrity activists playing their part and using their fame to promote the work that must be done.  These include Leonardo DeCaprio, Pharrell Williams, Joaquin Phoenix, Jane Fonda, Mark Ruffalo, Snoop Dogg, The Dave Mathews Band, Robert Redford, Jaden Smith, Meryl Streep, Gisele Bundchen, Ben Affleck, Cate Blanchett, James Cameron, Maroon 5, Brad Pitt, Will.I.Am, Edward Norton, and Daryl Hannah,  all fight for climate justice.  However, You don't need to be a celebrity for your actions to have an impact.  We can all make small changes, often without leaving our homes or costing us anything!
Watch a documentary and spread the word (Pacificum: Return to the Ocean, Cowspiracy, The 11th Hour, Dispatches- Online Habits Killing the World, The Human Element, Just Eat It! A Food Waste Story, Seaspiracy are just some of the best!)
Shift to reusable water bottles and straws
Plant trees
Start a new sustainable diet
Go pesticide-free in your garden to help vital wildlife
Volunteer to clean up a local beach/open space
Keep on recycling wherever possible
Ditch the single-use plastic containers at home
Join a local group and become involved in local issues
Cook an environment-friendly meal/set a regular meat free meal day
Join an online campaign
Research and invest in energy-efficient appliances
Start your own compost
Schedule some regular car-free days for your family
Think about using a bike more, public transport or organise carsharing work journeys
For more information on how you can get involved please visit here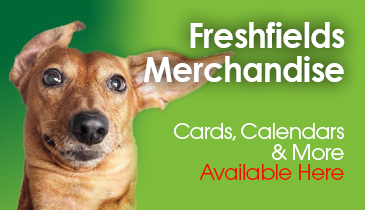 Merchandise
Exclusive merchandise available direct from the rescue. Don't miss out, follow the link to make your purchase today.
More >