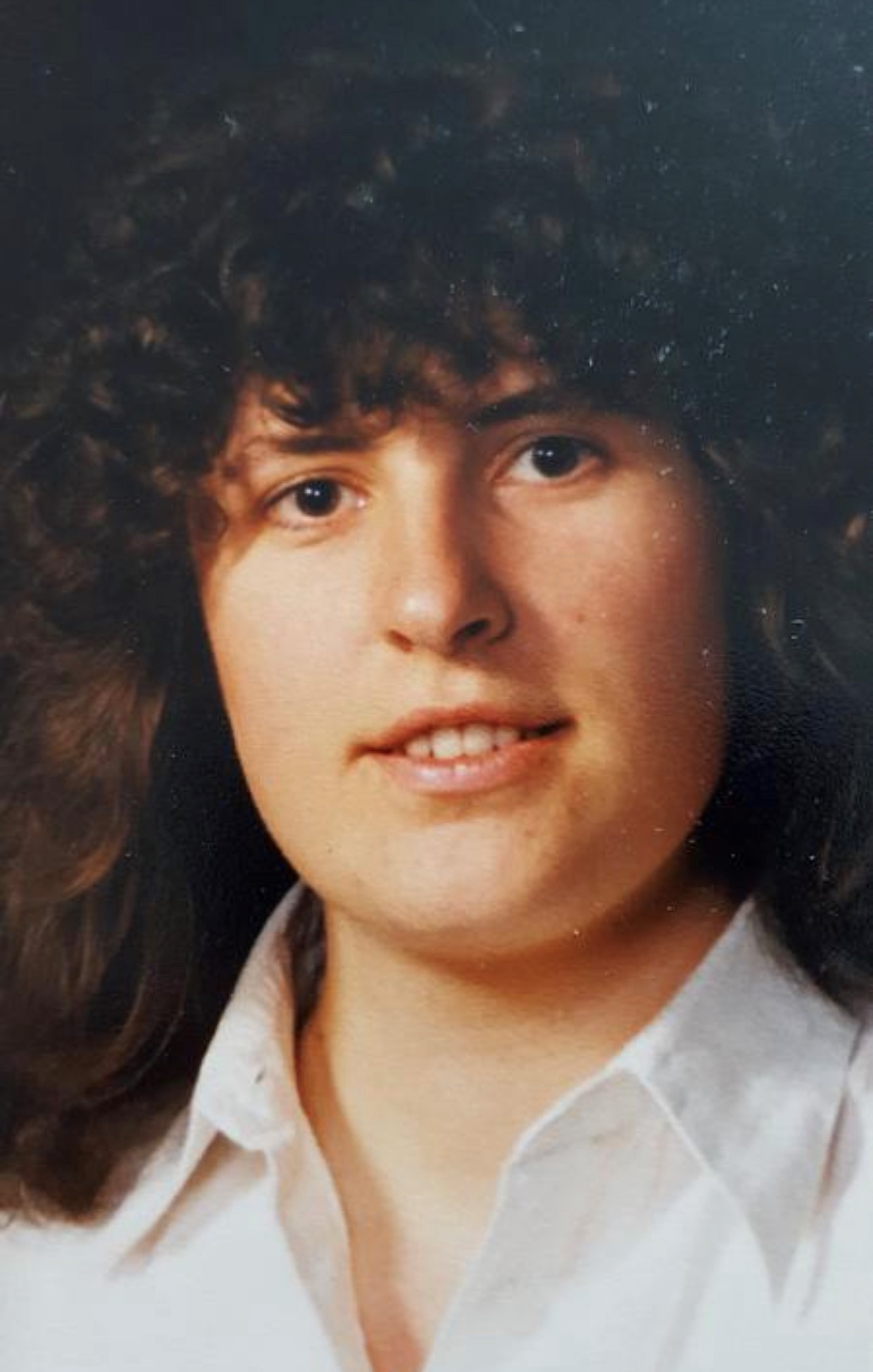 Thursday brought the sad news of the passing of Freshfields Trustee Victoria Wikeley.
Victoria, or Vicky as we knew her was a smart and savvy woman. Generous and kind, with a wry sense of humour and a passion for the welfare of all animals four-legged and two-legged alike.
Vicky made herself available to Freshfields at a time of transition for the charity, a time when we greatly needed the special brand of expertise, she was able to provide.
Vicky's passing came too soon and as a shock to all of us who appreciated her.
Whether you knew so or not, Vicky, you made the world a lighter place. Thank you for your contribution, you will be missed.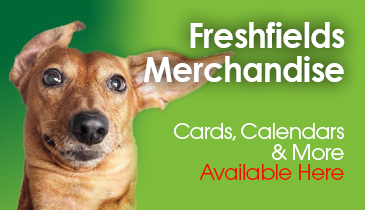 Merchandise
Exclusive merchandise available direct from the rescue. Don't miss out, follow the link to make your purchase today.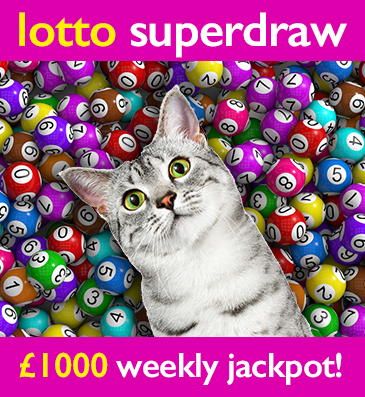 Freshfields Lotto Superdraw
The easy and fun way to support your local animal rescue centre. Over 30 guaranteed prizes every week. Every time you play you help an animal in desperate need.