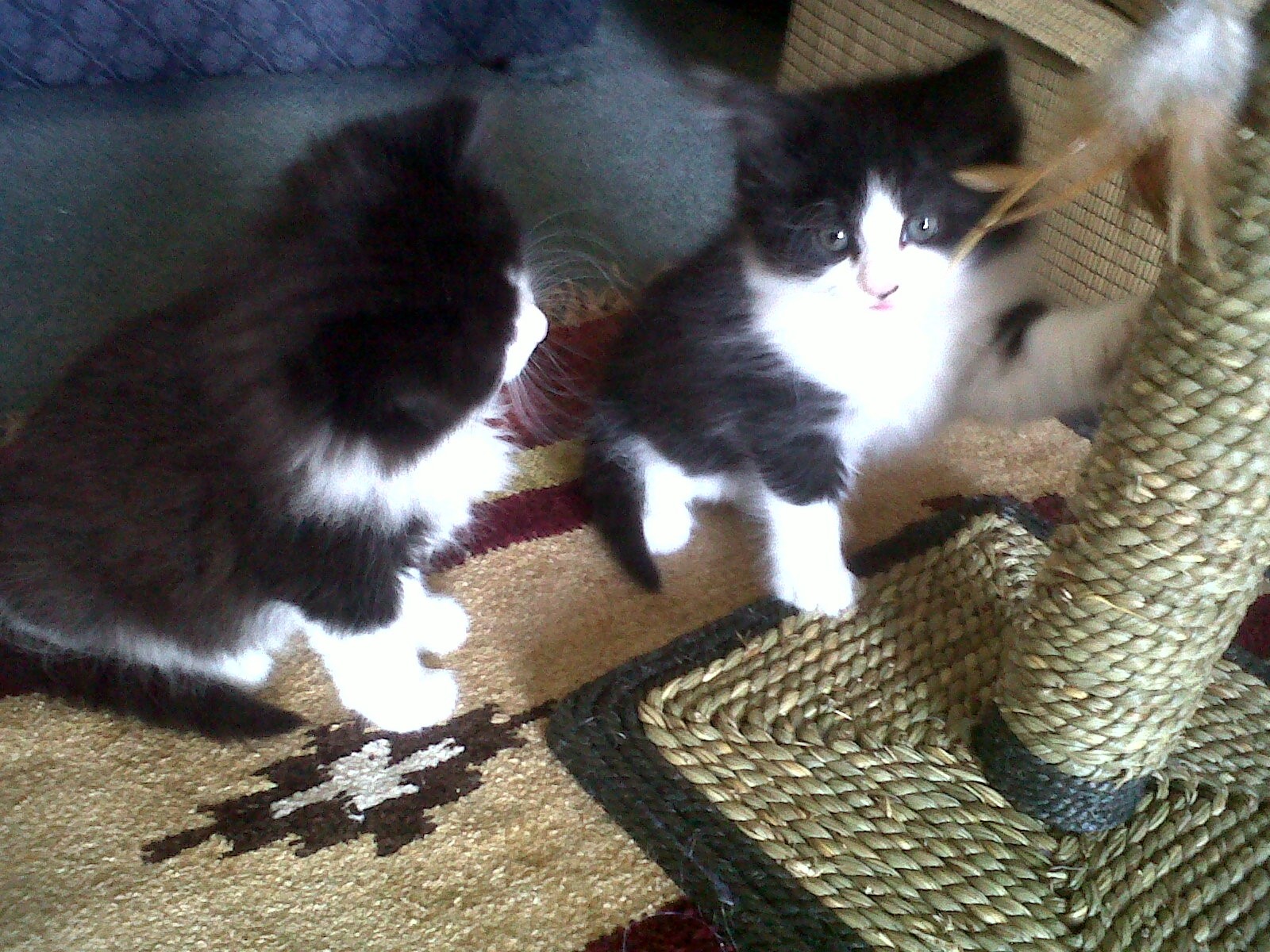 Victoria was my partner and friend of nearly 15 years, and sadly passed away early January.
She was a trustee at Freshfields and had been for a couple of years. I know she made good friends there and enjoyed helping out and meeting you all.
Victoria was a big animal lover and owned cats in her life, most recently Poppy & Willow, who Freshfields have taken for re-homing, which I know she would be happy about.
I am broken-hearted at her loss, but going forward aim to make a regular donation to you in her name.
Lisa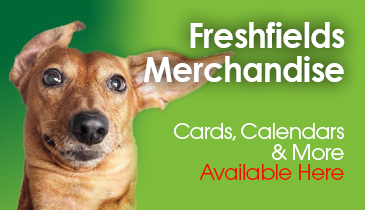 Merchandise
Exclusive merchandise available direct from the rescue. Don't miss out, follow the link to make your purchase today.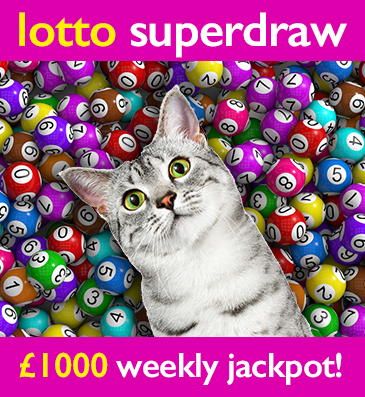 Freshfields Lotto Superdraw
The easy and fun way to support your local animal rescue centre. Over 30 guaranteed prizes every week. Every time you play you help an animal in desperate need.