RIP Tuesday 29th December 2015
We did not have enough time with you, but we remember all the fun we had.
We remember the three of us at the beach, with you off your lead and running in the sea, chasing the waves and biting at them.   We remember our walks through the Nature Reserve, with you running around investigating all those wonderful smells.   Then there were the walks closer to home, where you met and made doggy friends who walked the same route as us.
Best of all, we remember the evenings when the three of us were snuggled up on the settee watching TV.   You shared your affection between us – moving your head from one lap to another so that we both had the chance to fuss you.  We never tired of telling you how much we loved you and we think you liked hearing it – although sometimes you made loud sighing noises!  We remember the fantastic greeting you used to give us when we returned home from those few occasions we had to go out without you.
We will miss your smiles, your constantly wagging tail, your sighs, your snoring and all the love you gave us.   Wait for us at Rainbow Bridge with your brother, Blackie.
You were such a good girl.  We love you so much and will never forget you. You will always remain in our hearts.
Thank you, lovely Tess, for being in our lives.  Rest in peace.
Mum and Dad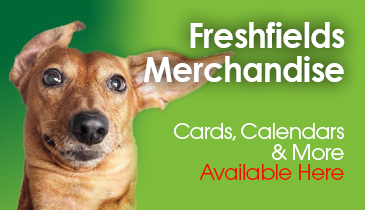 Merchandise
Exclusive merchandise available direct from the rescue. Don't miss out, follow the link to make your purchase today.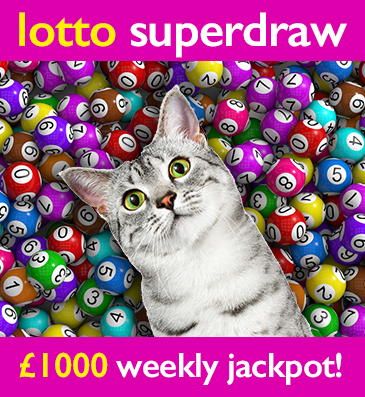 Freshfields Lotto Superdraw
The easy and fun way to support your local animal rescue centre. Over 30 guaranteed prizes every week. Every time you play you help an animal in desperate need.