Sunny belonged to my friends Sandra and Al. This little lady appeared in their garden as a stray over 3 years ago. Since then she has been treated like the little princess she was. At the grand old age of 19 she went to the bridge.
This gorgeous girl always brightened up your day and you couldn't help but smile when you saw her. We will all miss you little Sunny Sunshine. See you at the bridge with the rest of the gang.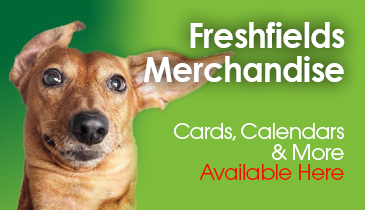 Merchandise
Exclusive merchandise available direct from the rescue. Don't miss out, follow the link to make your purchase today.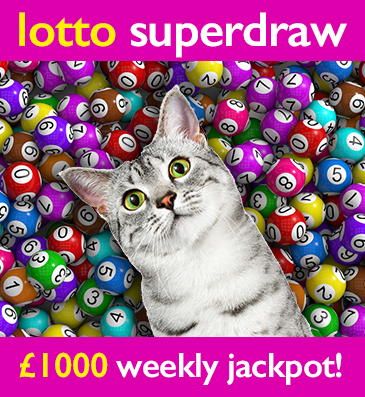 Freshfields Lotto Superdraw
The easy and fun way to support your local animal rescue centre. Over 30 guaranteed prizes every week. Every time you play you help an animal in desperate need.