Stroppy 1986 – 2001
Stroppy, my little love, gone a long time but still loved and missed every day. For so long it was just you and me and you were so precious to me.
You were the only survivor of a litter someone tried to drown in the canal. I was so lucky that someone rescued you, so lucky to have you. I have so many memories. I remember how wherever I put your dinner bowl was the wrong place and you'd pick it up and move it.
I miss you more than words can say. I love it when you appear in my dreams.
Play happily with your big brother Nobey at Rainbow Bridge until I get there.
I love you and I miss you.
Your mum Ruth xxx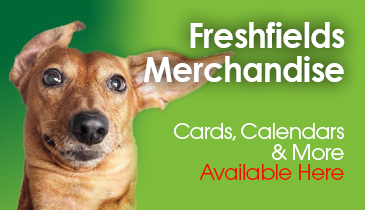 Merchandise
Exclusive merchandise available direct from the rescue. Don't miss out, follow the link to make your purchase today.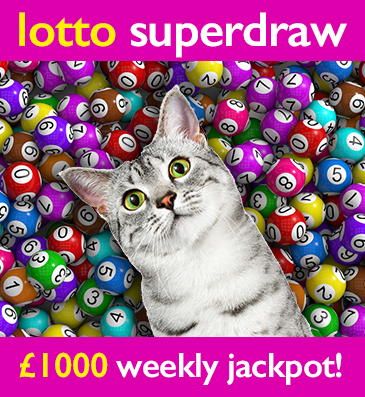 Freshfields Lotto Superdraw
The easy and fun way to support your local animal rescue centre. Over 30 guaranteed prizes every week. Every time you play you help an animal in desperate need.