Sadly Sparky (Liverpool resident Collie Cross) was put to sleep on Friday 7th October after an inoperable lump in his neck became too much for him. In his last days he enjoyed being spoilt with sausages and chicken and taken to the river by his favourite dog walker. Sparky was tied up and abandoned at the rescue in 2003.
It became apparent that he hadn't been socialised with people much and was most likely a cruelty case. Although he didn't find a home, Freshfields was his home. He lived happily with his labrador friend Nina and spent the last few years in the Freshfields house, were the older dogs live. He was so happy and content with us, he spent his days going for long walks with his dog walker Breda and his evenings sleeping on his couch. We will miss Sparky so much, but it was an honour to know him and to be his friend.
Lots of love and sleep tight Sparky, all the kennel staff and dog walkers xxx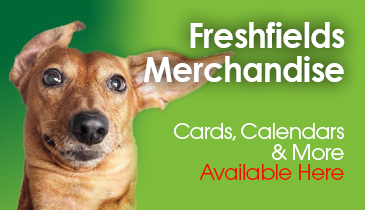 Merchandise
Exclusive merchandise available direct from the rescue. Don't miss out, follow the link to make your purchase today.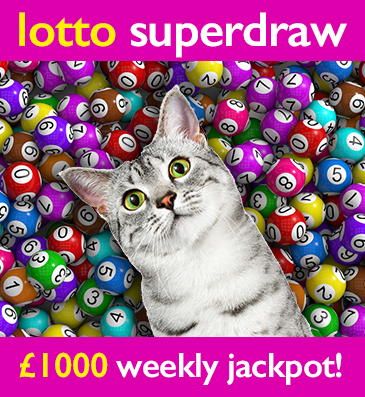 Freshfields Lotto Superdraw
The easy and fun way to support your local animal rescue centre. Over 30 guaranteed prizes every week. Every time you play you help an animal in desperate need.