Hello Freshfields friends!
It's time to announce the winners of Scooby's 'OFF of the Scrapheap' Challenge Prize Draw.
1st prize of £500 – ticket number 24354
2nd prize of £300 – ticket number 07557
3rd prize of £200 – ticket number 03356
We then have three runners up prizes of a tour of our Liverpool shelter.  These will take place a little later in the year now do the current restrictions in place. Winners of the centre tours are ticket numbers, 25420, 19380, and 10878
There is no need to make contact to claim your prizes, for 1st, 2nd, and 3rd place winners a cheque will be posted out and will hopefully arrive towards the end of next week. Runners up, a member of the team will contact you in due course.
Thanks, everyone for taking part, we truly appreciate your support, and we are so grateful to be able to help more animals like Scooby, who, without timely intervention was most definitely destined for the scrapheap!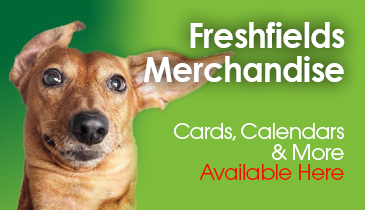 Merchandise
Exclusive merchandise available direct from the rescue. Don't miss out, follow the link to make your purchase today.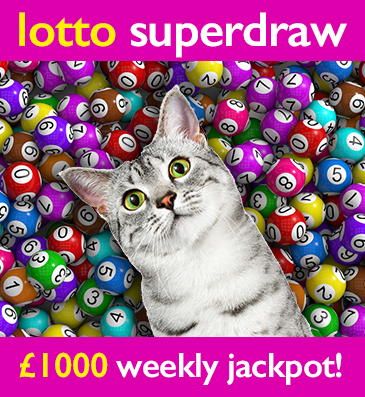 Freshfields Lotto Superdraw
The easy and fun way to support your local animal rescue centre. Over 30 guaranteed prizes every week. Every time you play you help an animal in desperate need.