RIP 13/7/2020
Roo, my most beautiful lovely girl, I miss you so much. I thank you for five and a half years of love and happiness and cuddles. I don't know much about your life before you came to live with me but you made me so happy when you did. I believe I made you happy too.
We had so many lovely holidays together, sometimes just you and me, and sometimes my Mum would come too. She loved you very much too and you would get so excited when you knew we were going to see her.
As your legs got worse I would push you in your buggy so that we could still go to the park and on other adventures. You were a bit uncertain at first but you trusted me and you came to love that buggy.
I am so lucky to have had you in my life. Thank you for everything. I love you and I miss you.
Your mum Ruth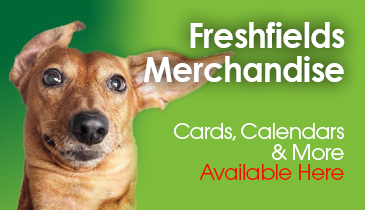 Merchandise
Exclusive merchandise available direct from the rescue. Don't miss out, follow the link to make your purchase today.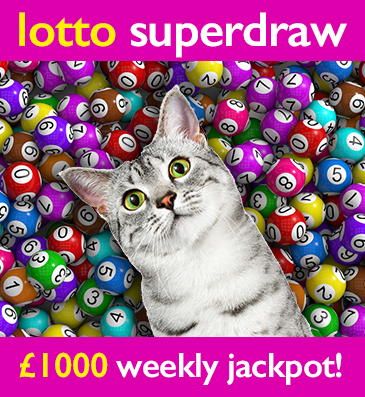 Freshfields Lotto Superdraw
The easy and fun way to support your local animal rescue centre. Over 30 guaranteed prizes every week. Every time you play you help an animal in desperate need.