Hi, I would like you to meet Rama.
I got Rama from the Liverpool freshfields centre when he was 8 weeks old, unfortunately due to his being mentally unwell and being old, we had to have him put to sleep. He was 12 years old and this is breaking my heart more and more every single day.
Until we meet again, me and mummy can't wait to give you kisses and cuddles and play forever,
we love and miss you baby,
love mummy and sis xxxxxxx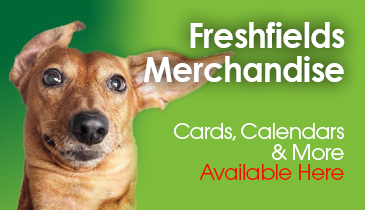 Merchandise
Exclusive merchandise available direct from the rescue. Don't miss out, follow the link to make your purchase today.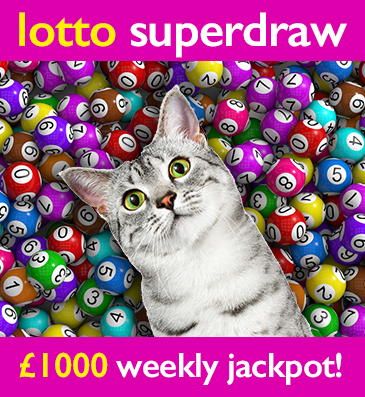 Freshfields Lotto Superdraw
The easy and fun way to support your local animal rescue centre. Over 30 guaranteed prizes every week. Every time you play you help an animal in desperate need.