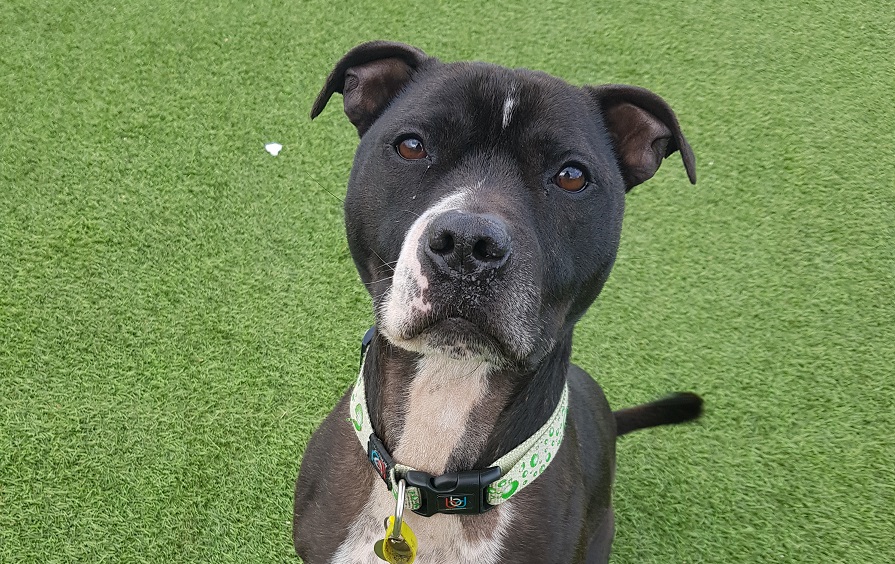 Congratulations to the winners of the Freshfields 40th Birthday Raffle. The winners are:
1st prize: M Tomlinson
2nd prize: T Smith
3rd prize: M Robinso
Thank you so much to everyone who bought tickets, sold tickets, and got your friends to chip in too. You raised a fantastic sum of £4,497!
You did the animals proud, as you always do. Every penny helps us care for animals like Billy Bob here to have the best life they can, whilst we look for a loving home. On their behalf, a Great Big Thank You!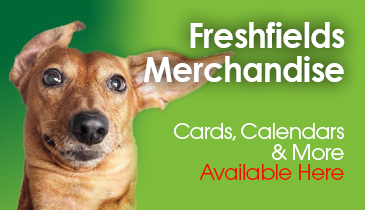 Merchandise
Exclusive merchandise available direct from the rescue. Don't miss out, follow the link to make your purchase today.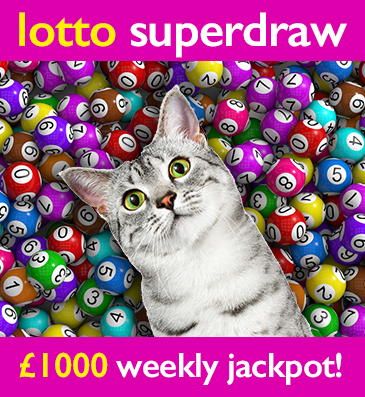 Freshfields Lotto Superdraw
The easy and fun way to support your local animal rescue centre. Over 30 guaranteed prizes every week. Every time you play you help an animal in desperate need.