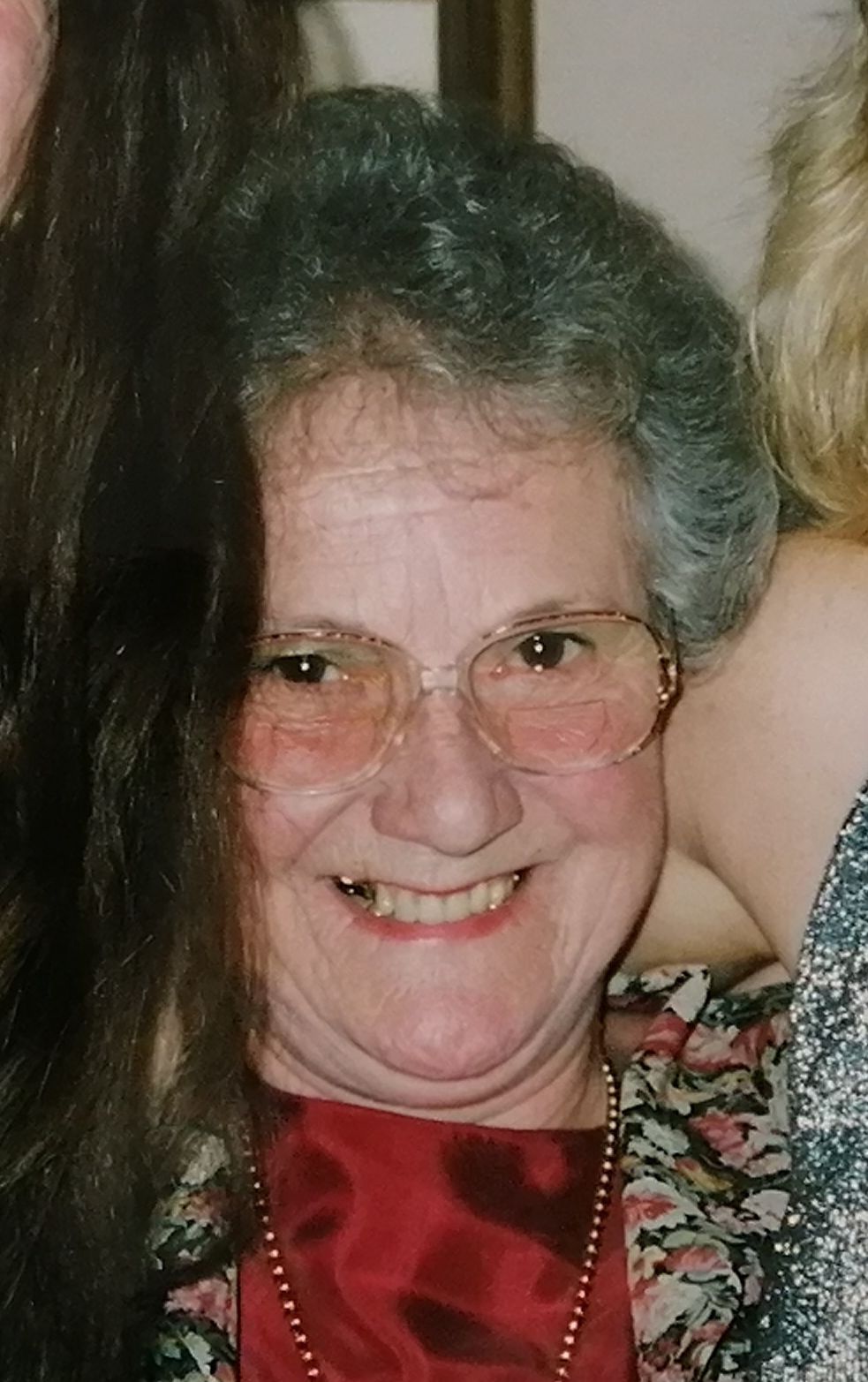 A woman who gave her time, her home, her money and most of her life helping animals.
Peggy was a woman you could depend on in emergencies and she epitomised the saying 'actions speak louder than words'.
Throughout her 92 years she fought for all animals – wildlife, domestic, farmed, captive, laboratory – always caring, compassionate and selfless. She became a vegan when it was unheard of, and campaigned to highlight the plight of animals farmed for food.
Rest in peace Peggy, you will be missed by all who were lucky enough to know you. The animals have lost a true friend.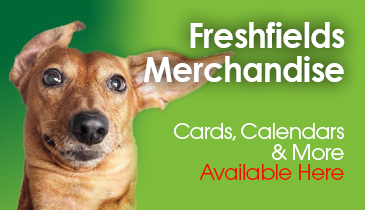 Merchandise
Exclusive merchandise available direct from the rescue. Don't miss out, follow the link to make your purchase today.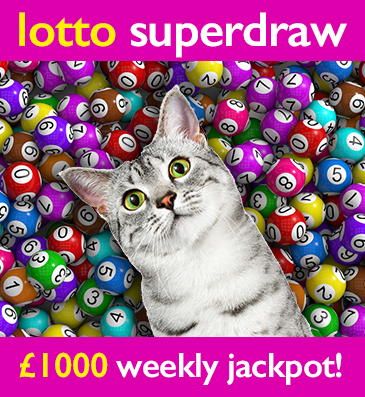 Freshfields Lotto Superdraw
The easy and fun way to support your local animal rescue centre. Over 30 guaranteed prizes every week. Every time you play you help an animal in desperate need.