Nobody (Nobey) 1981-1991
Gone a long time but not forgotten. I think of you every day.
Abandoned by the side of the motorway in a cardboard box, you were called Nobody because nobody wanted you. But your dad wanted you and took you home. He soon realised you can't stand in the park and shout "Nobody" so you became Nobey.
I only knew you for the last few years but I knew you were very special. I loved you very much and I know you loved me. I wish I could have had longer with you. Thank you for all the love you gave and thank you for looking after your little brother Stroppy.
I love you and I miss you.
Your mum Ruth xxx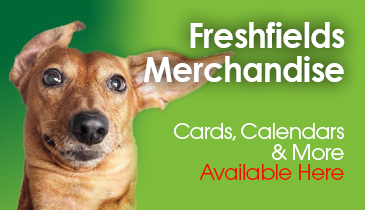 Merchandise
Exclusive merchandise available direct from the rescue. Don't miss out, follow the link to make your purchase today.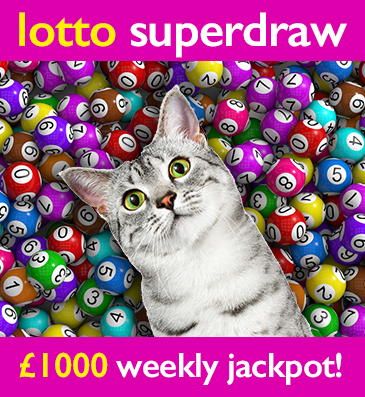 Freshfields Lotto Superdraw
The easy and fun way to support your local animal rescue centre. Over 30 guaranteed prizes every week. Every time you play you help an animal in desperate need.