Marvellous Morecrofts – Transforming Lives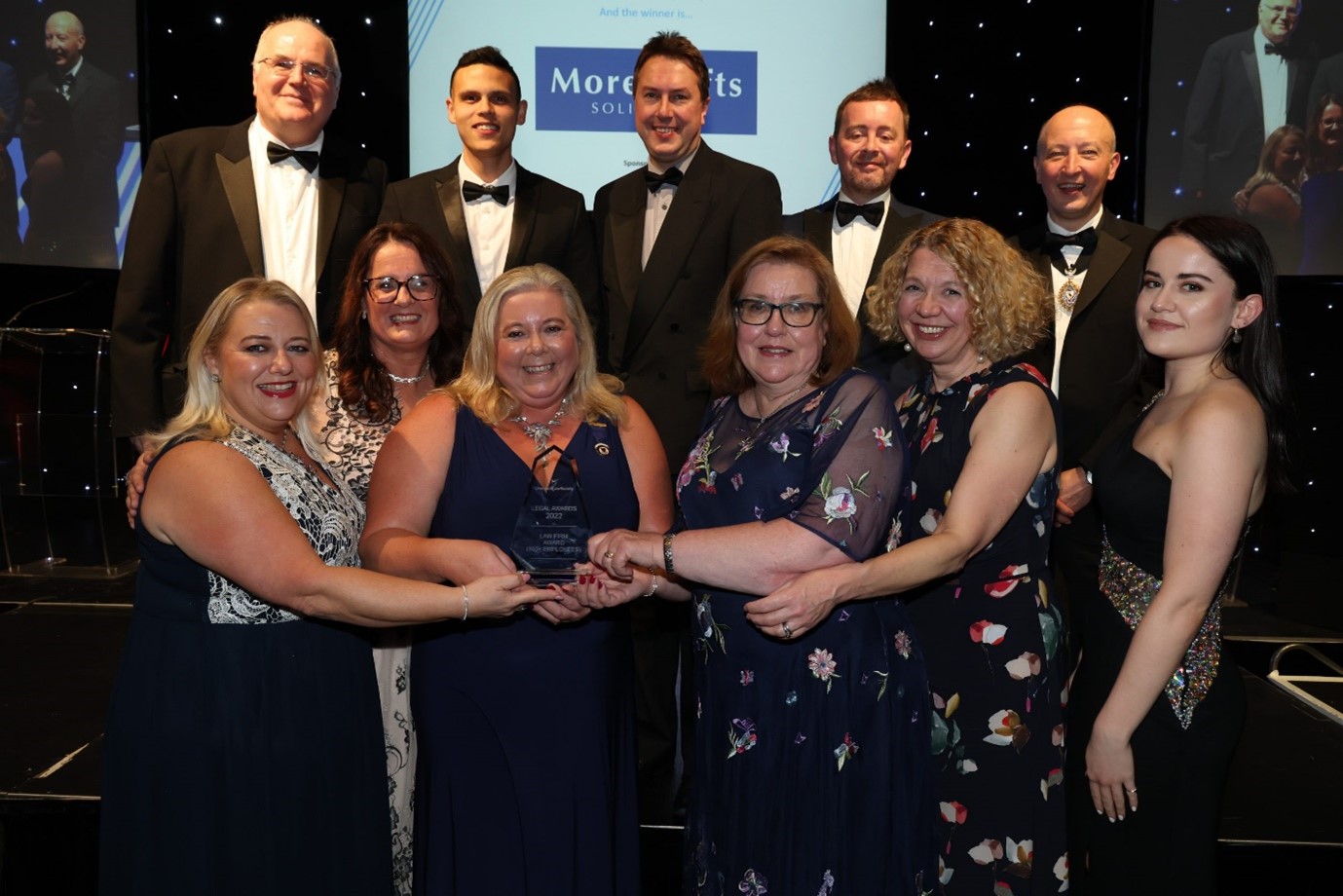 .Everyone at Freshfields would like to pay tribute to the magnificent team at Morecrofts Solicitors, for their outstanding contribution to Freshfields' mission to change the world for animals who have often known nothing but trauma and isolation. We are honoured that Morecrofts chose us as their Charity of the Year partner, and we have been inspired by their drive and desire to help us heal the minds and bodies of abused, abandoned and unwanted animals.
Nowhere was this more in evidence than at the Merseyside Independent Business (MIB) Awards Dinner, held at the Titanic Hotel in Liverpool on Thursday 20th October. Morecrofts created the MIB Awards to showcase the positive social and economic impact of independent business owners in the city region. This year's awards were the first time the event has taken place for three years due to the pandemic.
Alison Lobb, Managing Partner, and her incredible team wasted no time in encouraging all the entrepreneurs present to give generously in the raffle to raise funds for our Rescue Centre. The Awards Dinner was a great success and raised a fabulous £3,709.70, which will give our animals the food, warmth, love, safety and medical treatment they need every day'.
Emma Jensen, Director of Freshfields Animal Rescue, said:
'At the Awards Dinner we met more of the fantastic Morecrofts team and were struck by their compassion, expertise and resilience when faced with people with very serious problems looking for practical help.   The subsequent knock on effect to animals being surrendered or abused in many of these cases was apparent.  Through this charity partnership, we are able to help all those effected by human adversity.  We are grateful to all at Morecrofts for this insight at a time of exceptional challenge for domestic and wild animals'.
Emma added:
'We would like to send huge congratulations to Morecrofts for their fantastic and well-deserved win at the Liverpool Law Society Awards (pictured). Morecrofts were named Law Firm of the Year (100+employees). They were recognised for their 'deep-rooted commitment' to the wellbeing of their staff, and their dedication to their clients. We've seen their passion in action!
It's a very powerful and impactful partnership to have, and we are very grateful to Morecrofts for helping us to protect the environment and the diverse range of companion animals, wildlife and farm animals who need us every day – THANK YOU from every one of us!'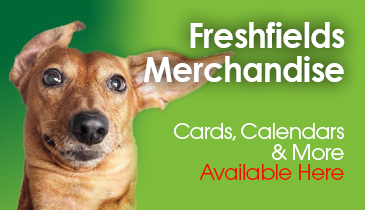 Merchandise
Exclusive merchandise available direct from the rescue. Don't miss out, follow the link to make your purchase today.
More >