13 years ago we took to Freshfields animal rescue centre in search of a dog. We found the love of our lives. Having been adopted and returned to the centre previously we knew the then 'Folly' would be a handful. We were right, however we had no idea how much our lives were about to change.
Molly began to trust us and we trusted her, from that moment onwards she ensured our lives were filled with joy and happiness. My family and I owe her everything. She has profoundly changed our lives for the better. She lived a life filled with love and happiness. Her daily trips to a variety of parks and weekly trips to the beach meant she lived life to the full. Her quirky personality and intelligent ways were endless and her loyalty towards us was evident every day.
We trusted Molly 100% and formed a bond with her that can never be replaced. We have not lost our dog, we have lost the most important member of our family. She was the constant in our lives and the one we never went anywhere without. We miss you Mol with all our hearts. We are truly lost without you. xxxx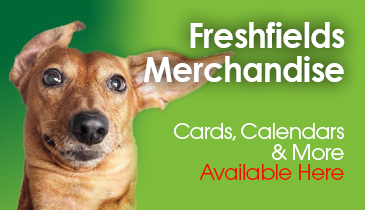 Merchandise
Exclusive merchandise available direct from the rescue. Don't miss out, follow the link to make your purchase today.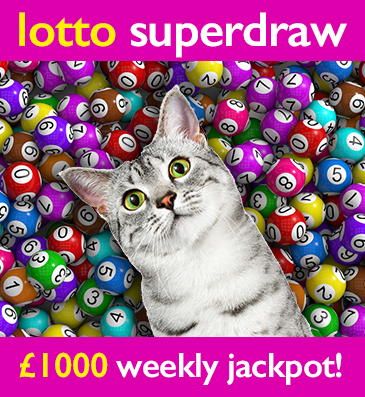 Freshfields Lotto Superdraw
The easy and fun way to support your local animal rescue centre. Over 30 guaranteed prizes every week. Every time you play you help an animal in desperate need.