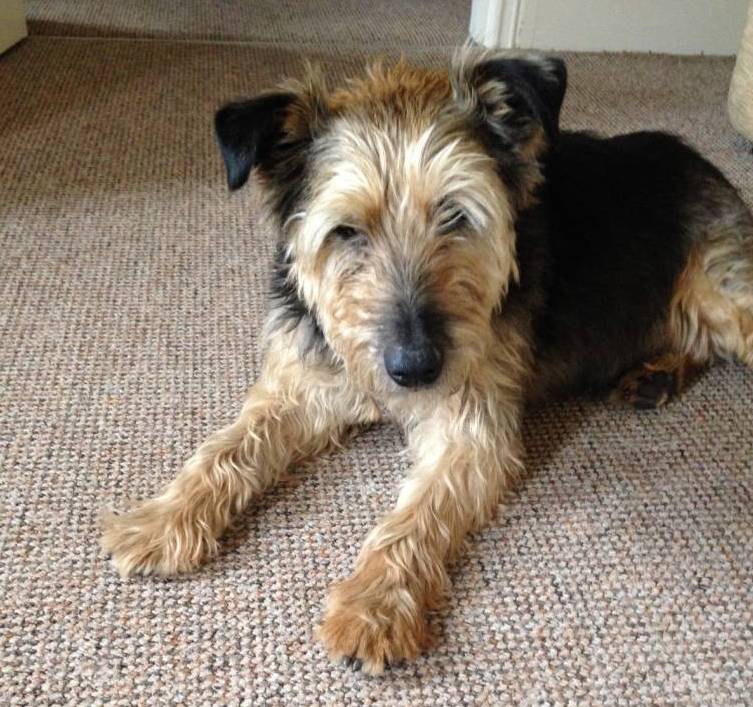 RIP 1st of June 2017
If I had known that on that day our time was near its end
I'd have done things very differently
My forever friend
Sleep tight Mr Mouse
xxx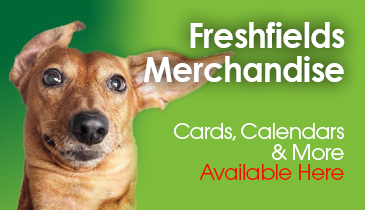 Merchandise
Exclusive merchandise available direct from the rescue. Don't miss out, follow the link to make your purchase today.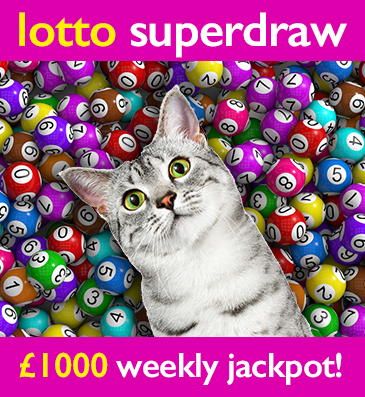 Freshfields Lotto Superdraw
The easy and fun way to support your local animal rescue centre. Over 30 guaranteed prizes every week. Every time you play you help an animal in desperate need.