This is LUCKY my cat who was 21 years old, I found her at 1 day old in a warehouse in 1992, her brother's and sister's had been eaten by rats . Bottle fed her, took her to work with me to feed her every two hours, slept by my side. She was my best friend , with me through all my troubles and grief to reassure me and helped me through the bad times with all her love and affection. she was there for the birth of my son and for my bereavements.
We moved to Cyprus from the UK in 2006 so she spent her last years in the sun helping me with my dogsitting and was a great help when we rescued Oscar the kitten we found in a tied sack in the hedge,who now lives in the UK. She welcomed all animals into our home. I couldn't have done the last 21 years without you. Thank you Lucky, I will always love you. Sadly I had to say goodbye on Saturday 22nd June 2013, it broke my heart.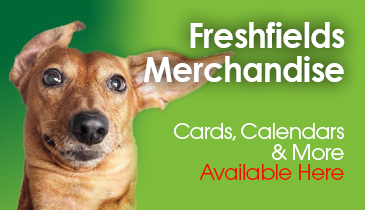 Merchandise
Exclusive merchandise available direct from the rescue. Don't miss out, follow the link to make your purchase today.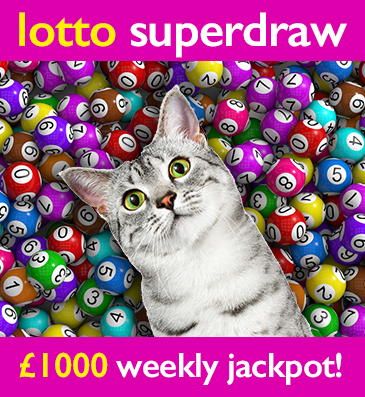 Freshfields Lotto Superdraw
The easy and fun way to support your local animal rescue centre. Over 30 guaranteed prizes every week. Every time you play you help an animal in desperate need.