Liverpool Unleashed – Offley Photograph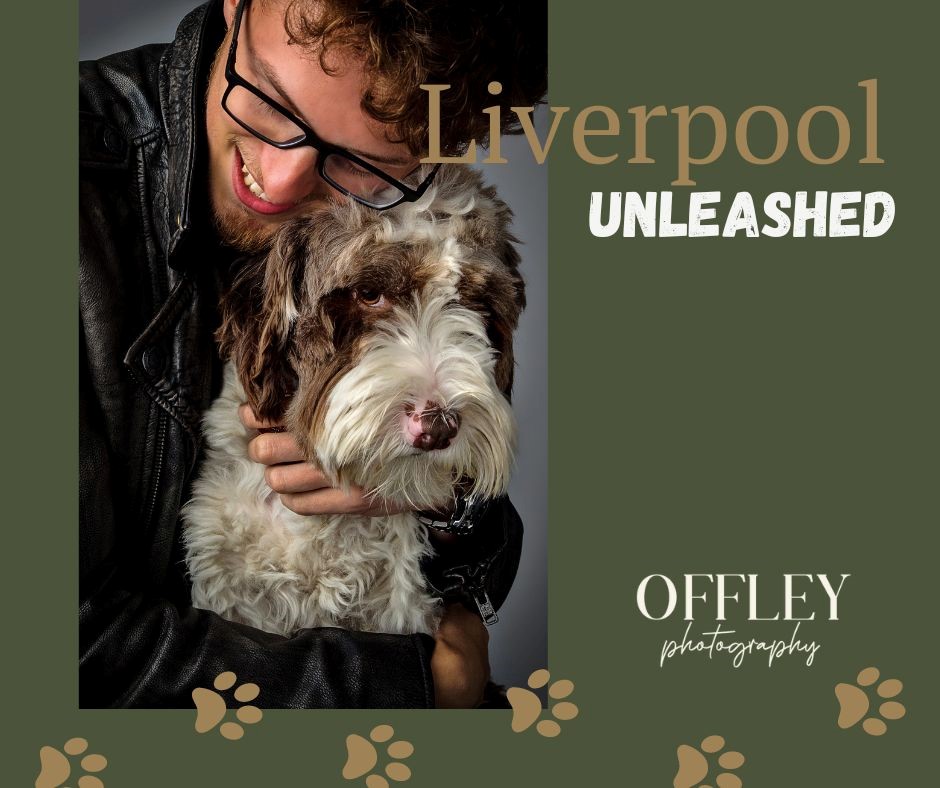 Calling All Liverpool Dog Families!
We are excited to announce the launch on 13th September 2023 of Offley Photography charity project,  "Liverpool Unleashed: A Bond Beyond Words" .  Liverpool Unleashed will be an exclusive book that celebrates the remarkable bond between families and their beloved dogs, and will help raise much-needed funds for us, to help animals less fortunate and in desperate need.
The "Liverpool Unleashed" project promises a special and heartwarming experience for dog owners. Offley Photography invites families and their canine companions to enjoy a captivating and personalised photo session. The studio will showcase the true love and connection between dogs and their owners, expertly captured through the lens. 
They will then create a stunning photo book aptly named "Liverpool Unleashed," featuring the portraits and stories of the powerful bonds between families and their dogs. Each family will have one of their cherished pet portraits featured in this beautiful keepsake.  This exclusive photo book will be available for purchase at the completion of the project, with all profits generously donated to support the life-changing rescue, rehabilitation, and rehoming work we do.
"We are thrilled to launch 'Liverpool Unleashed' and combine our passion for dog photography with the opportunity to give back to our local community,  Our goal is not only to capture the joy and love shared between families and their dogs but also to contribute to the invaluable work of Freshfields Animal Rescue, whose dedication to animal welfare is truly inspiring." Said Sarah from Offley Photography.
If you've ever wished to immortalise your much-loved dog , now is the time as you would also be supporting our work and the animals less fortunate. 
Join Offley Photography and us in celebrating the love and devotion shared between humans and their canine companions. Be a part of "Liverpool Unleashed" and help make a positive impact on the lives of animals in our community.
You can learn more about this project and get involved here   https://www.offleyphotography.com/liverpool-unleashed-dog-book-project/
Offley Photography Studio is within our local community in Formby and provides a perfect setting to capture your pets and the cherished moments you share.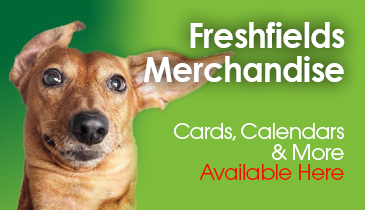 Merchandise
Exclusive merchandise available direct from the rescue. Don't miss out, follow the link to make your purchase today.
More >