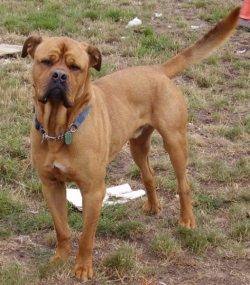 Leon has been such a huge part of our lives for the last 7 years. He came to us as a cruelty case, he had been badly beaten by his previous owner and was very nervous with strangers.
He got on well with the kennel staff and loved being fussed and stroked, he would rub all over you like a cat asking for cuddles, forgetting he was a giant mastiff! He enjoyed lovely long walks with his dog walkers Elaine and Susie whom he adored, along with his kennel mate and best friend Spirit. He was often found playing with Spirit like a big soft puppy, we would sneak up on the two giants and watch them goofing around every morning after breakfast.
In the evenings he would take to his couch for a snooze. We are going to miss Leon so much, it is hard to put into words the loss we feel at the moment. But we are so glad that we were able to rescue Leon from his cruel start in life and offer him a safe, loving home for the rest of his days.
Lots of love Leon, we miss you.
Kennel staff and dog walkers xxx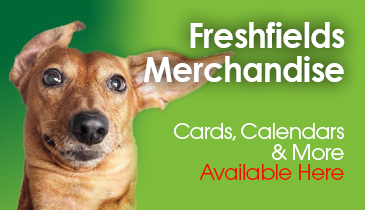 Merchandise
Exclusive merchandise available direct from the rescue. Don't miss out, follow the link to make your purchase today.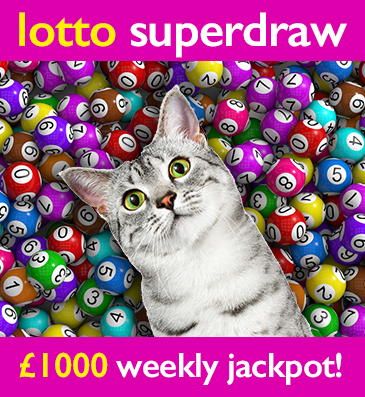 Freshfields Lotto Superdraw
The easy and fun way to support your local animal rescue centre. Over 30 guaranteed prizes every week. Every time you play you help an animal in desperate need.