My beautiful big dog, I can not find the words to thank you for everything you gave me.
I'm just heartbroken to have lost you so soon, I loved you so much. Rest in peace my darling, until I'm privileged to meet you again I will always cherish my wonderful memory's of you. You were a credit to your breed but more importantly you were my closest friend. I feel cheated of the time I should have had left with you.
Now we all have to learn to live without you …
RIP My beautiful big boy My awesome dog – You Have Been Loved Rhian and Steve Stanley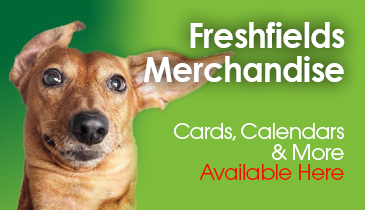 Merchandise
Exclusive merchandise available direct from the rescue. Don't miss out, follow the link to make your purchase today.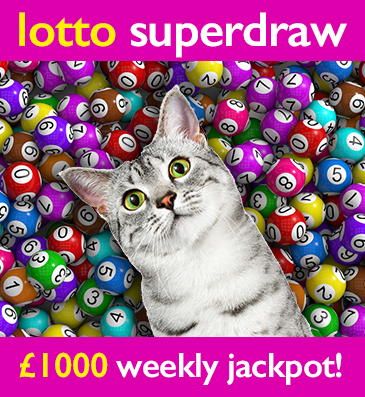 Freshfields Lotto Superdraw
The easy and fun way to support your local animal rescue centre. Over 30 guaranteed prizes every week. Every time you play you help an animal in desperate need.