This brave and lovely girl earned her wings today. She was a dog in a million and was always making you laugh. I'm her step mum. She belonged to my best friends Sandra and Al who showed this girl the most love and devotion any dog could wish for. Now Mrs Jessy Jizzle go and find Snoopy and play till your hearts content. You can roly poly all day long. We all love you and will miss you but we'll see you again at the bridge.
Love from your Mum and Dad, Aunty Susan and Uncle John.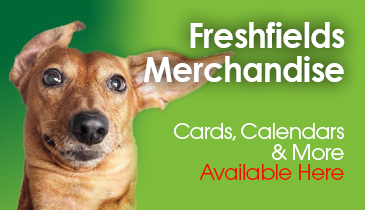 Merchandise
Exclusive merchandise available direct from the rescue. Don't miss out, follow the link to make your purchase today.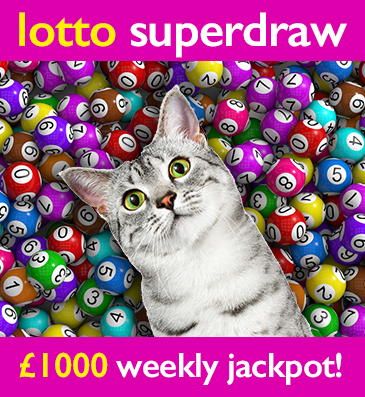 Freshfields Lotto Superdraw
The easy and fun way to support your local animal rescue centre. Over 30 guaranteed prizes every week. Every time you play you help an animal in desperate need.