Jaffa you will be sadly missed……you went missing…you are now an internet star….I reached out to find you everywhere…..it must have been fate that we found you although we were too late……but we have now brought you home and you now rest in your own garden..RIP BABY BOY.
You were loving and a character and loved by many you can never be replaced…we miss you so much and will always love you and never ever forget you xxxxxxxxx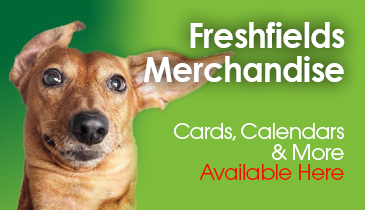 Merchandise
Exclusive merchandise available direct from the rescue. Don't miss out, follow the link to make your purchase today.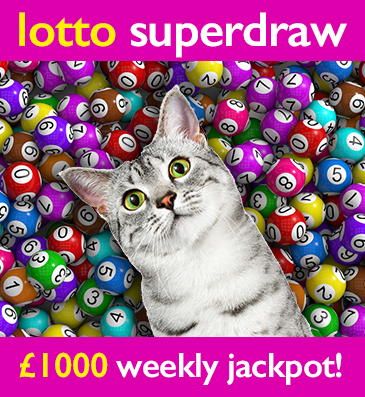 Freshfields Lotto Superdraw
The easy and fun way to support your local animal rescue centre. Over 30 guaranteed prizes every week. Every time you play you help an animal in desperate need.